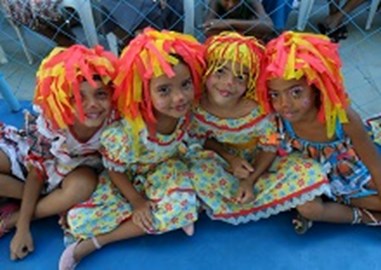 My name is Roxana and I am a Lecturer in Criminology from the Department of History, Sociology and Criminology at the University of Westminster.
I lived in Brazil for 18 years, which led me to become deeply concerned about the country's social inequalities and high levels of violence. In 1997 my grandfather was shot point blank in the Brazilian city of Recife. Five years later my brother's best friend was killed in broad daylight on his way home from school. He was only 15 years old.
The suffering these events caused to my family and people around me made me want to study criminology and understand Brazil's high levels of violence.
I dedicated 10 years of my life to studying this topic, which culminated in hours spent researching, a masters, a PhD, talks and publications. During my time doing research in Brazilian favelas and low-income communities, interviewing young people, community activists, military and civil police as well as members of government, I developed a commitment to continuously engaging with organisations that aim to address Brazil's social problems.
Action for Brazil's Children Trust (ABC Trust) is the largest charity in the UK dedicated to helping children and young people in cities across Brazil.
ABC supports local organisations to take the lead in overcoming the problems of extreme poverty, abuse and lack of opportunity that affect so many children across Brazil.
They have built up strong partnerships with community-led organisations which provide vital training, education and support for young people, and fire their imaginations and creativity through dance, film, drama, music and sport. Their work is the reason why I am running my first half-marathon and fundraising to support this worthy cause.'
I am running my first half marathon on 26th February in aid of ABC Children's Trust because they support young people in need in Brazil.
To donate and get involved please click here.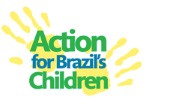 Andrea joined the Social Responsibility team in January 2016 in the role of CSR Support Coordinator and she is currently responsible for coordinating the implementation of the governance, communications, training, reporting, staff, student & stakeholder engagement elements of the CSR Strategy.

Andrea can be contacted at: a.montalvo@westminster.ac.uk
Latest posts by Andrea Montalvo (see all)