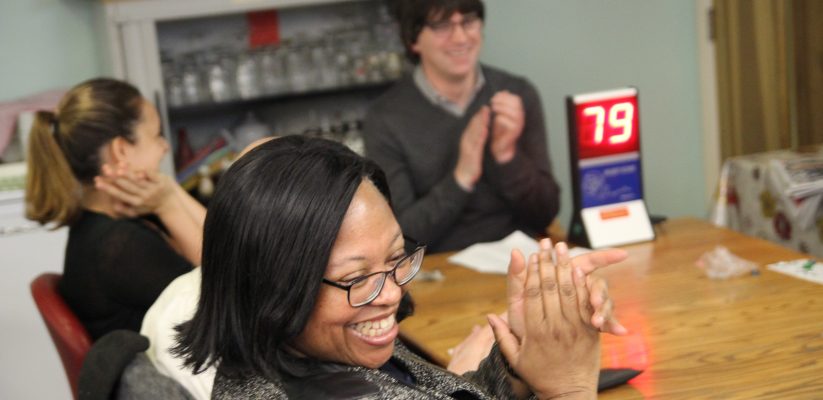 Are you interested in volunteering? The University partners with Time & Talents to build sustainable partnerships between public, private, and community organisations.
Volunteers provide a range of services such as training, mentoring, workshops or acting as trustees, and engage directly with local people and charity staff, ensuring their work has the highest possible impact in the following areas:
Practical and environmental
Employability
Life skills
Skills for schools
Social engagement
Organisational support
Donations and giving
Click here for a full list of current opportunities or contact Daniel Fuller for more information.
Ella leads on community partnerships and works to ensure that the University has a positive social impact.
Latest posts by Ella Moore (see all)