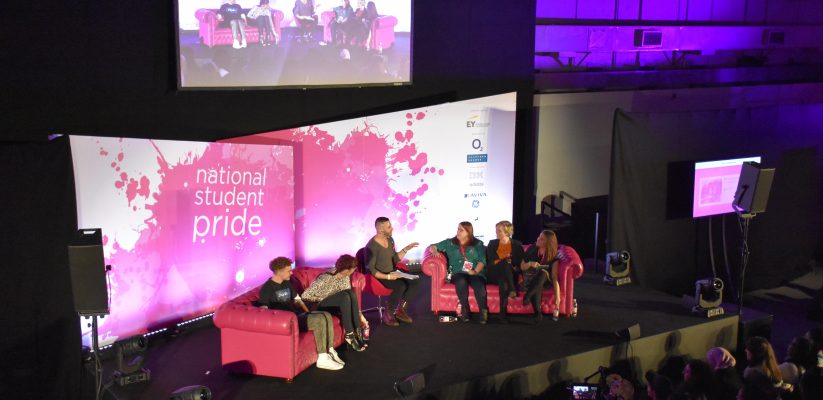 The weekend of 25th and 26th February saw the University of Westminster once again holding the hugely popular National Student Pride festival. At Westminster for the fourth year in a row, the festival – the largest ever – saw over 1700 students in attendance, from 170 universities across the UK.
A key part of National Student Pride is the careers fair, which this year saw over 70 stalls take over the Learning Platform at Marylebone, a mixture of corporate and charitable/not for profit organisations, each tempting students their way on graduation. Many of the companies attending had interactive tools for students to help work out where they might fit in the organisation, and each stand was piled high with branded freebies ranging from cup cakes to torches, mugs and socks. And sweets. Lots and lots of sweets.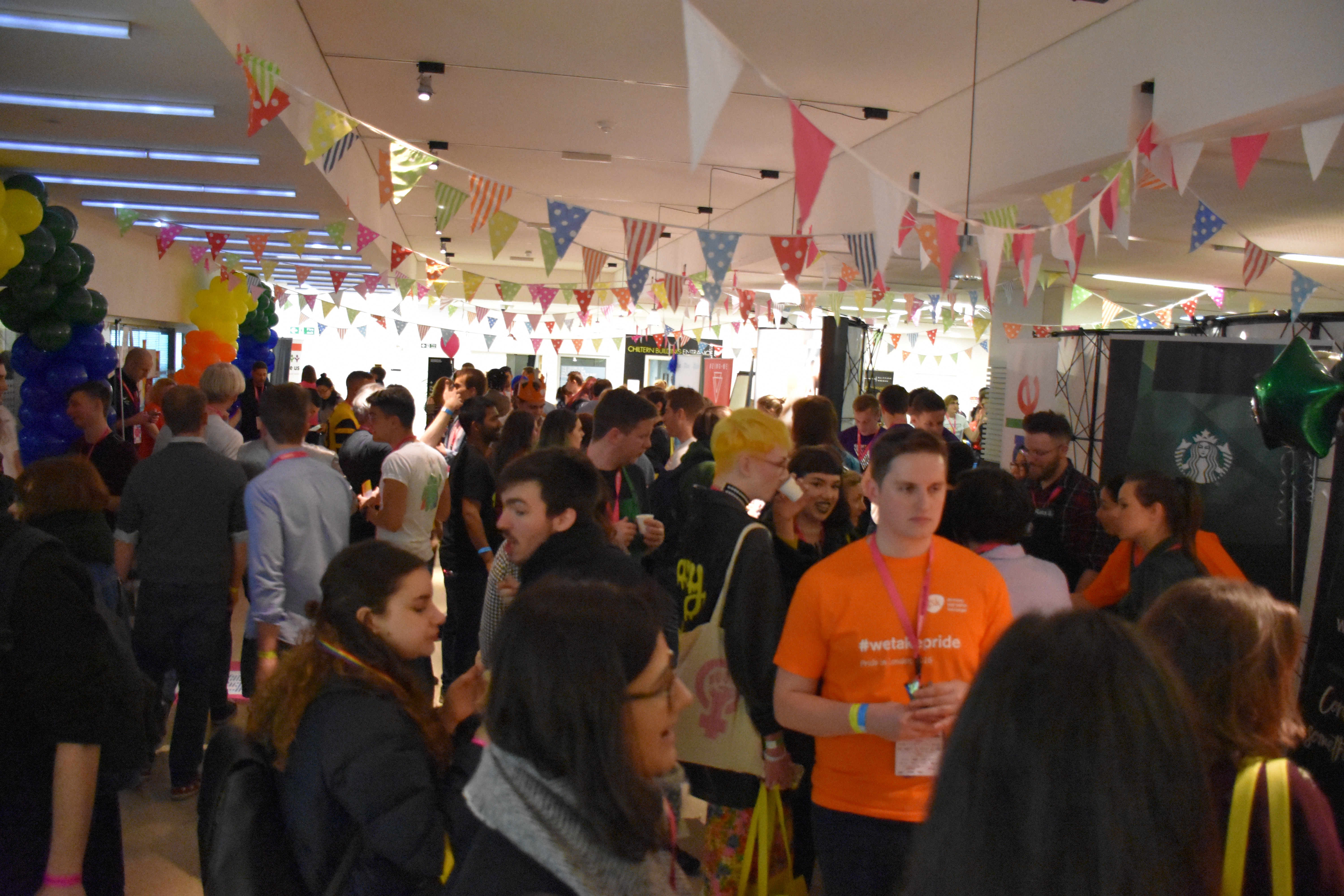 Google held a personal branding workshop to help students with their digital marketing, and were also interviewing students to make direct hires at the event. In addition IBM, EY, Clifford Chance, GE and Thomson Reuters also held an Assessment Centre Masterclass, giving students the opportunity to try a mock assessment centre and practice the skills they would need to impress future employers. In the VIP launch reception recruiters from multi-national law firm Clifford Chance announced they recruited more graduates in 2016 from contact made at the NSP careers fair than any other. This certainly seems something for us at Westminster to capitalise upon!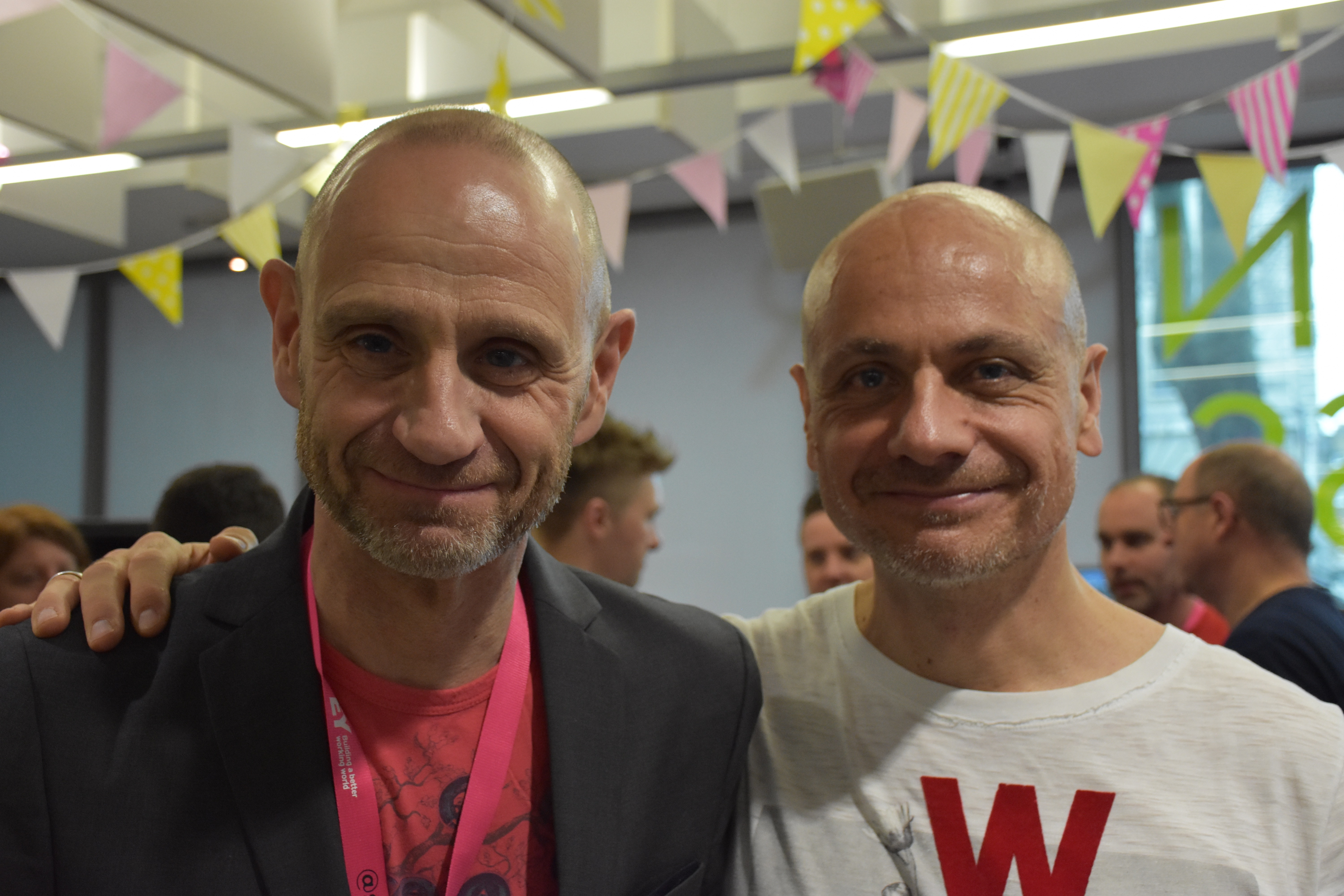 I spent a couple of hours in the careers fair chatting to employers, lots who have been attending for a number of years, and many of whom had sent members of their own LGBTQ+ staff networks. Those I spoke to were all very positive about the opportunity the fair offered them in reaching students, and all were very clear about the benefits of authenticity and how LGBTQ+ students enriched their organisations. I also chatted to some organisations for whom it was their first time at National Student Pride, like the consortium of employers from the construction industry who had chosen to have adjoining stalls to better represent the face of construction – watch out for their JCB in this year's Pride in London parade!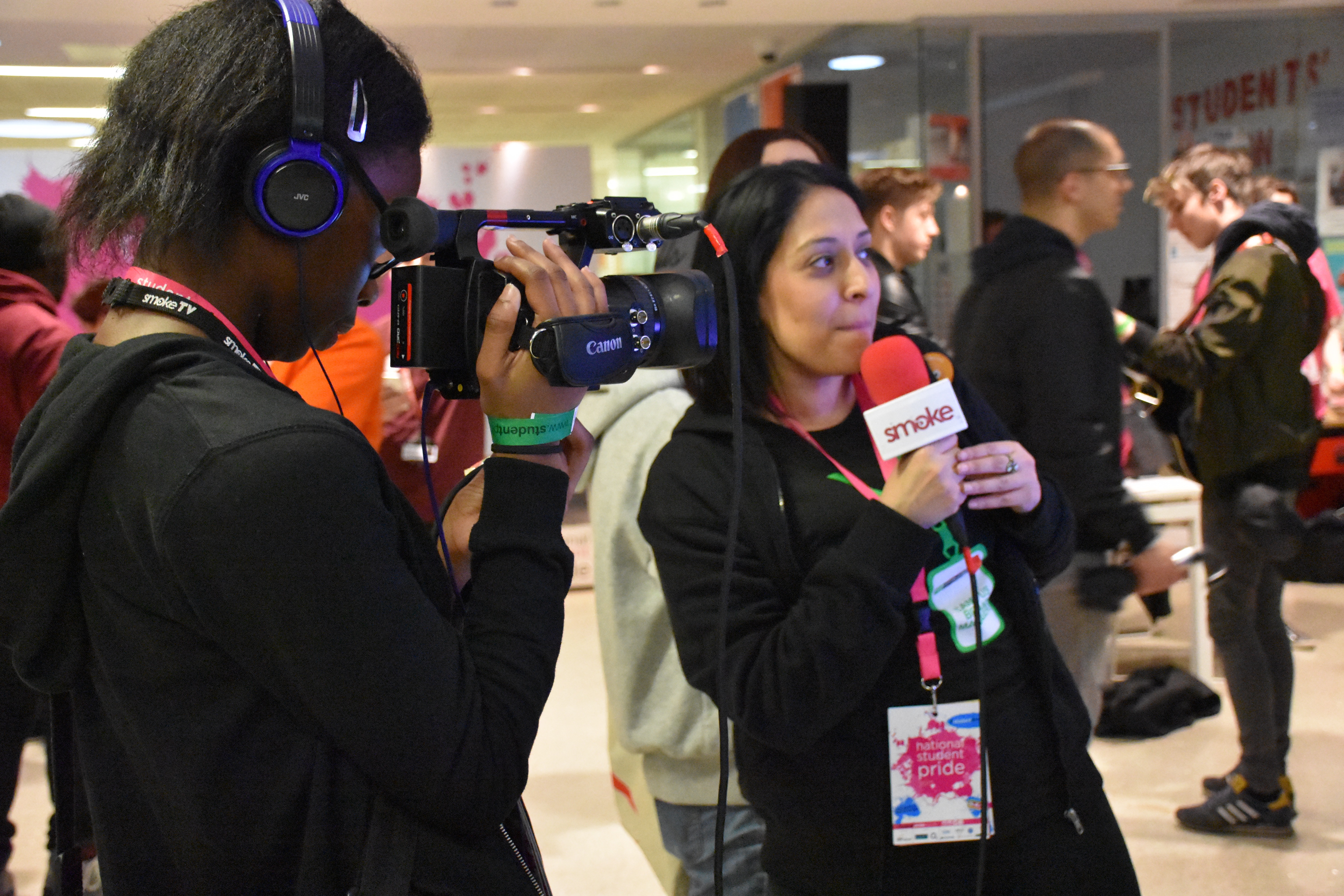 In the middle of the hustle and bustle of the careers fair Westminster's own Smoke Radio hosted the Music Stage, featuring a number of live acts, and looked after the live broadcast of National Student Pride – no easy feat considering the different streams and platforms they were coordinating. Their coverage of NSP 2016 won Smoke Radio a silver award for Best Multiplatform Initiative at the 2016 Student Radio Awards. The team did a fantastic job of capturing the day, and it would be great to see them winning awards again this year.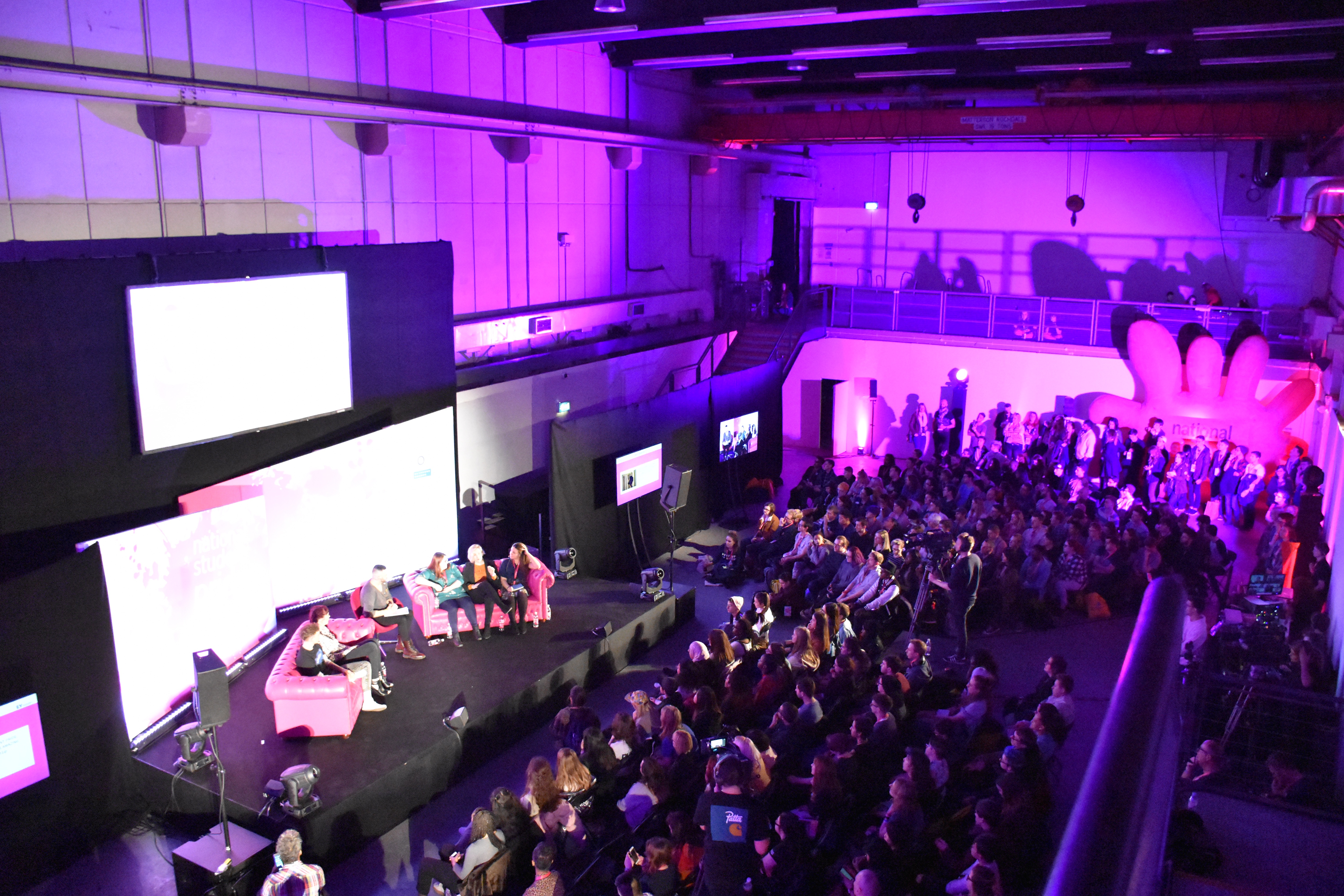 The cavernous P3 underwent a massive transformation to become the NSP Main Stage and bar area. The stage hosted panel discussions on intersectionality and sex and relationships education, featuring, among others, Adele Roberts from BBC Radio One, Cliff Joannou, editor of Attitude magazine, Phyll Opoku-Gyimah, co-founder and Executive Director of UK Black Pride, National AIDS Trust Chief Executive Deborah Gold, trans rights campaigner and broadcaster Paris Lees, and Stella Creasy MP. In addition to the Main Stage there was lots of other entertainment, including a Collaboration Stage featuring LGBT YouTube stars, a talent show featuring popular London drag star Charlie Hides, and BBC Newsnight Presenter Evan Davis interviewing Years and Years lead singer Olly Alexander. Sunday saw a special screening of Oscar-winning film Moonlight at the Regent Street Cinema.
Overall the event was very positive and well run, and among all this activity it was also nice to bump into a few Westminster colleagues, both from WBS and across the University. It definitely made for a warm, bright end to an otherwise dreary February.
Latest posts by Ali Press (see all)