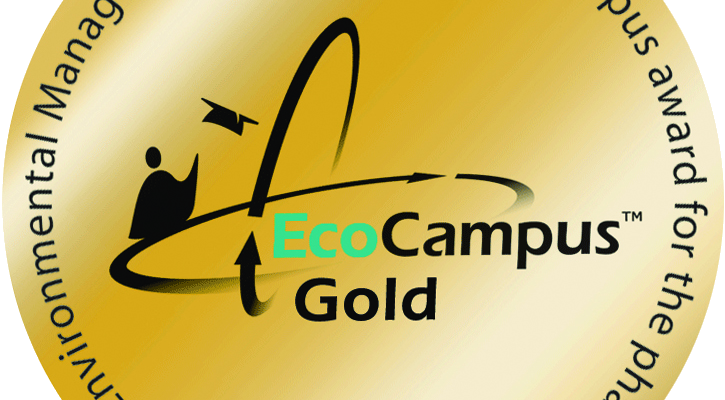 Are you interested in obtaining experience in community work and project management? Could you give 1-3 days a week to volunteer within a fast growing environmental charity?
Groundwork London is currently looking for a dedicated volunteer to assist the Community Team with our exciting Silver Linings project, working with people over 50.
Role Description:
Groundwork London delivers four clubs for people over 50 in Hackney with activities ranging from cooking to crafts. The volunteer role will be to support the project manager with monitoring and evaluation with the older people and data entry. The successful candidate will gain great experience in community engagement.
An internship with us will allow you to gain experience:
• Working as part of a diverse and busy community project delivery team
• Improved project management skills
• Working with hard to reach community groups
• Delivering community projects
We will provide:
• Support with the role and with your personal development
• Lunch and travel expenses
• Reference upon request for the duration of the project
• Training opportunities e.g. Health & Safety, Equality & Diversity, Project Planning & Delivery etc
The successful candidate would need to be available on Mondays, Tuesdays or Wednesdays, and have basic use of Microsoft packages including excel. Availability of 1-3 days a week and 3-6 months in duration will be considered.
THE DEADLINE IS 9TH MARCH!!
To apply, please follow instructions on Engage.
With over 35 new vacancies every week, always check Engage for brand new volunteering opportunities.
If you need any further help please contact us on volunteering@westminster.ac.uk.