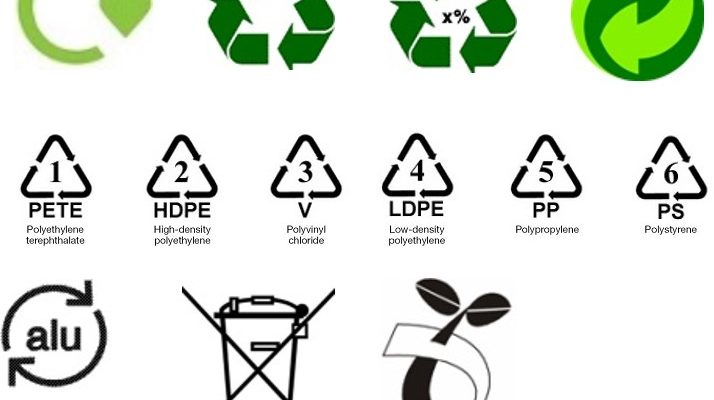 The World Literacy Foundation was founded to help eradicate this staggering statistic through the promotion of literacy and education, and the provision of learning resources and teaching materials. You can contribute to their work by volunteering as an Event Management Volunteer.
About the opportunity: Are you interested in event management? Are you interested in international development and charity sector? Do you want to make a difference in the lives of others through the alleviation of illiteracy?
Be an event management volunteer with World Literacy Foundation to help raise our profile through our International Literacy Day campaign within the UK and help organise an event to raise awareness and fund towards our literacy projects around the world!
You will gain exposure to event management and ongoing support and guidance from your supervisor and the WLF team, and the satisfaction of making a positive impact in the lives of others!
Role aim: To support the Fundraising Office Coordinator in raising the profile of World Literacy Foundation within the UK through organising an event in accordance with International Literacy Day.
Duties: The volunteer will be involved in planning and organising an event for the organisation to mark the International Literacy Day 2017. The volunteer will help with finding a venue, developing a programme for the event and finding other organisations to partner with. The volunteer will also help in the promotion of the event.
Skills needed: Prior knowledge of event management. Excellent communications and organisational skill. A passion for the charity sector.
Skills developed: Organisational skill, written and oral communication skills, social media skills, research skills and fundraising skills.
Training: The volunteer will have access to ongoing support and training.
Who you'll work with: Cecilia Sandell, Fundraising Office Coordinator UK
Location: From home; public workspaces; flexible.
Time commitment: Around one day per week; flexible basis.
Application deadline: Friday 2017-03-09
To apply for this opportunity, visit Engage for further instructions.
With over 35 new vacancies every week, always check Engage for brand new volunteering opportunities.
If you need any further help please contact us on volunteering@westminster.ac.uk