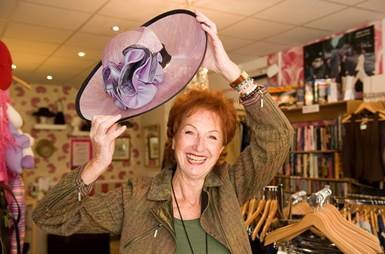 St John's Hospice, an independent charity located within the Hospital of St John and St Elizabeth in St John's Wood, provides specialised palliative care to more than 3,000 terminally-ill patients and their families every year.
Shop Volunteers Required
We have an exciting opportunity for volunteers to join us at our brand new St John's Hospice Charity Shop in Finchley Road!
Our new shop will help us to continue raising the vital funds needed to provide free, high quality palliative care to over 3,000 terminally ill patients and their families each year.
Volunteering with St John's Hospice is a fantastic way to meet new people, get involved in the community and make a real difference to our charity.
Get in touch with Danielle Green (Community Volunteer Executive) for further information: volunteers@hje.org.uk, or have a look at the website.
With over 35 new vacancies every week, always check Engage for brand new volunteering opportunities.
If you need any further help please contact us on volunteering@westminster.ac.uk.