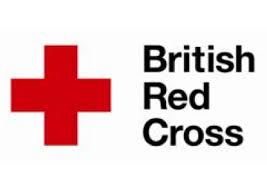 The British Red Cross Society is the United Kingdom body of the worldwide neutral and impartial humanitarian network the International Red Cross and Red Crescent Movement. The society was formed in 1870, and is a registered charity with more than 32,500 volunteers and 3,500 staff. At the heart of their work is providing help to people in crisis, both in the UK and overseas. The Red Cross is committed to helping people without discrimination, regardless of their ethnic origin, nationality, political beliefs or religion.
If you are anxious about your life after exams, perhaps opportunities offered by the British Red Cross will enable you to gain some valuable experience within the charity sector!
Alternatively, have a look at the volunteering opportunities offered by the British Red Cross:
With over 35 new vacancies every week, always check Engage for brand new volunteering opportunities.
If you need any further help please contact us on volunteering@westminster.ac.uk.