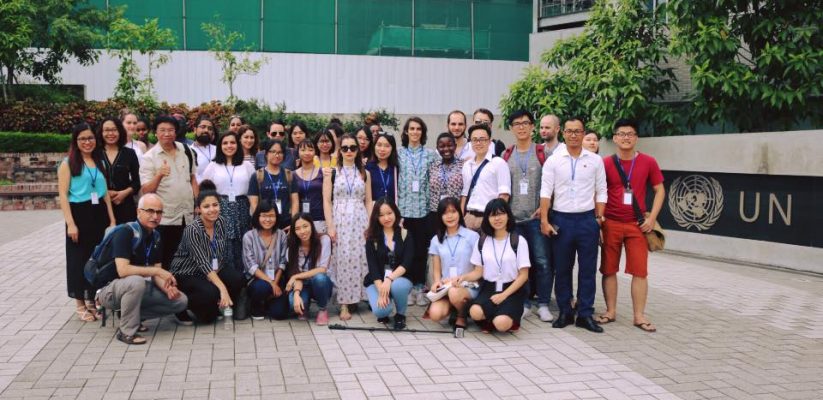 The Democratic Education Network, a Department of Politics and International Relations initiative supported by Quintin Hogg Trust, organised its first study trip to Vietnam in June. Twenty four students from the Faculty of Social Sciences and Humanities visited Hanoi University and interacted closely with students and academics there. They also visited various public institutions to learn about culture, society, politics and economy of Vietnam. The trip was also supported by Distant Horizon Scheme and the Corporate Social Responsibility Team of the University of Westminster. The 9 days long study trip was led by Dr Farhang Morady from DPIR and Andrea Montalvo from the Corporate Social Responsibility Team.
Talking about this experience Elerie Taylan, a third year student said: "The people and especially the students were active, enthusiastic, smart, and the amount of knowledge and love they have of and for their country was both impressive and admirable. The hospitality and friendship they have shown during this trip is something which makes Westminster Abroad an amazing and valuable experience. From Hanoi University's students and lecturers to the overall Vietnamese culture and experience I had, this trip is one which has been unforgettable."
Kajsa Hallberg, a first year student also expressed, "that this was a wonderful experience. Travelling in a group like this proposes its challenges . . . because of this I have learnt a great deal more and gotten to know some lovely people better. It has been intense but also much fun! Thank you for supporting this network and making it possible. I very much look forward to continue working with DEN next year."
Ivan Gubii, third year student also mentioned "As for interaction with local students, even during the first days, all students have managed to make friends with each other, creating a unique atmosphere which made our trip even better, leading to a productive cooperation during the lectures and seminars in which we participated".
If you would like to find out more about this experience, please visit our Change for Good Blog or Inside Westminster, an online magazine produced by DEN members.
DEN welcomes students from across the University of Westminster to join it.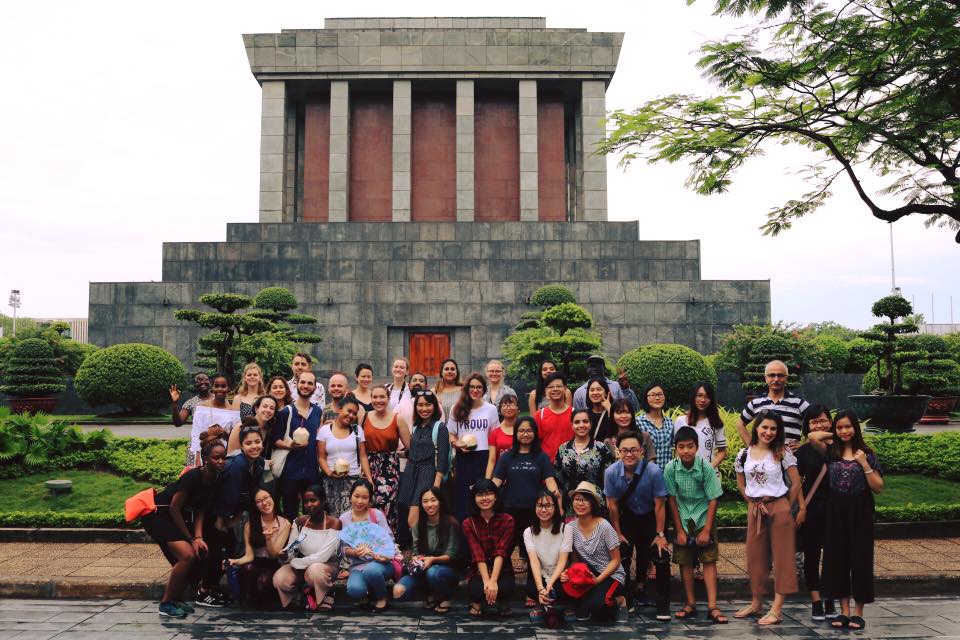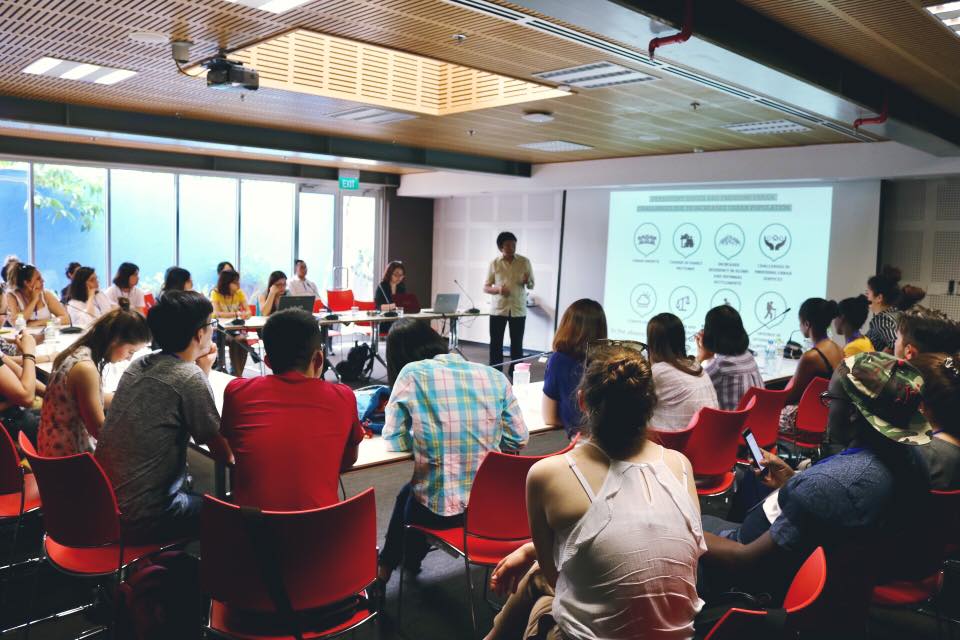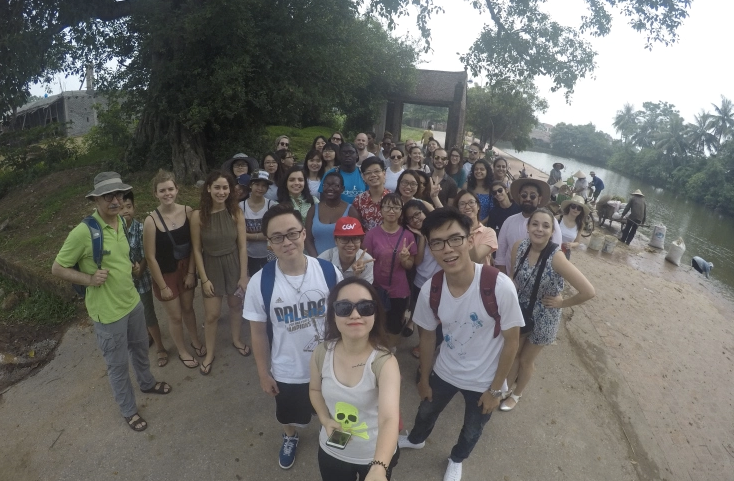 Pictures:
[1] Ho Chi Mimh Mausoleum, Hanoi – Vietnam (June, 2017).
[2] United Nations Headquarters, Hanoi- Vietnam (June, 2017).
[3] Visit to Duong Lam District (June, 2017).
Andrea joined the Social Responsibility team in January 2016 in the role of CSR Support Coordinator and she is currently responsible for coordinating the implementation of the governance, communications, training, reporting, staff, student & stakeholder engagement elements of the CSR Strategy.

Andrea can be contacted at: a.montalvo@westminster.ac.uk
Latest posts by Andrea Montalvo (see all)