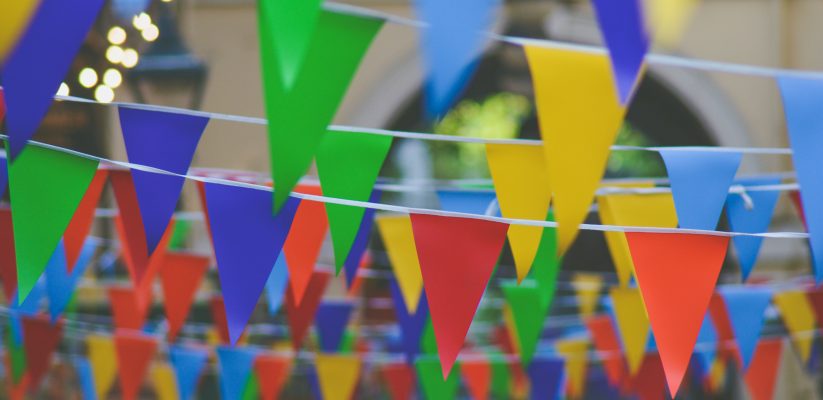 To add on to the general good vibes at the end of the academic year, we've also been celebrating Reduce the Juice's successes.
It's been an amazing year for the Halls: Marylebone Hall won February's Water Sprint by reducing consumption by a whopping 19% and Harrow Halls won the Energy Sprint by reducing the energy consumption by 6%. But Harrow didn't stop there; they also won April's Recycling Sprint by increasing the recycling rate for 5%. Wow! Really well done.
Finally, we must not forget the amazing results in Alexander Fleming Halls – they reduced both, energy and water consumption, by 5%.  Congratulations to everyone, you're real sustainability stars!
And now to the prizes. Marylebone had a farewell party, and we've heard it was a blast! As for Harrow: a new PlayStation will be installed in the common room shortly. Be sure to always switch it off completely! You know – 'If It's Not In Use, Reduce The Juice!' 😉
Well done everyone, enjoy the summer!
The Reduce the Juice Team
Andrea joined the Social Responsibility team in January 2016 in the role of CSR Support Coordinator and she is currently responsible for coordinating the implementation of the governance, communications, training, reporting, staff, student & stakeholder engagement elements of the CSR Strategy.

Andrea can be contacted at: a.montalvo@westminster.ac.uk
Latest posts by Andrea Montalvo (see all)