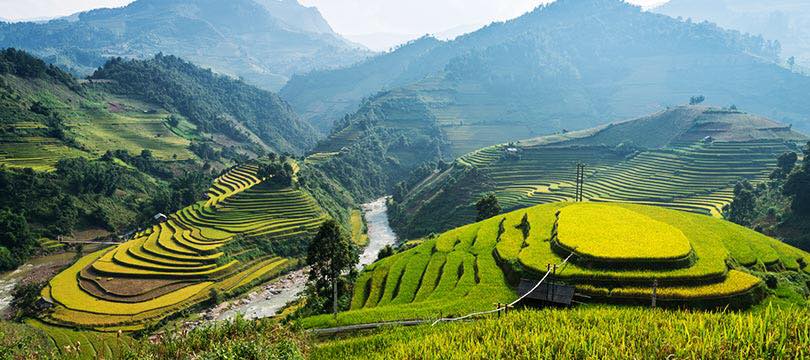 Travelling to Vietnam is an exciting opportunity, not only from an academic point of view but also from a cultural perspective.
With a population of over 90 million people, Vietnam has shift from a centrally planned to a market economy, going from being one of the poorest countries in the world to a lower-middle income country according to data from the World Bank (2017). Although economic growth is keeping many people away from poverty, those who live in the rural areas are especially vulnerable towards poverty.
Despite the economic changes in the country, Vietnam's communist party keeps a monopoly on political power where challenge to that power is punished. Basic rights such as freedom of speech, opinion, association, religion and press are very restricted (Human Rights Watch, 2017).
All these facts make Vietnam an interesting country from a political and cultural point of view. This is an opportunity to be able to share my opinion with other international students and be able to exchange ideas about western and non-western societies. Vietnam is also a region of beautiful landscapes with plenty of history and ancient culture. I take this an opportunity not only to discover Vietnam culturally but also to learn from its past and present.
Final year student of Development studies and International Relations, interested in gender inequality, human rights and development. Big fan or Harry Potter, there is nothing like magic.
Latest posts by Jordi Cortes (see all)