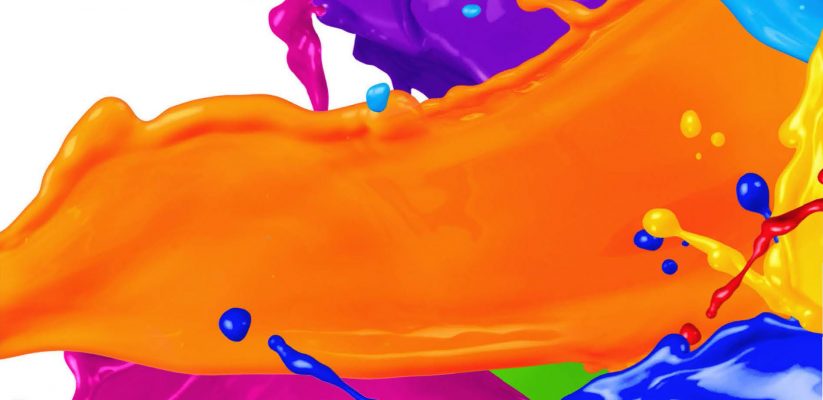 Ali Press, our LGBTQ+ Staff Network chair, will be hosting a table at London's first ever Mindful Drinking Festival, organised by Club Soda. This inclusive festival is for everyone, and you'll find Ali hosting the Queers Without Beers table.
What?  
It's just like a traditional festival, in as much as there will be music, tasty street food, and awesome, friendly people, but all the drinks will be low and no alcohol. Think craft beers, wines, lower-sugar sodas, infusions, botanicals, and expert mixology, but all at 0.5% abv and below. If you're ever wondered about healthier and more interesting alternatives to the usual boozy offerings, now is your chance to find out more! Come along and relax on the summer roof garden and enjoy tutored tastings, flavour pairings, mixology masterclasses, and secrets from beer experts and wine sommeliers.
Festival highlights announced so far include:
★ Eisberg alcohol-free wine and cocktail bar at the roof garden overlooking the festival square.
★ Heineken® 0.0 beer Pop-up Bar – come meet master brewer Willem van Waesberghe from Amsterdam.
★ Big Drop Brewing Co Craft Beer Yard, with the best low and no alcohol ales and beers.
★ Real Kombucha Tasting Table – discover a new way of drinking if you are dodging the drink.
★ Fentimans Summer Bar with the finest botanical drinks.
★ Lively market square with a handpicked selection of the best and most exciting alcohol-free drinks on the market.
★ The best street food offerings we've found from around London.
★ Live music.
★ Kids Zone with games and face painting.
FREE ENTRY  
When?
13th August, 12 noon to 6pm
Where? 
London's boutique Bermondsey Square Hotel, SE1 3UN
How to register? 
Find out more, and register for your free ticket HERE
And find us on Facebook 

Free admission | Family friendly | Food and drink festival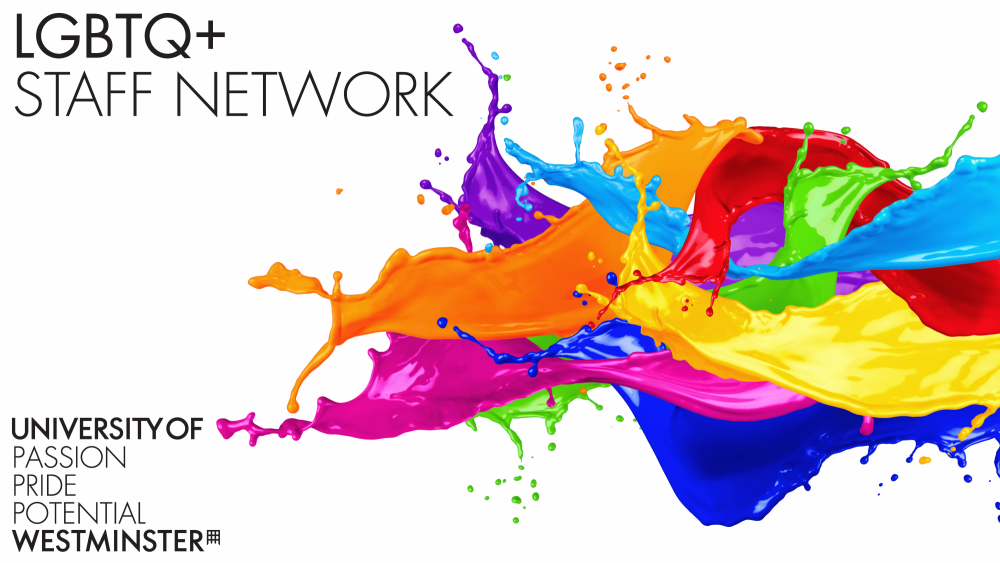 Latest posts by Ali Press (see all)