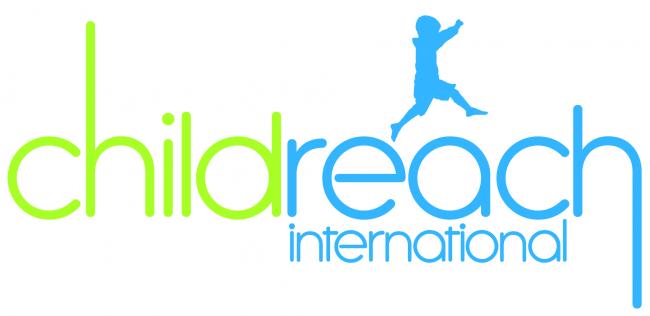 HEY YOU!
Up for the adventure of a lifetime?
Are you looking for something amazing to do next summer?
Want to help raise thousands of pounds to help children around the world?
Want to visit one of the wonders of the world?
This year Childreach International are running two challenges for students at Westminster – hike to amazing Machu Picchu or spectacular Everest Base Camp! If you've wanted to visit Peru or Nepal then now is your chance. Not only do you get to go on a once in a lifetime trip but you also get to raise money for an international children's rights charity that supports children around the world to fulfill their potential.
We will be hosting an information evening on 7th November from 4-5pm at the Regent Street campus in room 156. Please come along to find out more about either of these incredible trips.
If you are interested but not able to make the meeting or have any questions please feel free to email us at childreach.soc@su.westminster.ac.uk
Make sure you don't miss out and we will see you at the information meeting!
Latest posts by Cormac Cleary (see all)