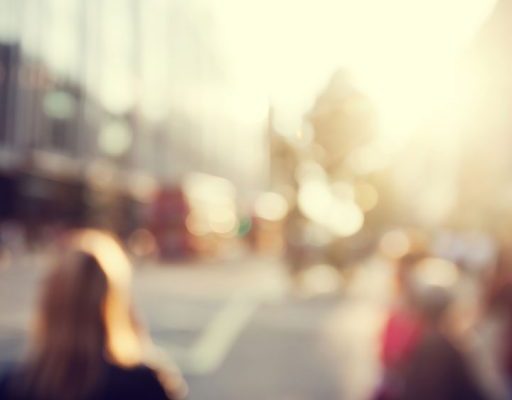 Dear colleagues
As our University undergoes major restructuring, the new vision emphasises the vision of becoming "London's most diverse global university," the Transformation Strategy document states clearly that "We have a long and celebrated history as a polytechnic, engaging in outreach and promoting diversity and equality of opportunity. We take pride in the diversity and exclusivity of our students, staff and partners." We also talk of diversity as we welcome our students.
However, it is rare for us to have a frank and collegial discussion around the topic of diversity within our own university. Should we care about this? Do we think our university has the best mechanisms, processes and practices in place to foster a genuine openness toward embracing diversity of all kinds? What can we as academics do to make sure the University practices what it envisions? Do individuals who do not belong to the dominant gender/ethnic/sexuality/ability identity group have the same opportunities as those who belong to that group when it comes to contributing to the running as well as management of the University? What can we do to ensure that plurality is taken seriously at every level and we as researchers, teachers and mentors, continue to inspire our students who themselves come from diverse backgrounds? These are some of the questions we will be discussing in this open forum on Thursday 15 March 1800-2000 in UG05 in Regent Street.
If you would like to join us as one of the speakers, please get in touch directly with either of us by 1 march. If you cannot join us as a speaker, we hope you will still take the time to come for the discussion as an audience.
Best wishes
Alex and Dibyesh
(Professor Alex Warwick
Professor Dibyesh Anand)
Latest posts by Karolina Lubian (see all)