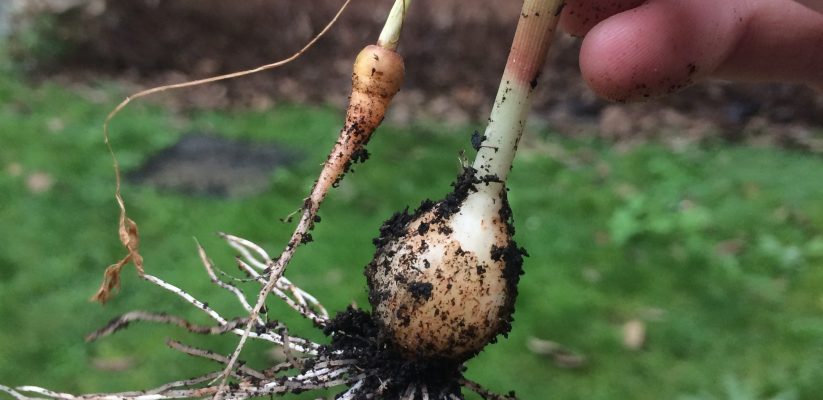 The University of Westminster has a variety of spaces across our campuses where we grow flowers, fresh fruit and vegetables, and herbs. Run by the Environmental Sustainability Team, these spaces not only provide our volunteers with a supply of healthy food but also act as vital habitats for local wildlife and help enhance biodiversity in the city.
In an ideal world we'd spend all day every day tending to our gardens but sadly we've got other things to keep us busy and as the weather gets warmer we'll need help keeping the gardens in shape. That's where you come in. We're recruiting a group of four enthusiastic volunteers to help us bring out the best in our gardens this year.
Duties include:
Keeping gardens watered
Removing weeds
Monitoring plants
Pest control
Acting as ambassadors for the growing spaces
Helping to plan the gardens
No previous experience of gardening is required, but it would be a bonus. Key attributes we're looking for include reliability, passion for food growing and/or environmental issues and a willingness to get your hands dirty.
We've got opportunities to help out across our New Cavendish Street, Marylebone and Harrow campuses, so please indicate your preference. We need one volunteer in each of Harrow and New Cavendish Street and two volunteers in Marylebone.
The peak growing season is during the summer, so this opportunity is particularly suited to postgraduate students – it's a great excuse to pop out of the library into the sun while you're working on your thesis. However we welcome any staff or students who are available at other times and want to get involved.
Commitment is one to two hours per week.
Please contact sustainability@westminster.ac.uk for details.
Latest posts by Cormac Cleary (see all)