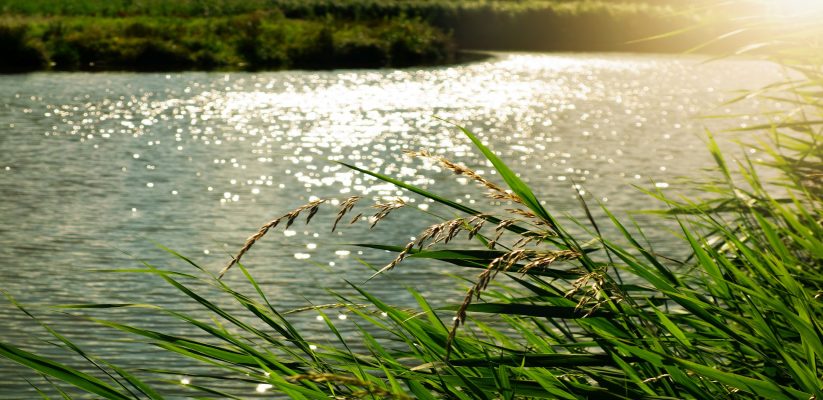 Where? Pavilion Building, Chiswick Sports Ground, Cavendish Road, W4 3UH
When? Monday 23rd April, 3pm
What? Fancy a break from the library on a grim Monday afternoon? Join the Environmental Sustainability team down by the boathouse in Chiswick on Monday the 23rd of April for a spot of citizen science and some fresh air.
As Londoners we all have a responsibility to take care of the Thames. On a day-to-day basis, this means being careful about where you throw your rubbish or what you pour down the drain. However if you've ever wanted to do more to help, now's your chance.
Earthwatch run regular Thames Water Blitz events where they ask members of the public to head out on the same day to collect samples of water in the Thames area and test it for nitrates and phosphates. These are common pollutants coming from human activities such as agriculture. Their presence (or hopefully absence!) in a body of water is a good indicator of the quality of that water, and its ability to sustain life.
We'll be heading down to the river with some sampling kits and logging our findings on a specially designed app. These findings will be added to a database and mapped along with the findings of all the other citizen scientists who take part in the event around the Thames area. If enough people take part we'll be helping to build a better picture of the health of the Thames and identify what steps need to be taken to safeguard and improve it.
How? Spaces are limited, so if you're interested in the event, please contact sustainability@westminster.ac.uk
Latest posts by Cormac Cleary (see all)