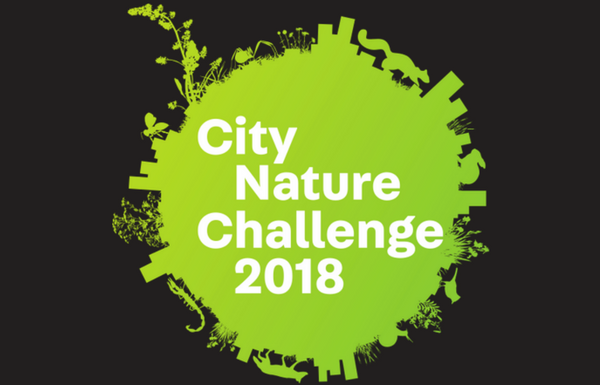 Between the 27th and 30th of April 65 cities around the world will compete in the City Nature Challenge – the winner is the city that demonstrates the most wildlife and/or the most nature-loving citizens. What you need to do to take part is:
Download the iNaturalist app
Go outside
Use the app to identify and report wildlife you see
Of course we need your support to beat the competition (especially Bristol/Bath and Plymouth, the other UK cities participating), but more importantly, we need it to help build a picture of the health of our urban ecosystem and establish priority areas for conservation. We're very lucky to have a number of wildlife-friendly spaces on campus at the University of Westminster, and nearby areas like Regents park.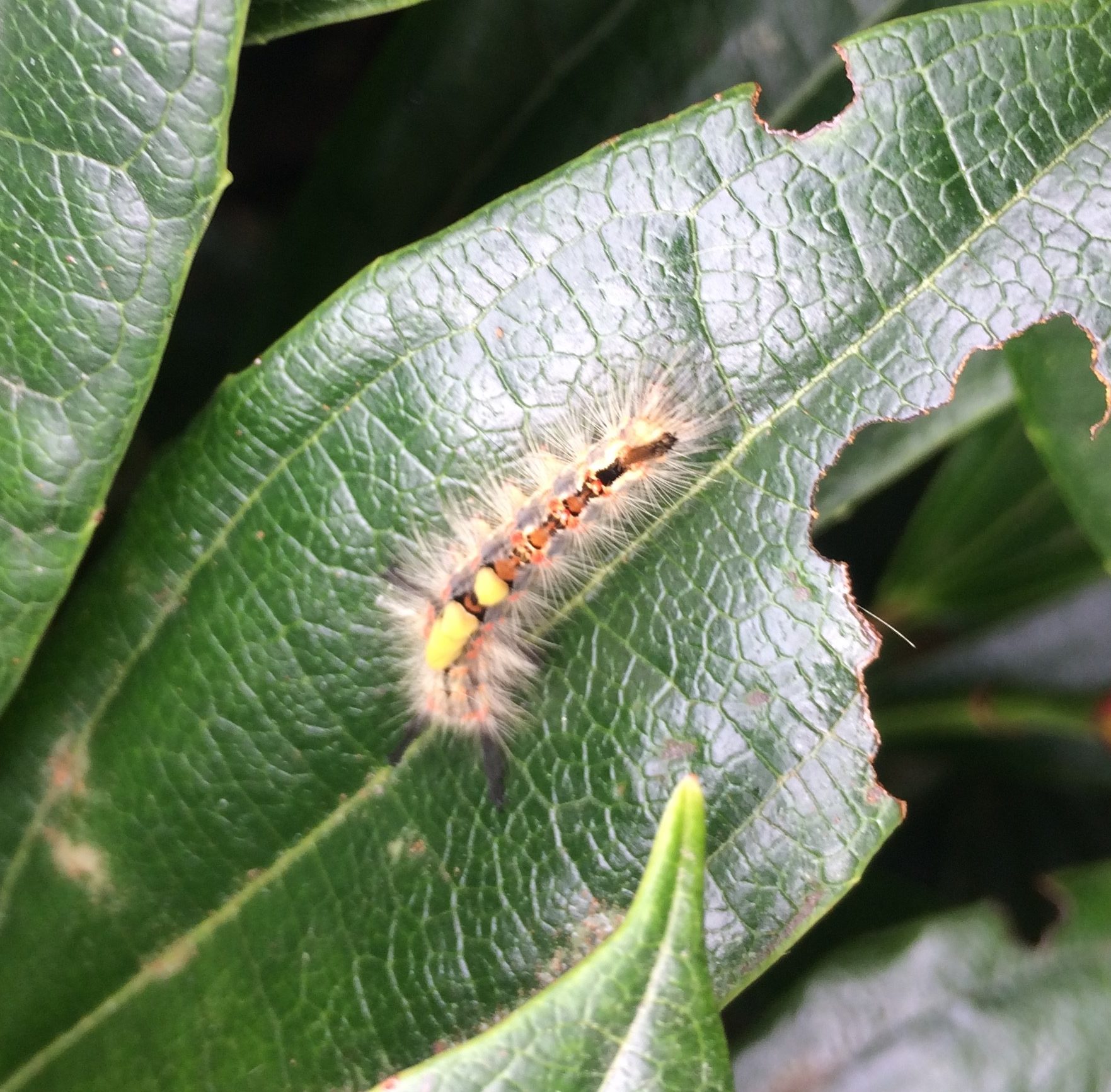 The University of Westminster's Sustainability Team will be heading down the road to Regents Park to do our bit on Friday 27 April at 1pm, meeting outside 115 New Cavendish Street. If you'd like to join us give us a heads-up at sustainability@westminster.ac.uk so we'll know to look out for you!
Latest posts by Cormac Cleary (see all)