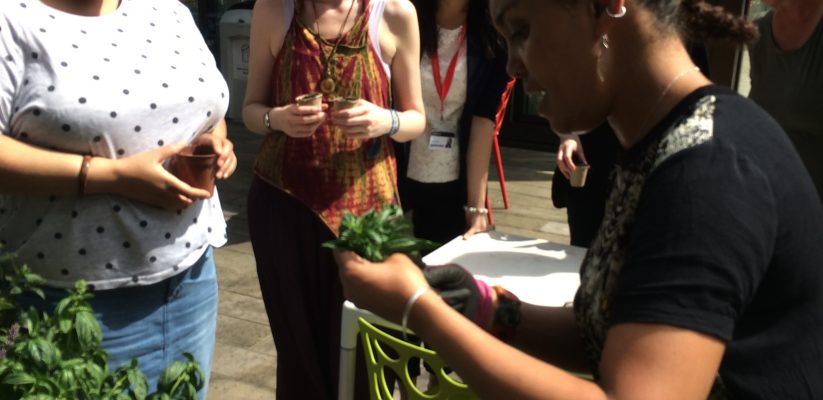 It's that time of year again! Now that the weather's warming up and the risk of frost is low, we're dusting off our trowels and taking our garden gloves out of mothballs. To celebrate National Gardening Week we're organising the first two gardening drop-in sessions of the year for anyone who'd like to get involved with food and flower growing on campus.
These will take place as follows:
Monday: New Cavendish Street, 12pm-2pm, The Pavilion, 1st floor.
Tuesday: Marylebone, 12pm-2pm, Growing Space, Luxborough St (look for the red door down the side of the main building).
If you're interested in joining these sessions or getting involved another time, please contact sustainability@westminster.ac.uk.
Never had a chance to see the spaces? Take a look below to see what you're missing! We've got a bunch of spaces around our campuses, all of which need regular maintenance, and all of which reward the hard work of our volunteers with delicious veggies, fruit and herbs, and a riot of colourful flowers. You can find them here:
1. New Cavendish Street – Pavilion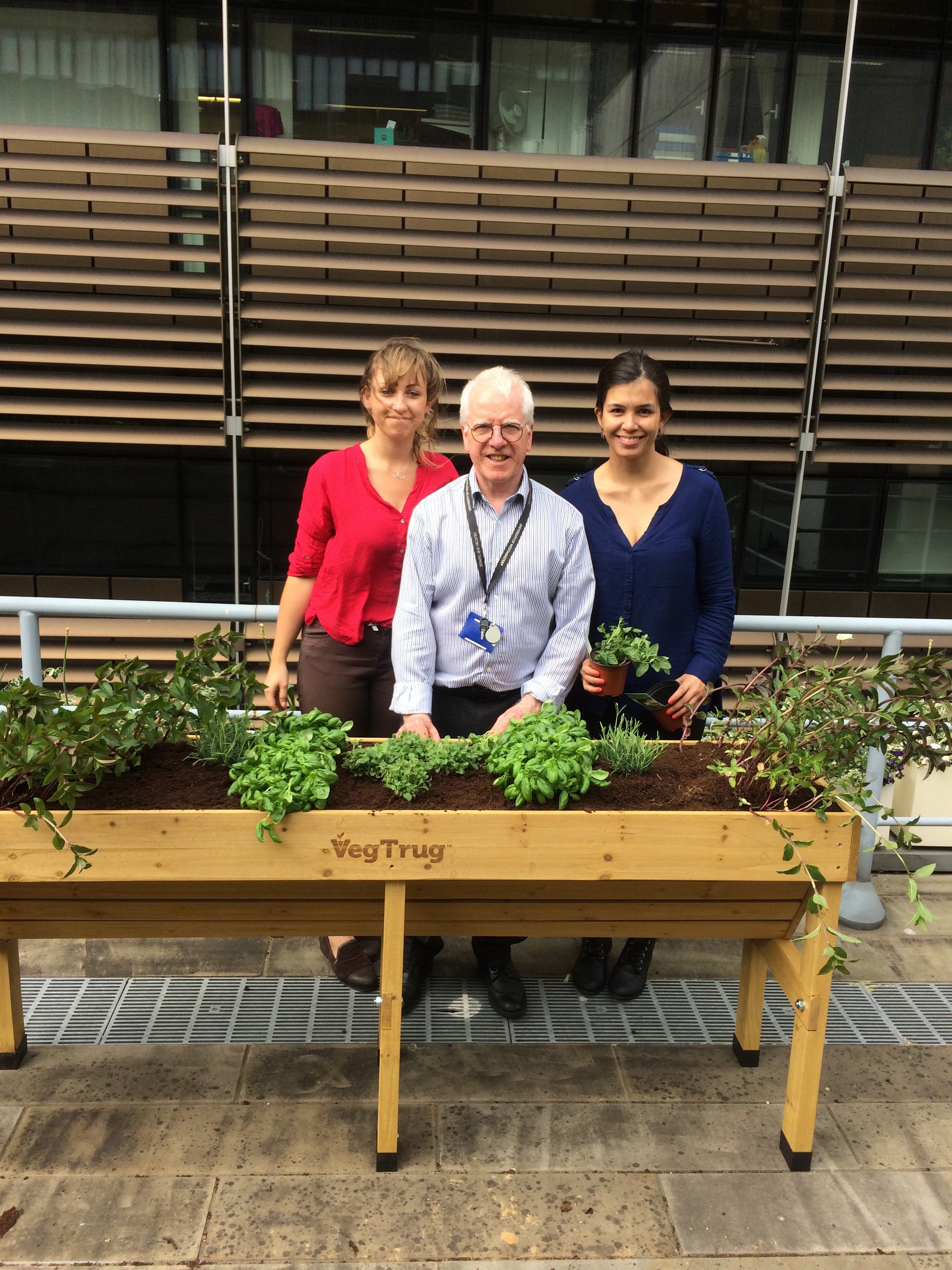 On the first floor of 115 New Cavendish Street we grow herbs for the kitchens to use, look after a few fruit trees, and play host to a massive bank of lavender which is a wonderful habitat for local bees.
2. Marylebone – Luxborough Growing Space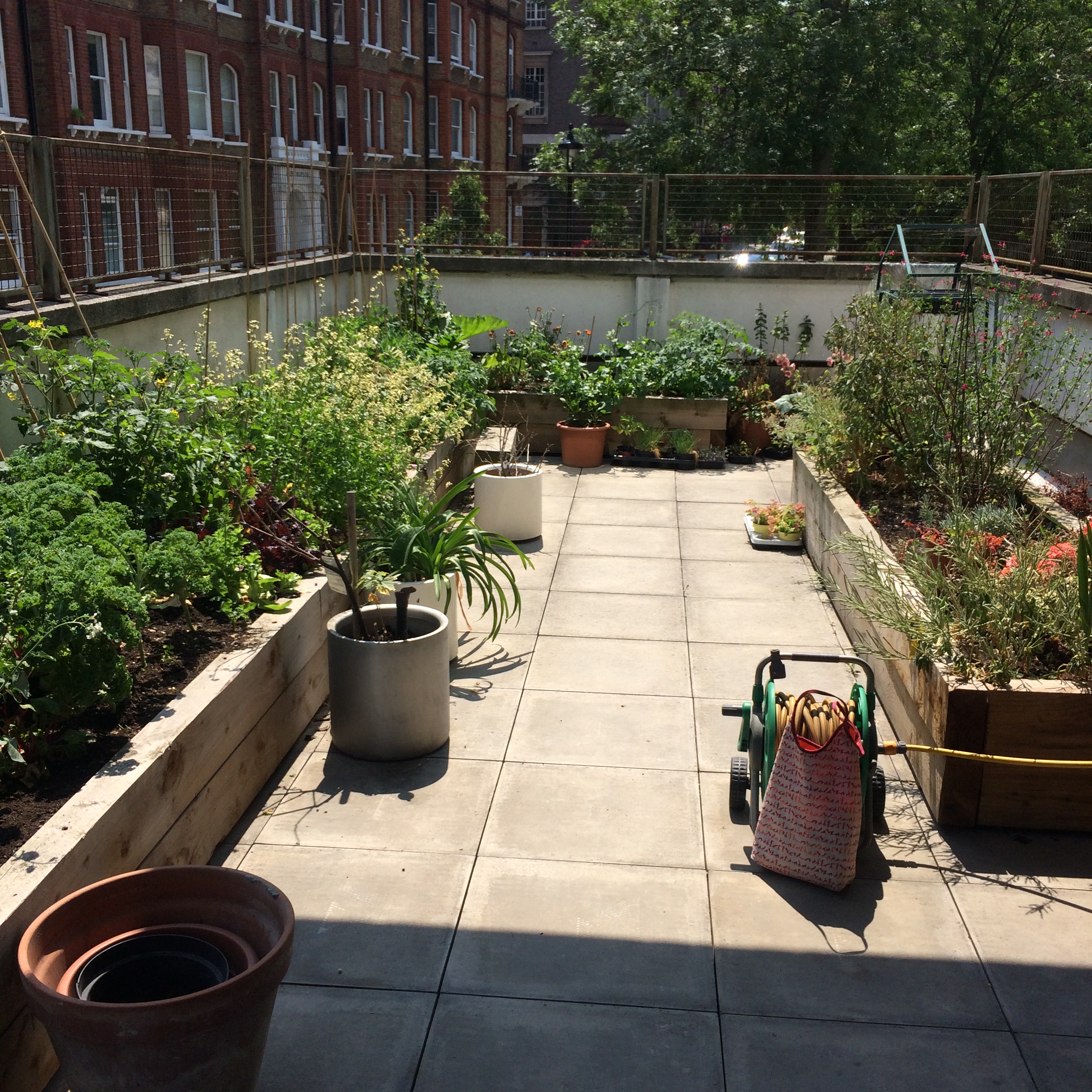 Behind the red door in the side of our Marlyebone campus on Luxborough St you'll find a vibrant urban oasis where we grow veggies and flowers.
3. Marylebone – outside halls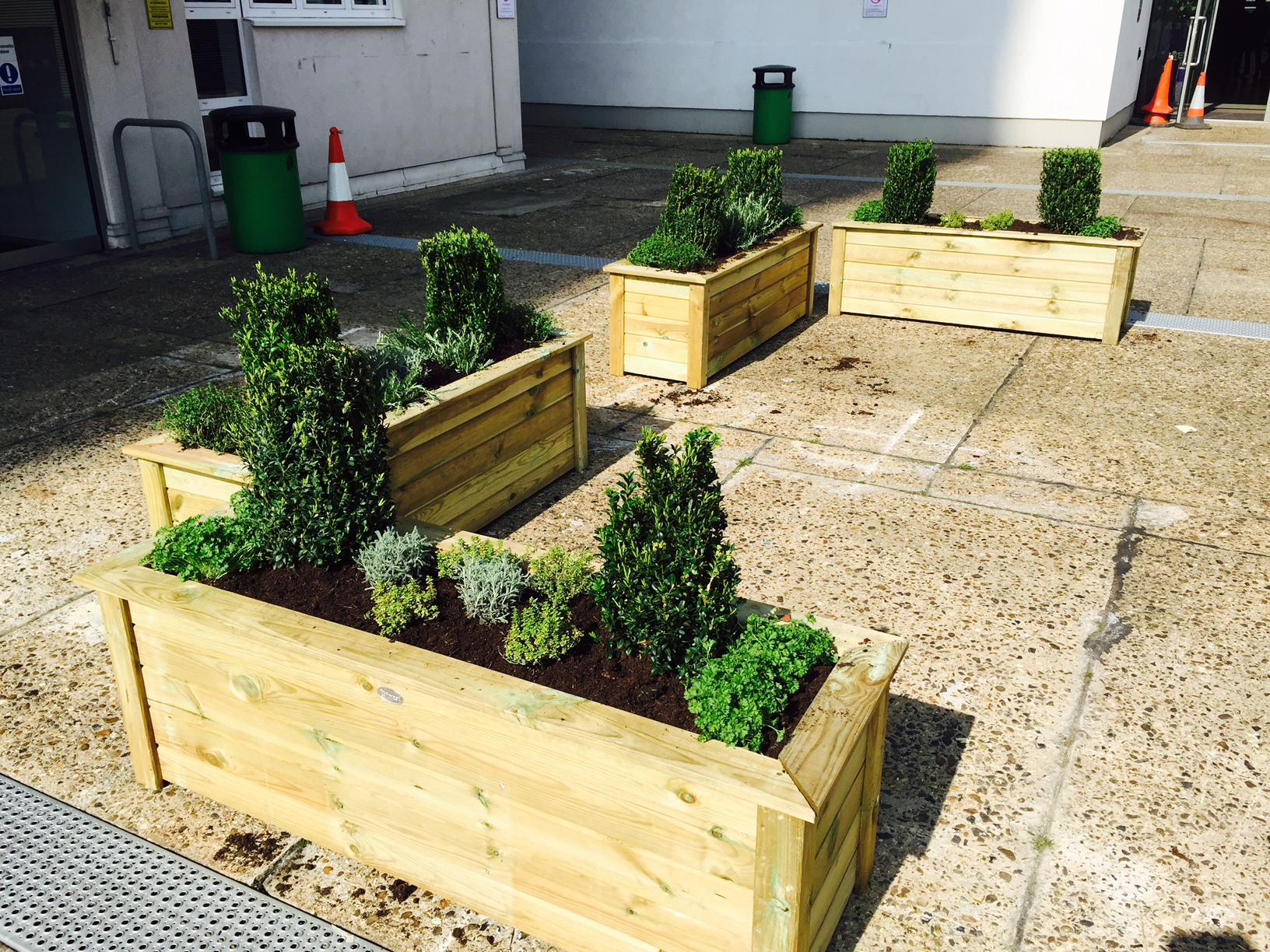 Here we've got four fruit trees and herbs for the kitchens to use.
4. Harrow – Forum Courtyard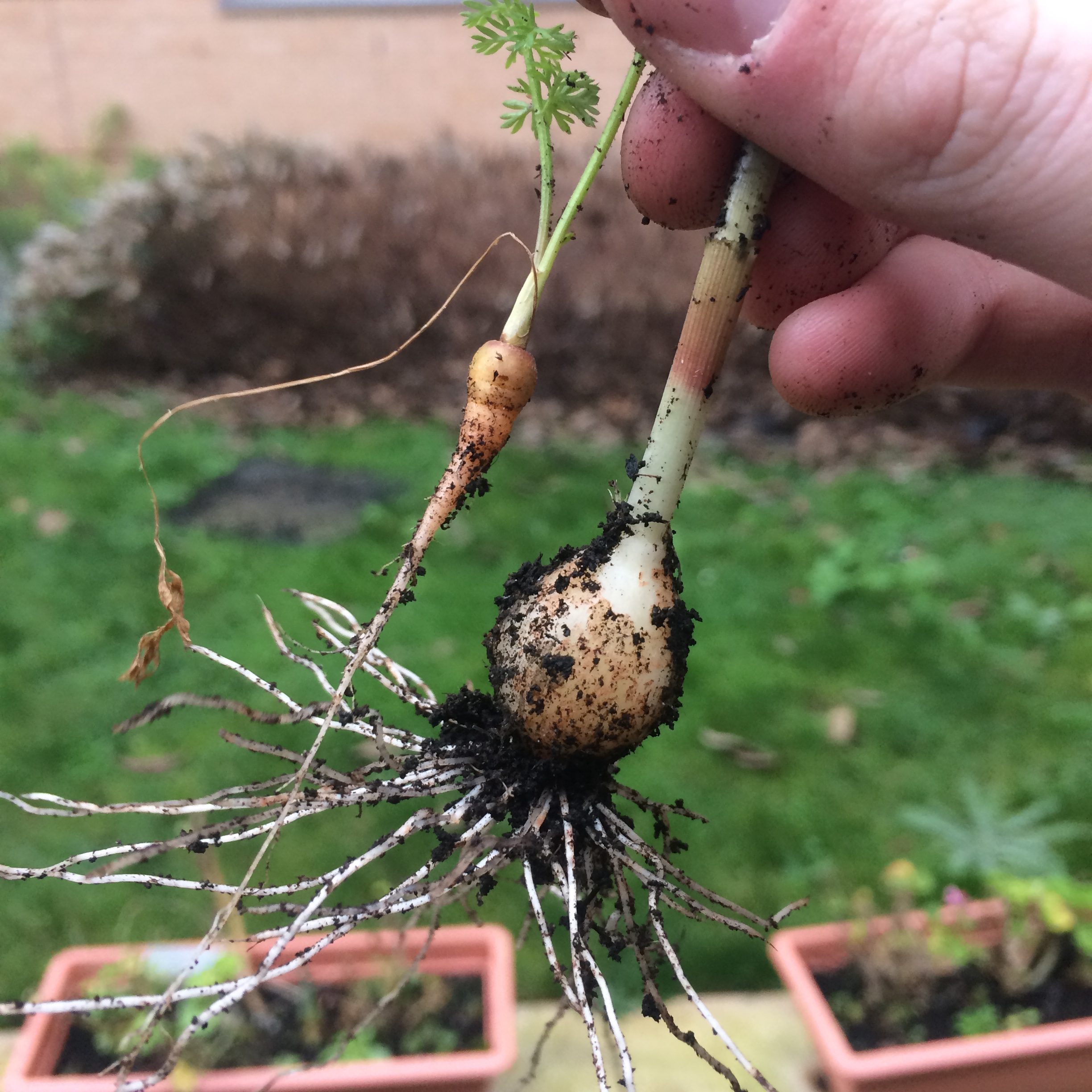 In the outdoor space beside the radio station you'll find four raised beds and a variety of flowerpots where the Harrow growing club produce all kinds of edible and aesthetically pleasing crops.
Latest posts by Cormac Cleary (see all)