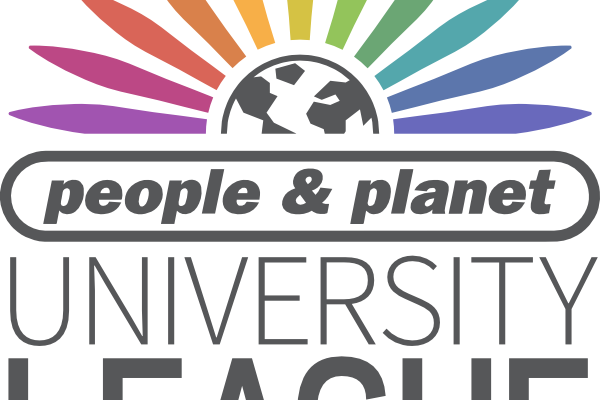 Are you interested in social and climate justice issues?
Are you looking for a volunteering opportunity that will mean something?
If so, you should consider joining the University League Audit team at People & Planet.
People & Planet is the largest student network in the UK, campaigning for social and environmental justice.  Put simply, their mission is to create a generation of individuals who utilize their skills, motivation and networks to be a force for change in achieving a more sustainable and equal society.
The People & Planet University League is an annual report that ranks every single university in the UK on their approach to environmental and ethical issues. 2018's University League can be found here — see if you can find the University of Westminster!
They are currently recruiting student volunteers to be a part of the research team that compiles the information that makes up the University League report. If you're looking to gain experience by working with a NGO, you have solid research skills, and you're interested in ensuring that public institutions are held accountable by making information publicly available, this is the ideal opportunity for you.
For more information about People & Planet and the University League (as well as detailed instructions on how to apply), please visit this web-page. The deadline for applications is midnight on Monday the 3rd of December, 2018.
If you need support with any stage of the application process, please don't hesitate to contact the Volunteering Services at volunteering@westminster.ac.uk or call Berekhet on 020 3506 6112.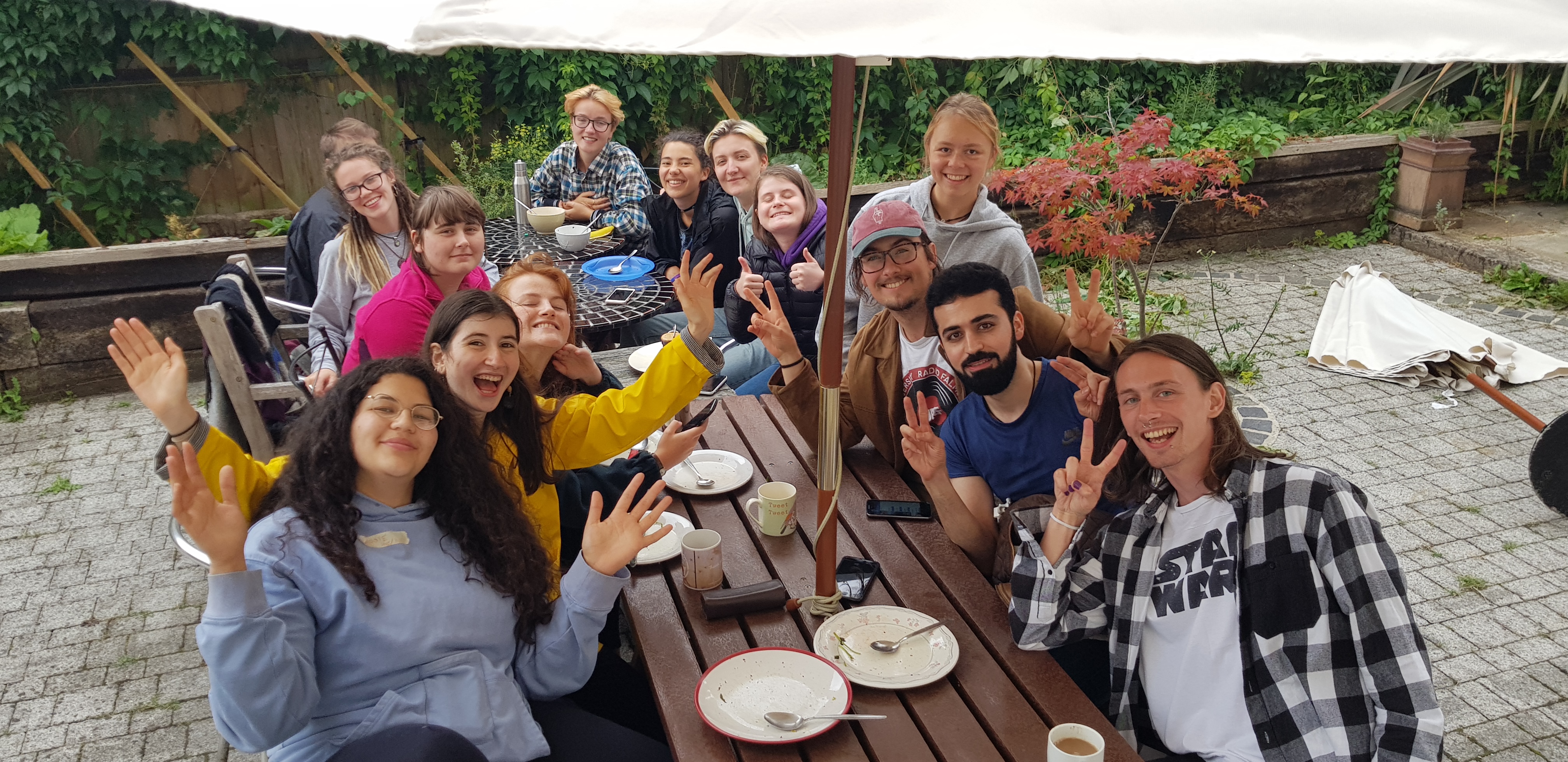 Latest posts by Michaela Western (see all)