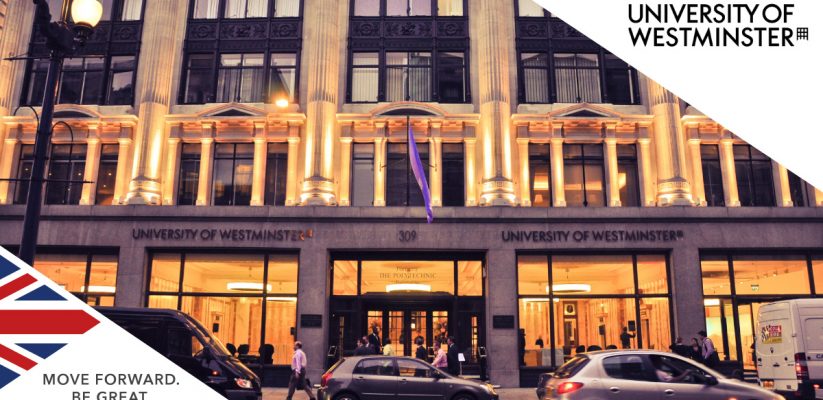 https://www.youtube.com/watch?v=U8tgHYn3zcs
You are two minutes away from finding the right volunteering opportunity on Engage.
Follow the instruction on the video above and learn how to find the right volunteering opportunity.
We will be uploading additional videos in the near future offering you insight and tools on how to make the most of our offer. If you have a specific request on the type of video that you would like us to record – please don't hesitate to call us (020 3506 6112) or email us (volunteering@westminster.ac.uk).
Latest posts by Jayashree Padmanaban (see all)