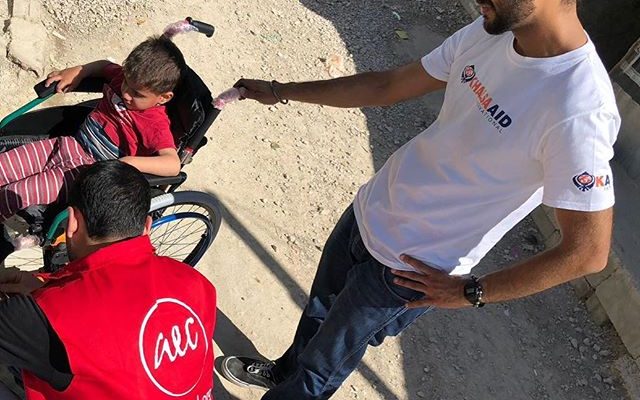 University of Westminster students are not the only members of the university community who are out volunteering; a number of university staff members are also avid volunteers, making a difference locally, nationally, and even internationally. The latter applies to the subject of today's blog, a man who has dedicated great amounts of his time to volunteering abroad in countries like Ghana, Lebanon, and Greece.
Balraj Singh works in Procurement within the University of Westminster's finance offices; he started working at the university in 2016 after having graduated from De Montfort University in 2007 with a degree in International Relations and Globalisation. His hobbies include maintaining a healthy lifestyle, running and travelling — as well as focusing on his spirituality and overall wellbeing.
He began his volunteering journey in 2010 when he undertook a 10-week long placement in Ghana with Platform 2, working to build a library, teaching residents, and performing admin work at the local hospital. He also volunteered as a 'listener' with the Samaritans, which raised his awareness about the huge numbers of people who suffer in silence from mental health illnesses. Additionally, he has also consistently volunteered with his local Gurdwara (Sikh Temple).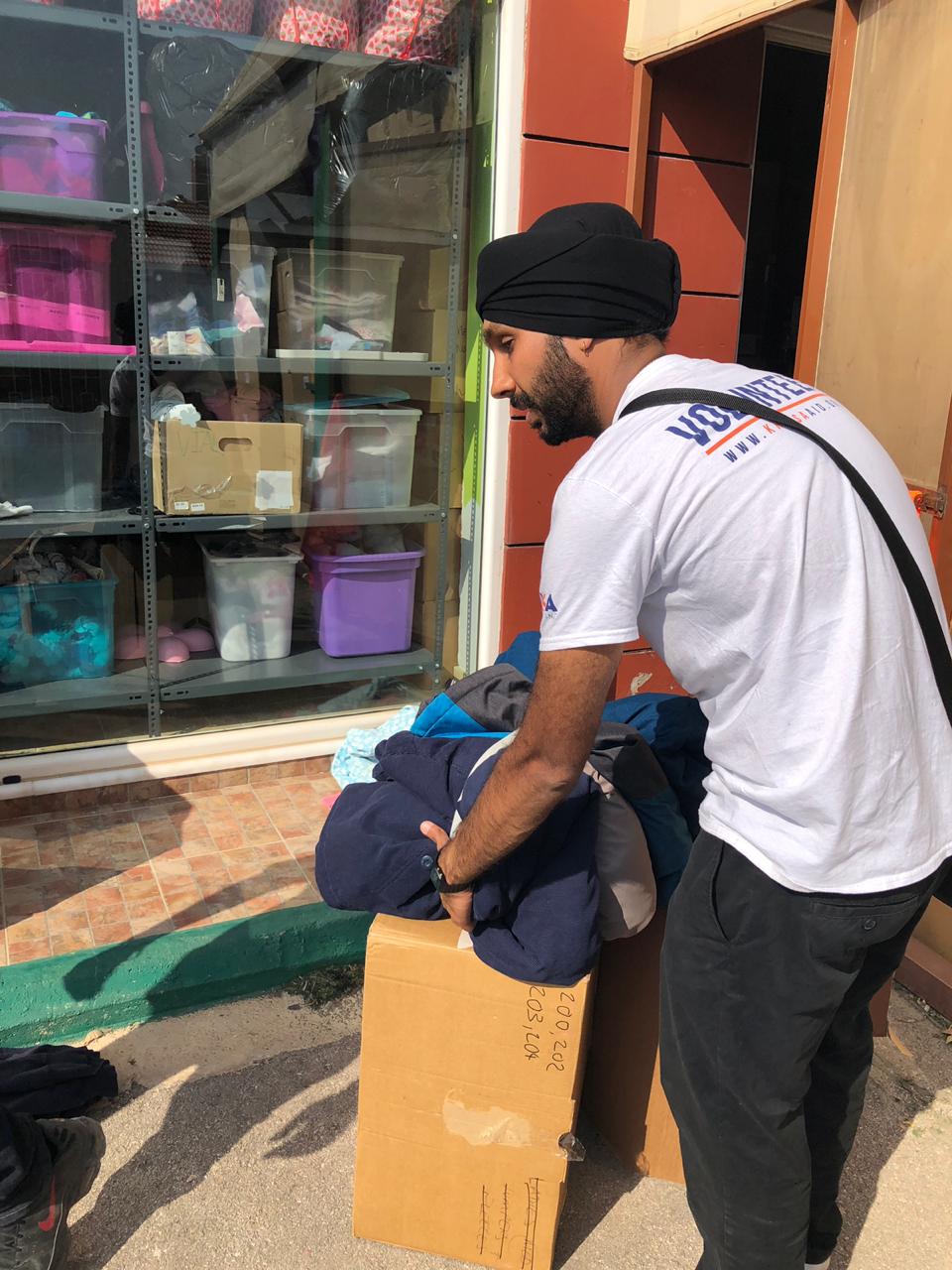 In 2018, Balraj became involved with Khalsa Aid, which is a charity based on the Sikh faith. Khalsa Aid focuses on disaster relief and providing humanitarian assistance around the globe. In May 2018, he went to Lebanon to complete a weeklong volunteer placement, working with a local organisation in the Bekaa Valley. They worked to distribute food, stationary, wheelchairs and other necessary items to families in refugee camps; most of the families were from Syria, having fled the civil war. More recently, Balraj went to the town of Chios in Greece, again with Khalsa Aid, to assist refugees in the refugee camps, as well as the refugees who had just arrived on Greek soil. These refugees had just made the treacherous crossing from Turkey to Greece via boat.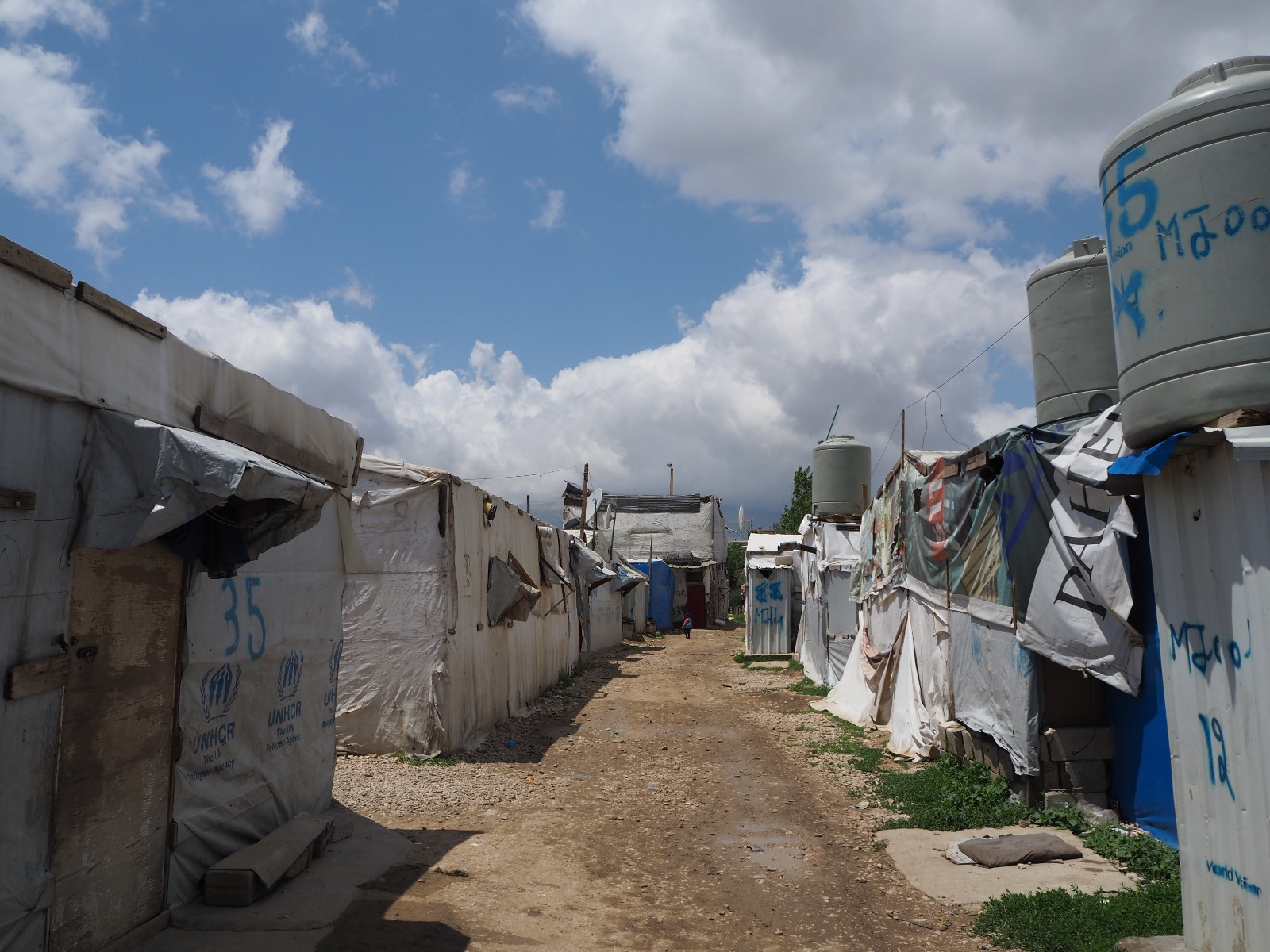 Balraj credits volunteering with helping to bring him back to his centre and helping him to live a less self-centred lifestyle. He enjoys the process because it enables him to meet like-minded people, learn new skills and help with personal growth. From Balraj's point of view, there are a multitude of benefits to volunteering, from learning from those you are assisting and those you are volunteering alongside, to challenging your own beliefs and biases in order to get the most out of your experience.
Volunteering has helped him become more empathetic and improved his confidence and listening skills. It helps him escape from 'group' thinking and engage on a personal level with people. He found that even though at times we feel like the world is lacking in generous, genuine people, volunteering has helped him see that these people are in fact everywhere. Balraj himself perhaps best sums up this sentiment: "Through volunteering, I have been blessed to meet so many inspiring people from all over the world. Being able to support others brings me back to my centre and serves as a reminder to remain grounded."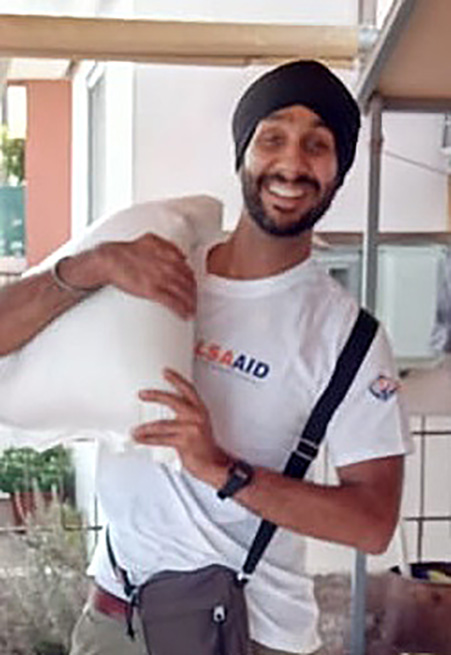 Volunteering is a very rewarding activity; it can help you grow as an individual, enjoy new experiences, and make a difference: all by simply donating your time. If you too are interested in getting involved, be it in your local neighbourhood or across the world, please do not hesitate to contact the Student Volunteering Services via email at volunteering@westminster.ac.uk or via phone at 020 3506 6112.
Latest posts by Michaela Western (see all)