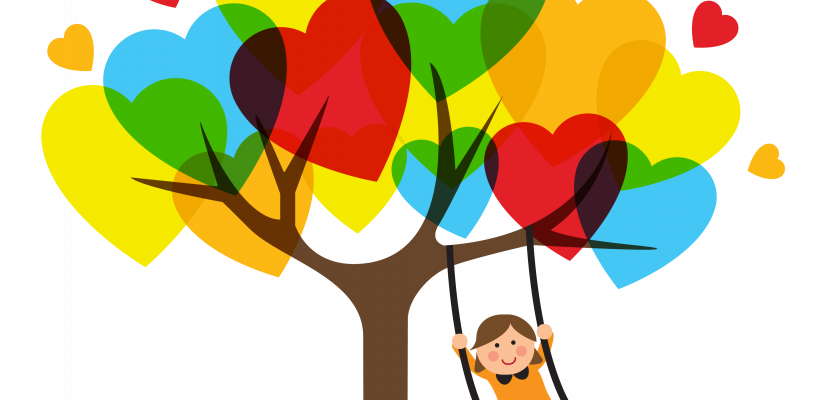 With just a week to go till the fair, we thought you might like to know more about Free to be Kids, one of the 47 charities that will be present at the fair.
This post was written by Rachel Nichols, the co-founder of Free to be Kids.
Free to Be Kids help some of the most disadvantaged children in London to change their stories about who they are and who they can become. Many of our children struggle to engage with more traditional forms of help. Families often distrust professionals and children arrive with very limited horizons, feeling they are somehow broken, 'a problem', or a failure.
We use adventures in the outdoors, residential breaks designed to build confidence and self-worth, one-to-one mentoring and youth leadership programmes, to support vulnerable children to feel included, proud and successful, often for the first time in a long time.  In turn, this transforms their capacity to believe in themselves, to reach their full potential, and ultimately to do better at school and in relationships with others. Free to Be projects are built around our belief that every child deserves to experience joy and adventure within their childhood.  By getting a bit muddy, learning to care for animals, working together to build a raft and paddle across a lake,  or camping out under the stars for the first time, we help children with limited expectations of themselves to see just how much they really can achieve.
We're looking for enthusiastic, energetic and motivated volunteers to join us on our Thrive Outside projects – week long countryside breaks over Easter and in the summer holidays, that are designed to help children to feel special, valued, brave and successful. Without our breaks, most of the children we support wouldn't have a safe space to play during the school holidays. Many have never seen the sea, camped out overnight or had a bedtime story. Our volunteers give a week of their time to change this – working intensively with a small group of children over the course of their holiday, to help them build trust, overcome challenges and recognise their own strengths and achievements.
Volunteering with us provides intensive opportunities to build your skills and experience in working with children and young people. Its fun, immersive and exhausting, in all the right ways! Its also invaluable experience if you are considering a career in education, social work or working on any of the many interlinked aspects of poverty and disadvantage facing vulnerable inner city children and families.
All accommodation, food and activity costs throughout your stay are covered by us – you just need to get yourself to our project site, or the nearest train station. You can find out more on our website: www.freetobekids.org.uk/volunteer
To learn more about what we do, check out this video.
---
What are you waiting for? Sign up to the fair HERE!
Venue: Old Gym and Deep End , Regent Street Campus.
Location:  309 Regent St, Marylebone, London W1B 2HW
Time: 12.30 -3.30 pm.
Date: Wednesday, 20/02/2019
Download the Fair Booklet HERE!
---
To get involved, please don't hesitate to contact the Volunteering Services.
Email: volunteering@westminster.ac.uk
Phone: 020 3506 6112
Book a 1-2 1: https://engage.westminster.ac.uk/students/login?ReturnUrl=%2f
Regular Volunteering: https://engage.westminster.ac.uk/students/login?ReturnUrl=%2f
One-off Volunteering: https://goo.gl/roSK3u
Latest posts by Jayashree Padmanaban (see all)