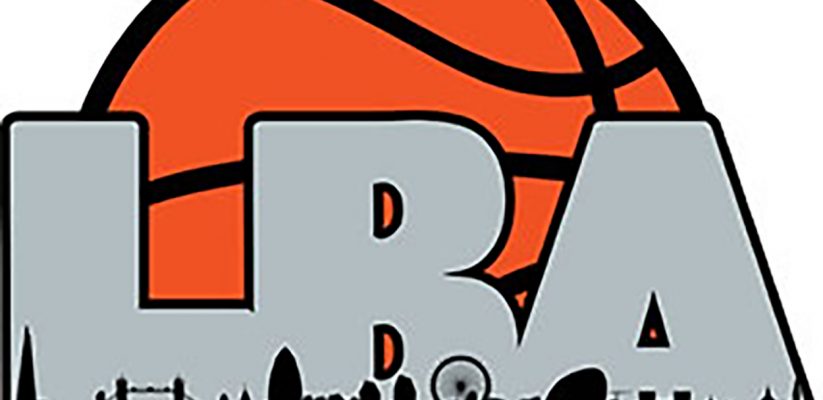 Only 2 days to go until the Westminster Volunteering & Work Experience Fair! Below you can find more details about one of the charities that will be at the fair: the London Basketball Association!
Want to know more about the LBA? Check out the links below.
LBA Facebook:FB Link
LBA Instagram: InstaLink
---
What are you waiting for? Sign up to the fair HERE!
Venue: Old Gym and Deep End , Regent Street Campus.
Location:  309 Regent St, Marylebone, London W1B 2HW
Time: 12.30 -3.30 pm.
Date: Wednesday, 20/02/2019
Download the Fair Booklet HERE!
---
To get involved, please don't hesitate to contact the Volunteering Services.
Email: volunteering@westminster.ac.uk
Phone: 020 3506 6112
Book a 1-2 1: https://engage.westminster.ac.uk/students/login?ReturnUrl=%2f
Regular Volunteering: https://engage.westminster.ac.uk/students/login?ReturnUrl=%2f
One-off Volunteering: https://goo.gl/roSK3u
Latest posts by Michaela Western (see all)