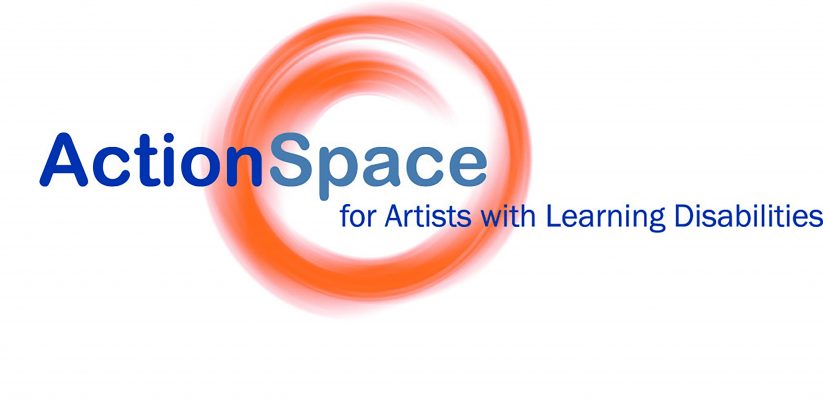 Only 4 days to go until the Westminster Volunteering & Work Experience Fair! Below you can find more details about one of the charities that will be at the fair: ActionSpace!
ActionSpace is a London based visual arts organisation that supports artists with learning disabilities and creates projects that help people with learning disabilities engage with the visual arts.
Their aim is to help artists with learning disabilities with talent and ambition pursue a professional career in the arts.
They have a number of studio projects, exhibition programmes, a professional development programme, and a young people's programme – all designed to provide their artists with the same opportunities that are available to their peers.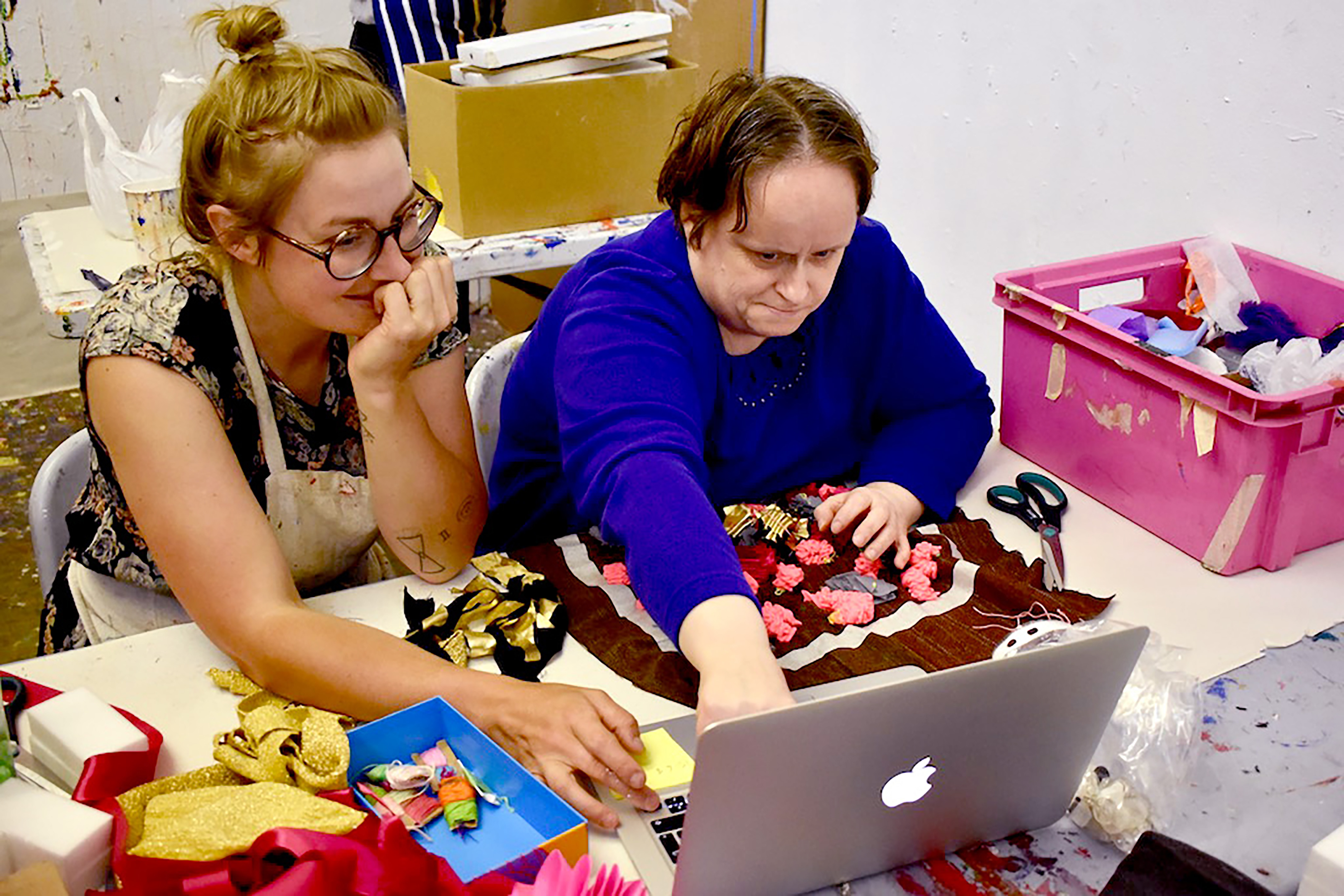 Volunteering at ActionSpace is perfect if you are studying art or design – or if you have a creative side and you're looking to help support one of ActionSpace's talented artists.
Volunteers support the studio project programmes, helping the Artist Facilitators of the workshops and supporting the artists in the development of their individual creative practices.
Currently, ActionSpace is looking for volunteers who bring with them new ideas, skills and an outside eye as well as their own creativity, energy and sensitivity to ActionSpace. Volunteers will gain invaluable experience in the arts sector, as well as extensive training and personal development. They have studios in South, North, East and West London.
To see what opportunities are currently available at ActionSpace, please login to Engage here!
Representatives from ActionSpace will be present at the upcoming Volunteering & Work Experience Fair, so be sure to come by and meet them in person if you're interested in getting involved!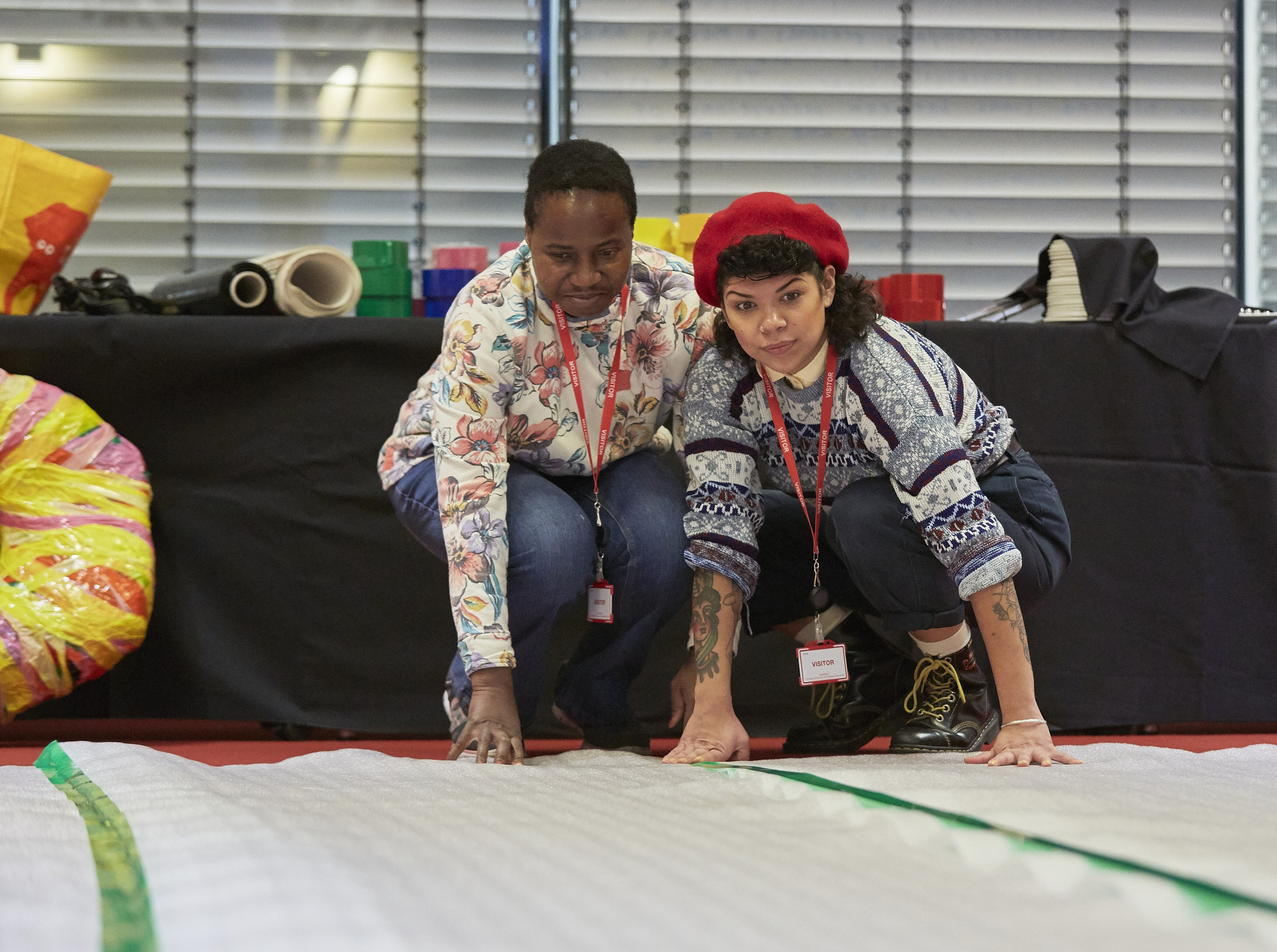 ---
What are you waiting for? Sign up to the fair HERE!
Venue: Old Gym and Deep End , Regent Street Campus.
Location:  309 Regent St, Marylebone, London W1B 2HW
Time: 12.30 -3.30 pm.
Date: Wednesday, 20/02/2019
Download the Fair Booklet HERE!
---
To get involved, please don't hesitate to contact the Volunteering Services.
Email: volunteering@westminster.ac.uk
Phone: 020 3506 6112
Book a 1-2 1: https://engage.westminster.ac.uk/students/login?ReturnUrl=%2f
Regular Volunteering: https://engage.westminster.ac.uk/students/login?ReturnUrl=%2f
One-off Volunteering: https://goo.gl/roSK3u
Latest posts by Michaela Western (see all)