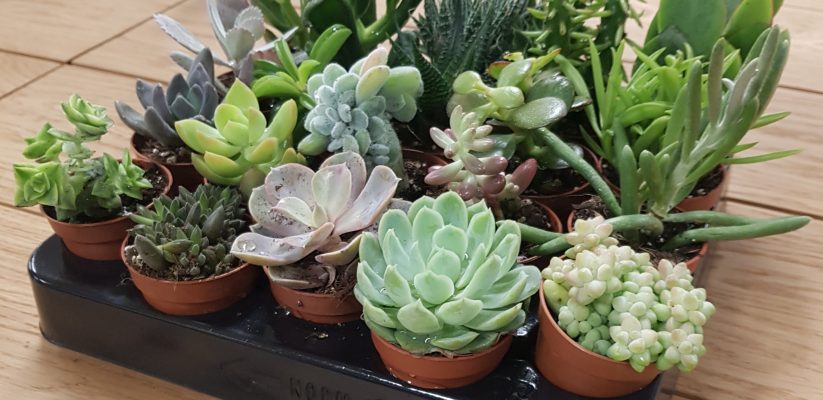 Workshops
As part of our upcoming Sustainability Week we'll be holding two workshops in our growing spaces; Marylebone on Tuesday 5th March and Harrow on Friday 8th March. We'll have Urban Growth, a London based gardening group, running these workshops. They'll be demonstrating how to maintain the space and prep plants whilst it's still cold outside. Join us and you'll be able to take away some plants! Contact us to book onto either session and keep an eye on our blog & Twitter for other events throughout the year.
What are the Growing Spaces?
The growing spaces are dedicated areas for growing herbs, vegetables and fruits. Our aim is to make the most of the space and grow a variety of ingredients that can be used in the restaurants on site to make some delicious dishes.
Who can get involved?
Staff and students can visit the growing spaces at any time; whether its to water some plants, harvest some vegetables or just to take a break outside. The sustainability team look after these areas and we will be holding workshops all year round where you can learn about nature and take away some plants. We'll also be hosting open session where people can join in activities such as re-potting plants, sowing seeds or making bird houses.
What are the benefits?
The workshops will be an engaging, help relieve stress and hopefully teach you something new. Working in green spaces, such as gardens, has been shown to reduce the levels of Cortisol in the body (which is the stress hormone) and help boost your immune system.
Having these green spaces also benefit local wildlife and community; improving the biodiversity on site  encourages wildlife to thrive in the area whilst increasing the amount of vegetation in the area can also help improve local air quality.
Where are they?
Our largest space is at Marylebone Campus and can be found behind a distinct red door. Grab the key from the security hut on the right hand side and you're in! Our growing space at Cavendish Campus is outside on the first floor in the courtyard and can be found behind the forum at Harrow.
Latest posts by Jordan Lamb (see all)