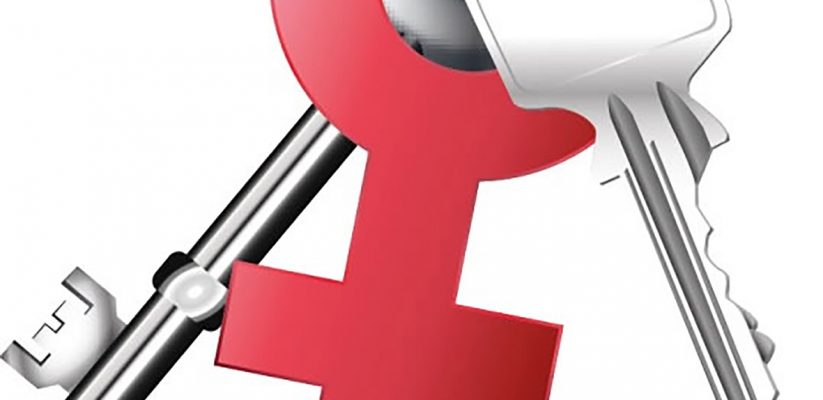 Only one day to go until the Westminster Volunteering & Work Experience Fair…read on to find out about one of the amazing organisations that will be there: Housing for Women!
This post was written by Maria Galan, the Volunteer Co-ordinator at Housing for Women.
Housing for Women is a registered charity and independent housing association. We champion female empowerment by providing and promoting affordable homes for women and gender-specific support services.
Since 1934, we have been working to build a more equal society for women, a world where everyone has a safe roof over their head regardless of circumstance, where violence against women is no longer tolerated.
Our role as a landlord goes way beyond bricks and mortar. For over 40 years Housing for Women has been supporting women and children in London escaping domestic violence and abuse, empowering women to overcome trauma, rebuild their lives free from fear, and regain their independence.
Our organisation's roots go back to the suffragette movement. Housing for Women carries on in the footsteps of these early women's rights campaigners, working with some of the most marginalised groups in the UK, such as trafficked women, women leaving prison and older women at risk of loneliness and isolation. Empowering women and challenging inequality are at the core of everything we do.
We would not be able to continue to deliver our life-changing services to women and children without the support and dedication of volunteers. Our amazing volunteers provide us with their time, passion and energy, helping us to continue supporting vulnerable women. They make an enormous contribution to our services by building bridges with our residents and service users or supporting core operations at our Head Office. In return we offer volunteers meaningful roles with regular supervision and training opportunities that have a real impact on women's lives.
For more information or to get involved, contact Maria Galan, Volunteer Co-ordinator: volunteer4us@h4w.co.uk 0203 794 4798 or visit www.hfw.org.uk.
---
What are you waiting for? Sign up to the fair HERE!
Venue: Old Gym and Deep End , Regent Street Campus.
Location:  309 Regent St, Marylebone, London W1B 2HW
Time: 12.30 -3.30 pm.
Date: Wednesday, 20/02/2019
Download the Fair Booklet HERE!
---
To get involved, please don't hesitate to contact the Volunteering Services.
Email: volunteering@westminster.ac.uk
Phone: 020 3506 6112
Book a 1-2 1: https://engage.westminster.ac.uk/students/login?ReturnUrl=%2f
Regular Volunteering: https://engage.westminster.ac.uk/students/login?ReturnUrl=%2f
One-off Volunteering: https://goo.gl/roSK3u
Latest posts by Michaela Western (see all)