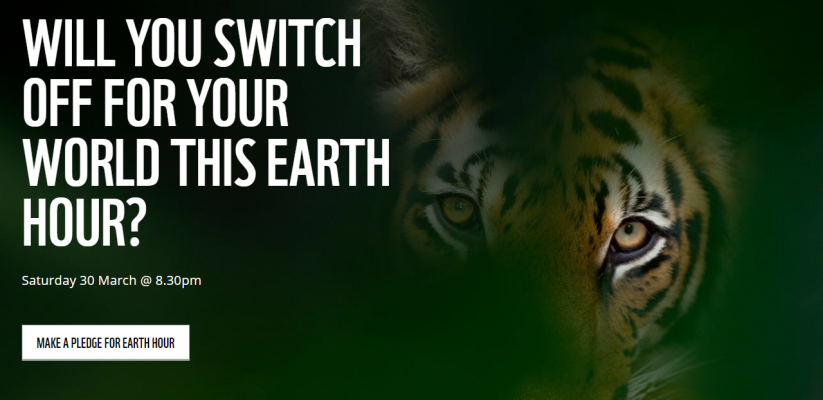 Earth Hour is the worlds biggest switch off event organised by the WWF. Switch off all your lights (and other electrical equipment) at 8:30pm for one hour this Saturday.
Earth Hour gives a powerful voice to people everywhere who want to put the world on the path to recovery. Each year, millions of people around the world switch off their lights and organise events – at home, in their community or in their towns or cities – to show they care about the future of our planet. 
Last year over 10 million people across the UK took part to send a clear message: we're fighting for our world. From the Sydney Opera House and the Empire State Building to Buckingham Palace and Edinburgh Castle, communities like yours switched out their lights in a symbolic show of support.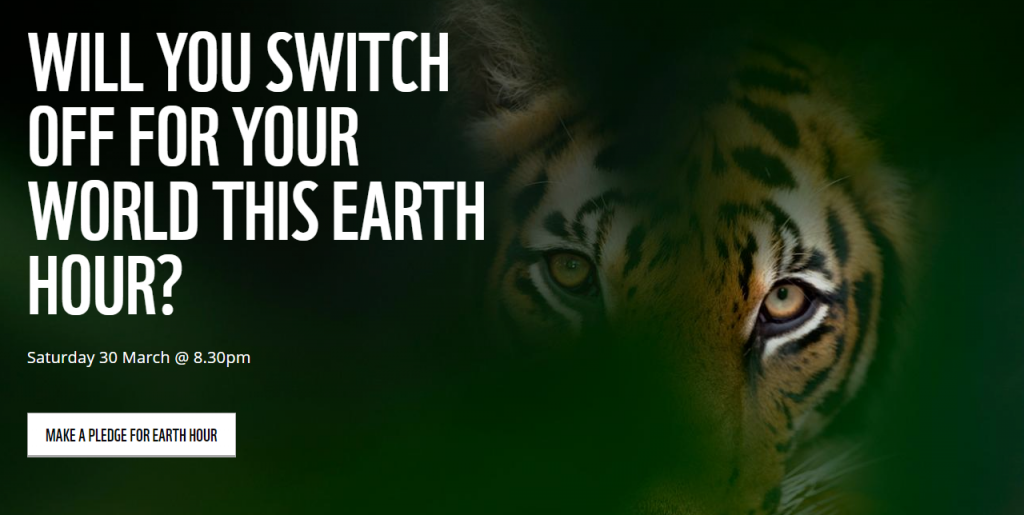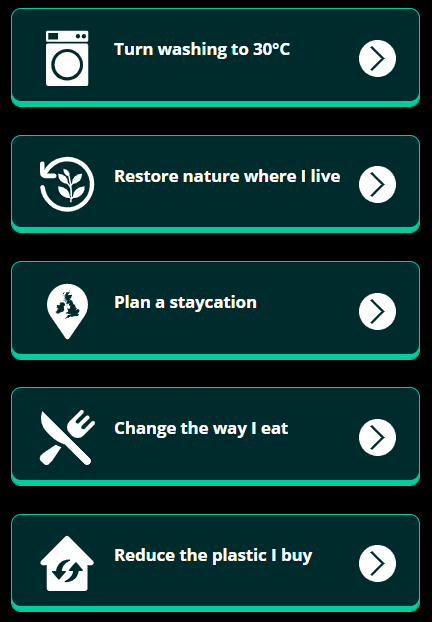 Pledge to make a change to your everyday activities. Even the smallest changes can result in a positive impact in earth.
For every pledge made Ariel will give £1 to the WWF (up to £145,000). You can either go to the WWF website to make your pledge or use the hashtag #EarthHourUK on twitter. Make sure you make your pledge by the 31st of march or it won't count towards the total.
How Earth Hour Helps
Many of us feel powerless in the face of overwhelming threats to the planet. But when we all come together for Earth Hour, we create a strong voice that can change things for the better. The power of our combined voices has already helped to:

Influence climate policy in Russia, Argentina, Ecuador and Wales.
Successfully push for planet-friendly laws, such as a ban on plastic in the Galapagos Islands.
Inspire the world's first Earth Hour protected forest in Uganda.

And 90% of people who take part in Earth Hour say it inspires them to do more to protect the planet.
Latest posts by Jordan Lamb (see all)