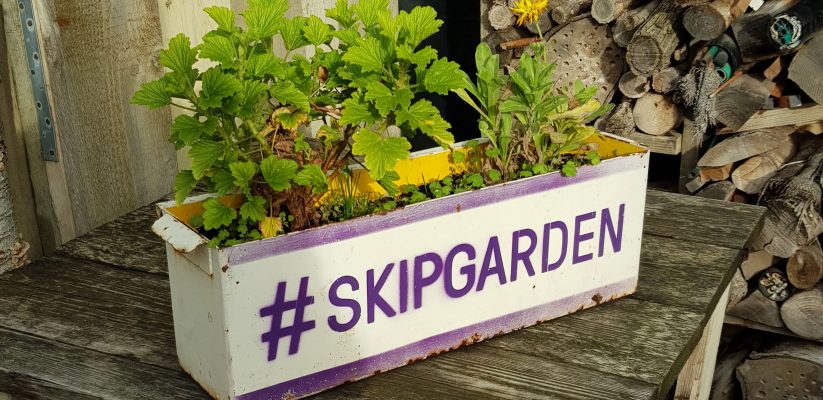 When people think of skips they think of construction, building and dirt. Over in Kings Cross there's less rubble and more rhubarb. Global Generation has are using skips to farm food that is locally grown. After a cold winter the Skip Garden is re-opening this Saturday (2nd March) for the spring and summer months.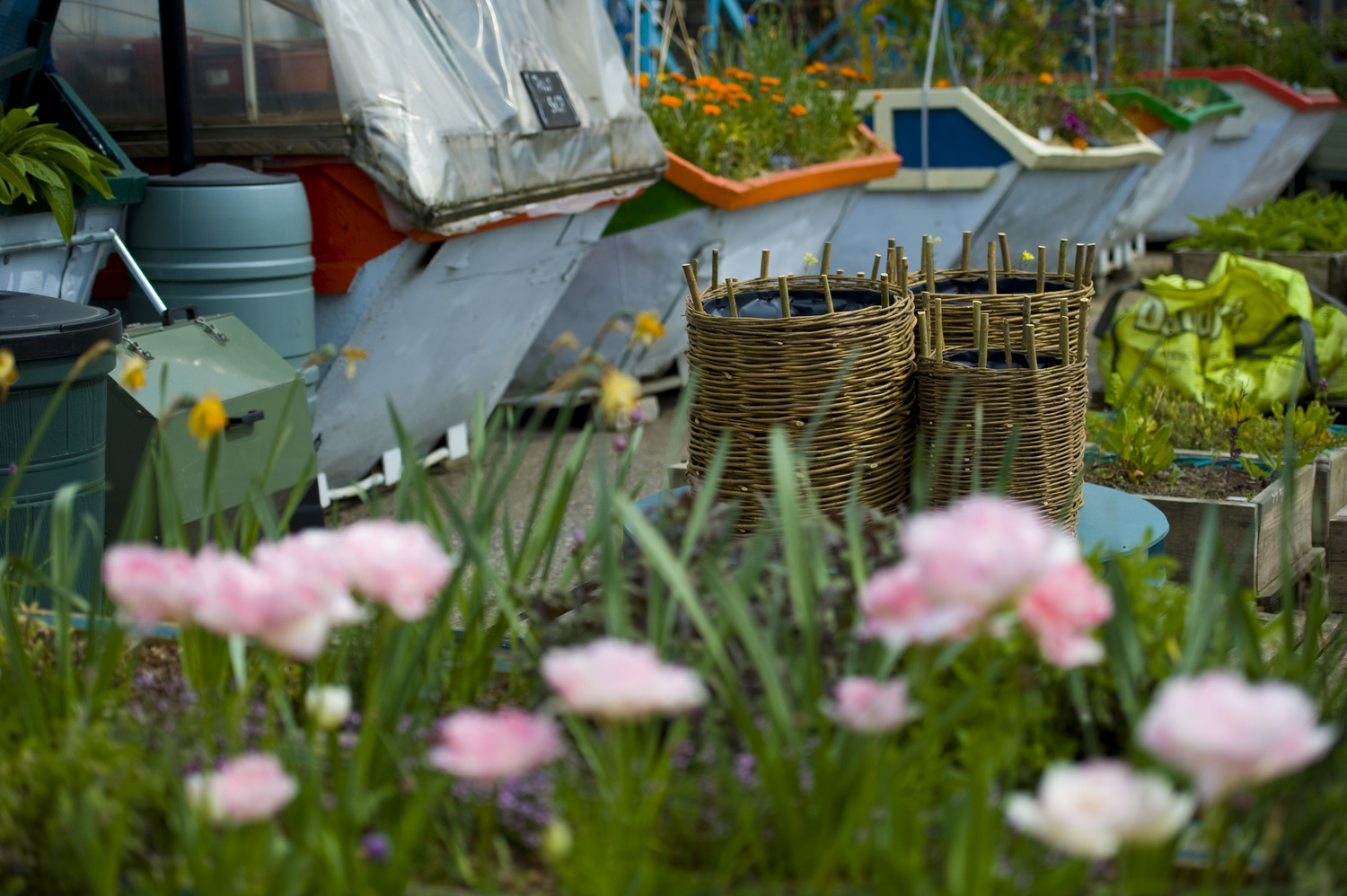 The kitchen serves up treats like salads, layered with seasonal produce, healthy juices made from the freshest fruit and veg, sourdough baguettes and sandwiches, homemade cakes and treats, all of which can be washed down with triple-certified coffee or organic tea. They grow most of their own ingredients in the garden or locally source them AND all profits go towards their work with young people and the local community.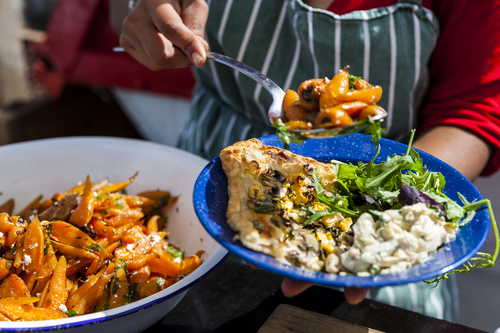 The Skip Garden and Skip Garden Kitchen is usual open hours are Tuesday to Saturday from 10.00am – 4.00pm. Enjoy a warming, fair trade hot chocolate, soothing soup or revitalising super salad during their lunch service from 12.00pm – 2.00pm. Homemade scones, cakes, biscuits and hot drinks are available all day.
Even if you don't go for any food or drinks the garden alone is worth a visit; they grow a wide range of herbs and vegetables in their skips which you can get into! They also have a greenhouse made out of old window frames, definitely a opportunity for a great insta post.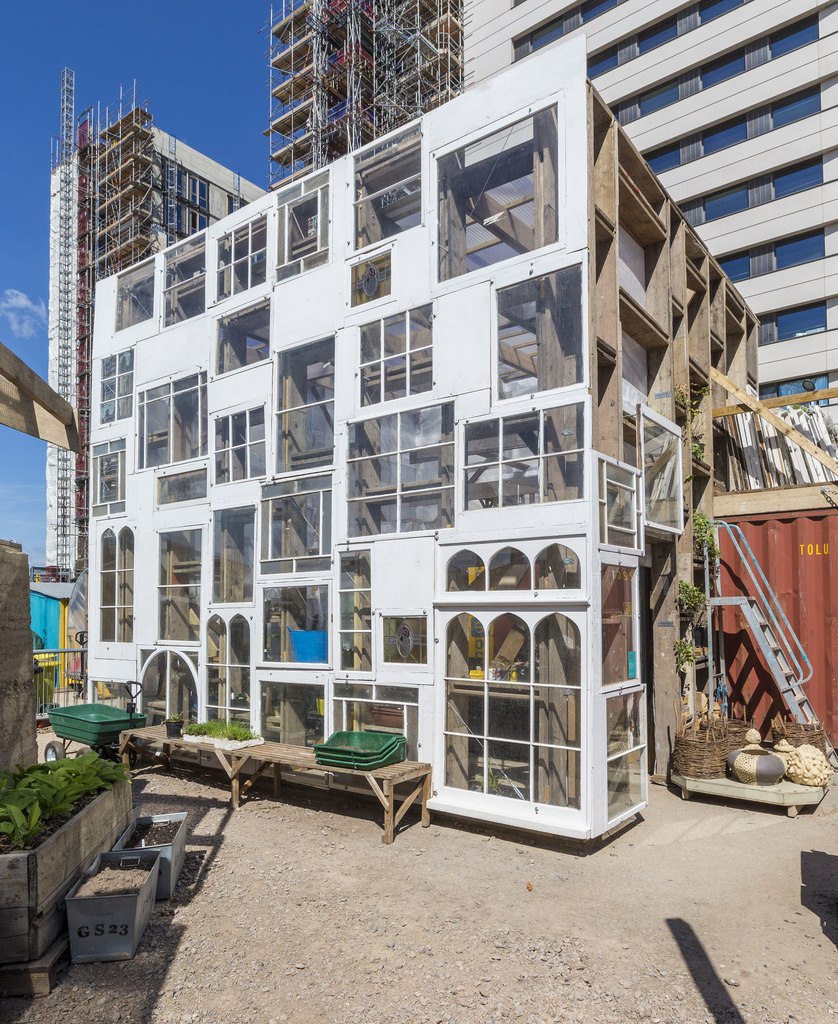 Latest posts by Jordan Lamb (see all)