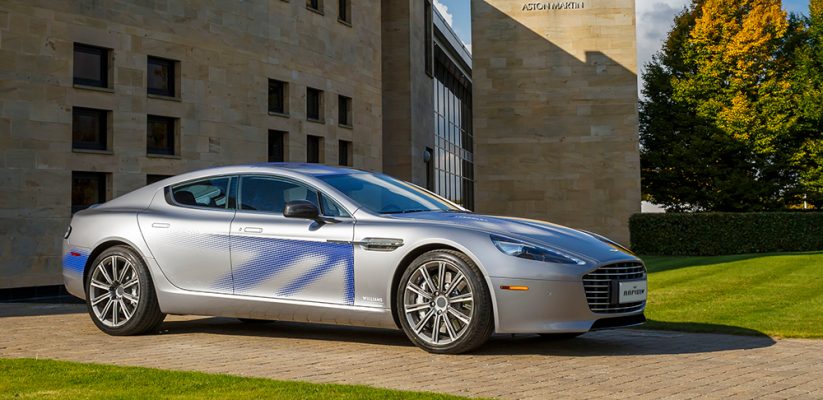 We've round up some of our favorite sustainability driven moments this month. If you want to find out more about any of the stories just click on the related image.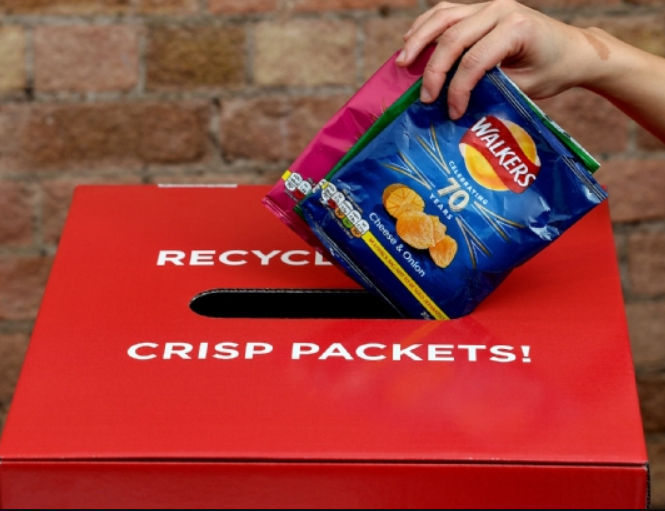 Since the start of the scheme in Dec 2018 over 500,000 packets have been collected which have been recycled into 25 park benches. In the UK we consume 6 billion packets of crisps a year! Meaning this is a great start but there's still a long way to go.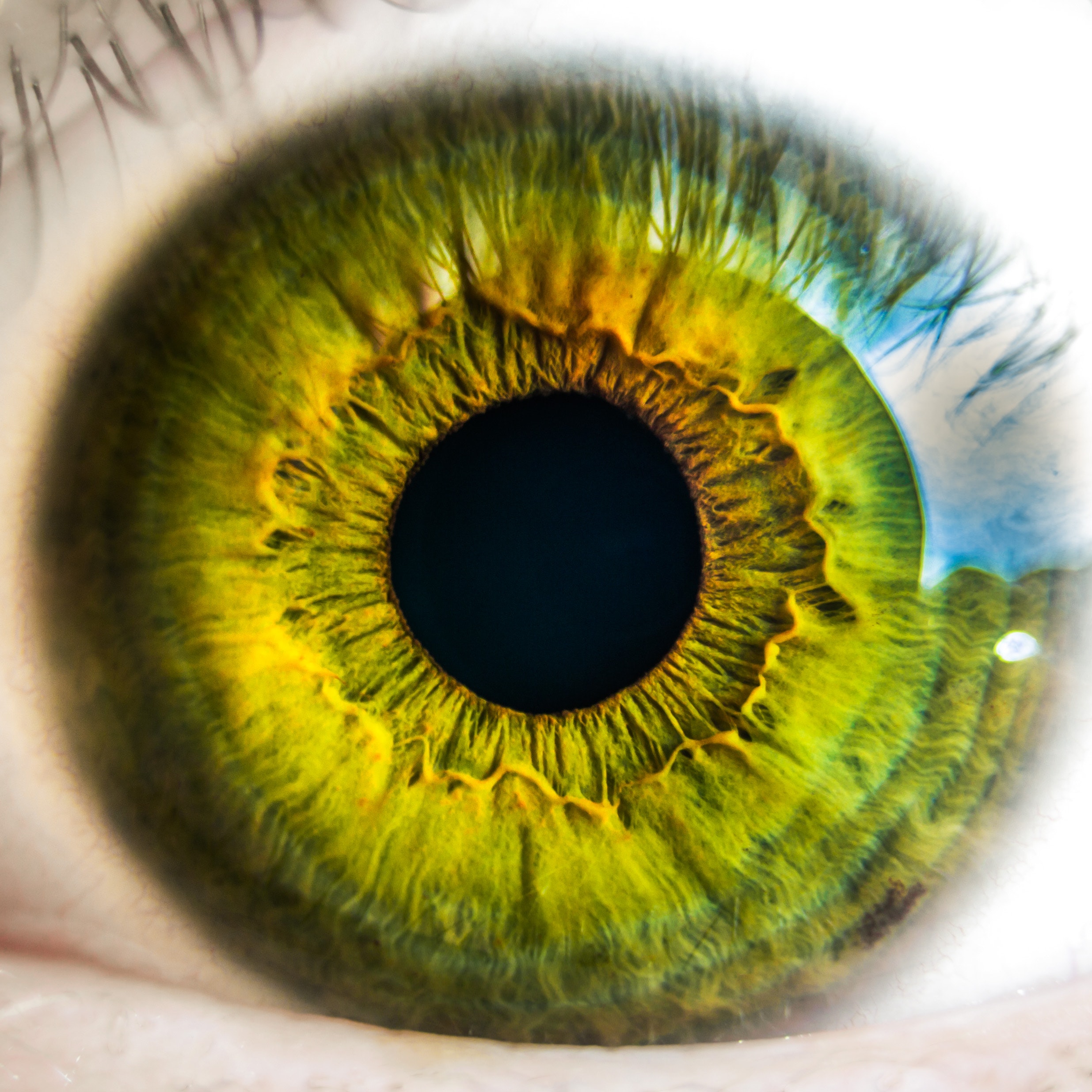 This is the first free scheme with drop of points in stores such as Boots Opticians. There are 3.7 million soft lens users in the UK with 20% of consumers flushing their lenses down the toilet or sink. 70% of wears said they would recycle their lenses if they could.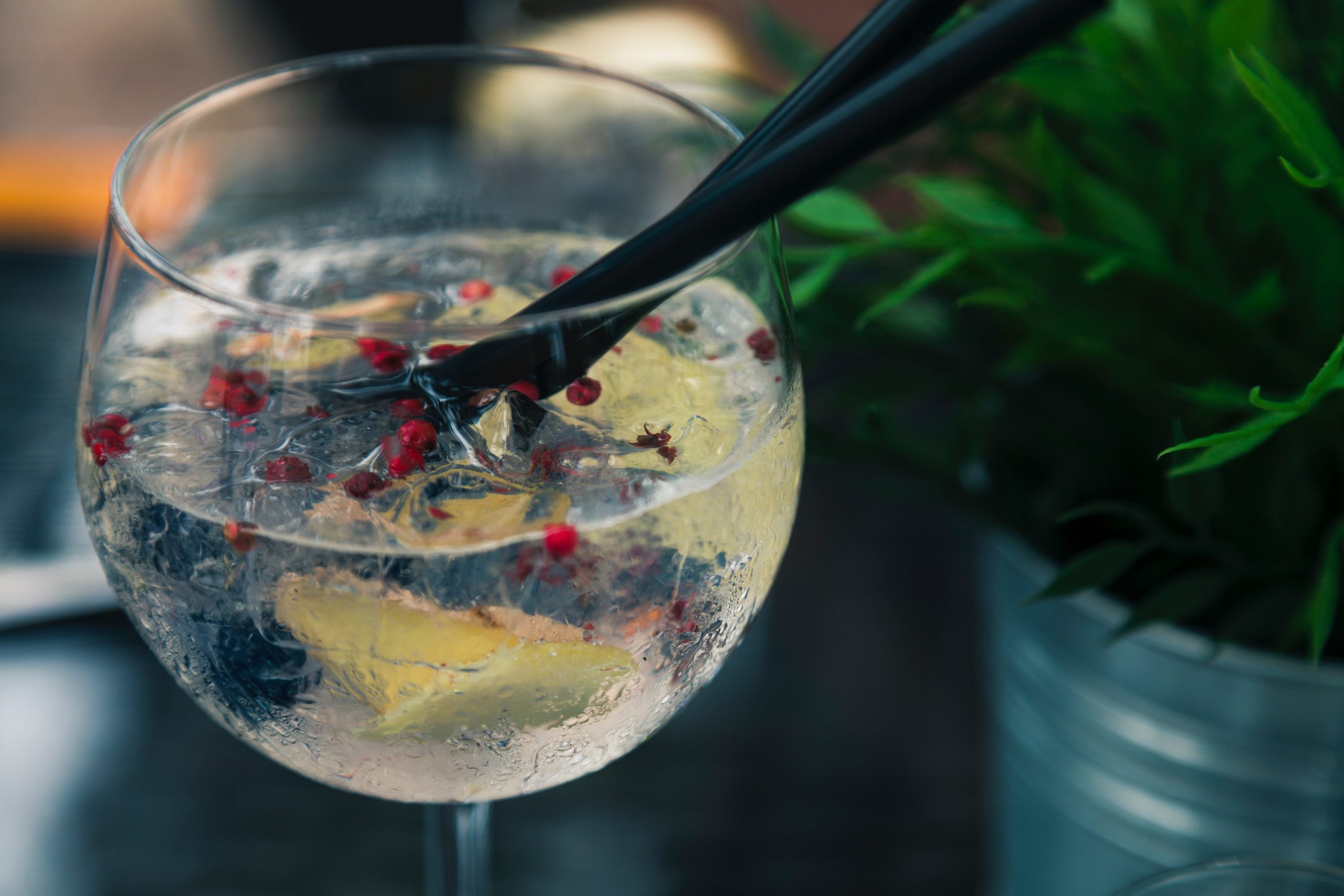 An estimated 166m supermarket grapes go to waste every year. Now Hyke gin are preventing these grapes from going to waste by turning them into a 'bouncy, light' gin. With gin sales being at a 50 year high in the UK its the perfect time too! If you're a gin fan this is definitely one to try - they're going on sale in over 300 Tesco branches this month.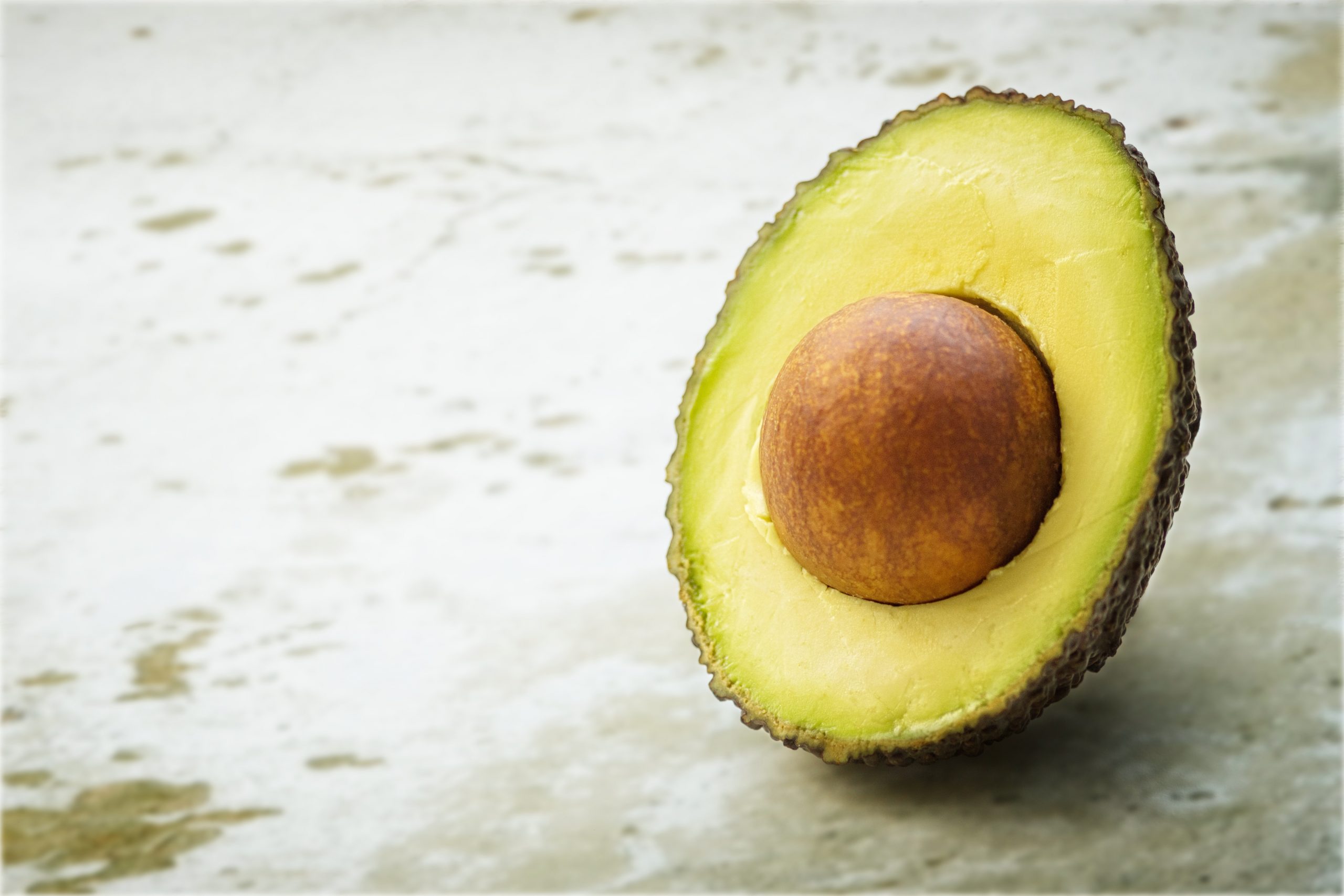 Mexico produces around half the worlds supply of avocados and have an abundance of avocado pits. A company called Biofase have developed a way to turn these into plastic packaging and use 15 tonnes a day. and produce 130 tonnes of cutlery & straws a month.
Not that you should be using straws if you don't need them...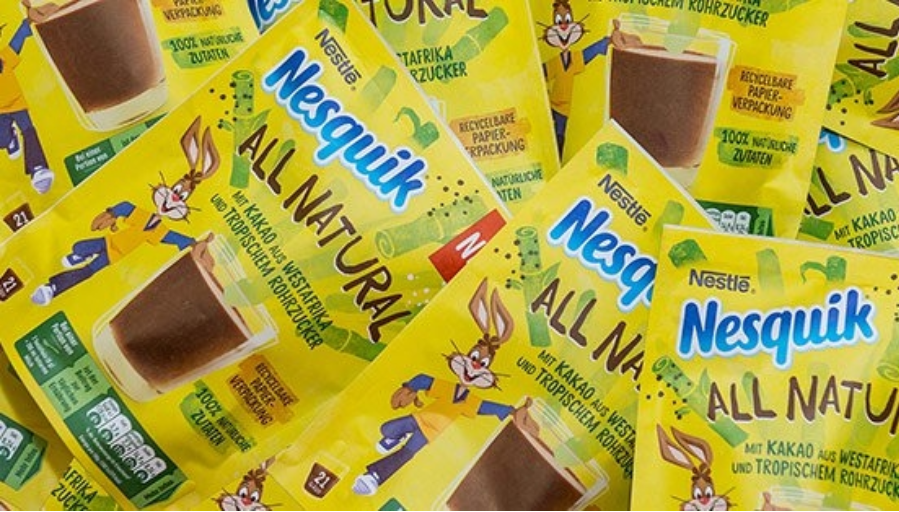 The first of this new packaging line hits the shelves this month. Their new Nesquik All-Natural powder will be sold in recyclable paper pouches. These are made out of layers of FSC certified paper coated with a plastic-free resin. They claim this does not affect the products shelf life and will be looking to roll this out on other products.
The Worlds Most Sustainable Football Club
Forest Green Rovers are know as the worlds most sustainable football club. Their solar panels, rain harvesting & organic football pitch, and electric car charging points are some of the few activities they've implemented. The only serve vegan food on site and even the players are eating vegan on training and match days!
James Bond's Electric Car
It's been confirmed that James Bond will be driving a fully electric car in his next film; an Aston Martin Rapide E. The £250 model boasts a 65kWh battery and a 200 mile range on full charge and can go 0-60mph in less than 4 seconds but the details of the car's missile, ejector and track tech are yet to be revealed.
Latest posts by Jordan Lamb (see all)