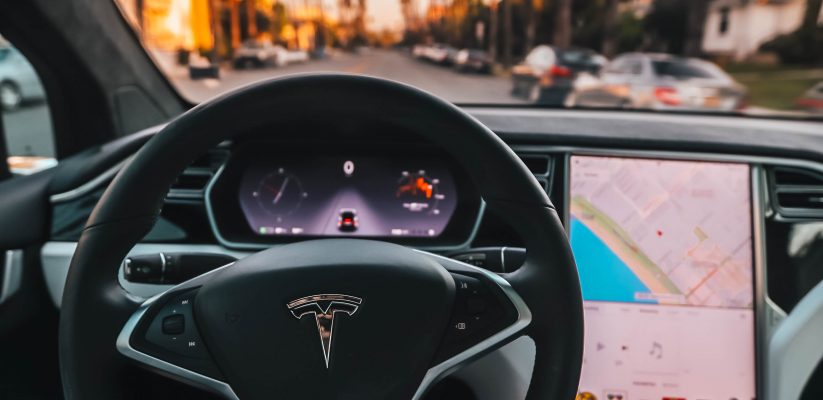 We've rounded up some of our favourite sustainability stories that have popped up during April! Did you know Great Britians broke its coal-free record over Easter with 92 consecutive hours recorded without any domestic coal generation? Although with the nice weather I'm sure there were a lot of coal BBQ's going!
Lucozade Seaweed Sachets
So far Lucozade has trialled their seaweed sachet at two races and will be handing out 30,000 of the edible sachets at this years London Marathon.
Edible packaging is yet to have hit the UK's mass market but this is a great platform to demonstrate the benefits of it and have a positive impact on consumer perceptions.
We're a big fans of Tesla and the maverick owner Elon Musk. They've now released their first sustainability report which has revealed some interesting figures. They have sold more than half a million cars since 2008 saving more than 4 billion tonnes of carbon to date!
They have installed 12,800 'superchargers' globally and is the largest host of charging points in the US meaning 99% of US Residents live within 150 miles of a Tesla Charging Facility.
Tesla solar and storage portfolio is growing rapidly too, they've installed 3.5GW of solar installations. These arrays having generated enough energy to supply the residents of Connecticut for a year.

Click on the image to read the report!
Who Made My Clothes? Podcast
To mark Fashion Revolution Week Edie quizzed some key figures in fashion on how they're helping to make the fashion sector a more planet friendly and ethical industry. From national policy to small scale innovations are covered in this fashion focused podcast.
Have you met Daisy?
This time last year apple introduce Daisy their recycling robot system which is able to disassemble 200 Iphones per hour. In 2018 Apple helped divert more than 48,000 tonnes of electronic waste from landfill.
Apple are now planning to build a new material recovery lab in Texas. The facility will look at using robotics, machine learning and AI to close the loop on technology waste.
Follow us to find out about amazing News & Events at the University!
Latest posts by Jordan Lamb (see all)