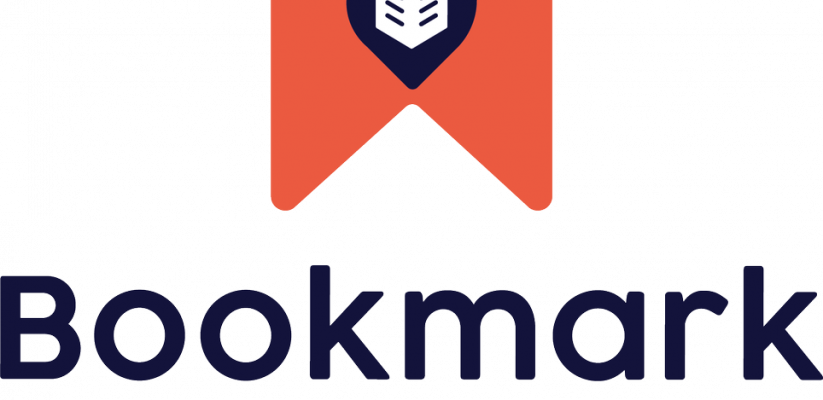 This post was written by Freya Laing from Bookmark Reading.
Would you like to help a child learn to read? In England, more than 1 in 4 children leave primary school each year unable to read to the expected standard. These children often struggle for the rest of their lives.
Bookmark Reading is a literacy charity on a mission to help children develop the reading skills they need to succeed in school and beyond. We believe all children should have the tools they need to build the futures they deserve. Reading isn't just about books. It's about reading a road sign. A text. It's understanding an online job application form. It's reading the funny hashtag and not missing the joke. Words are important because they shape who we are and the futures we want to have.
If you have a passion for reading and are energised by helping young people succeed, we want to hear from you. As a Bookmark Volunteer you will visit a local school twice a week to deliver our 6-week programme, offering one-to-one support for children who need it. Each session lasts 30-minutes and involves guided reading alongside literacy based games and activities.
For many people, not having enough time in their schedules is a barrier to volunteering. On the Bookmark Volunteer App, you can link with local schools and select reading programmes at times and dates that work for you, making it easy to fit volunteering around other commitments.
We are currently recruiting for programmes in Camden and Wandsworth and will also be launching the programme across more boroughs in September. So, whether you are looking to get involved right away or in the future, please do get in touch. We will then be able to start your application process in time for the new school year.
You do not need to have any previous experience as Bookmark provides full training as well as a free DBS check. We also have a Community Manager on hand should you have any questions or suggestions during the 6 weeks.
At Bookmark we celebrate the amazing work of our volunteers and are always happy to provide a reference for future employers. This is a chance to positively impact a child's life, receive training and learn new skills to build on your personal and professional development.
Visit our Website at www.bookmarkreading.org or email info@bookmarkreading.org to find out how you can help change a child's story.
---
To get involved, please don't hesitate to contact the Volunteering Services.
Email: volunteering@westminster.ac.uk
Phone: 020 3506 6112
Book a 1-2 1: https://engage.westminster.ac.uk/students/login?ReturnUrl=%2f
Regular Volunteering: https://engage.westminster.ac.uk/students/login?ReturnUrl=%2f
One-off Volunteering: https://goo.gl/roSK3u
Latest posts by Michaela Western (see all)