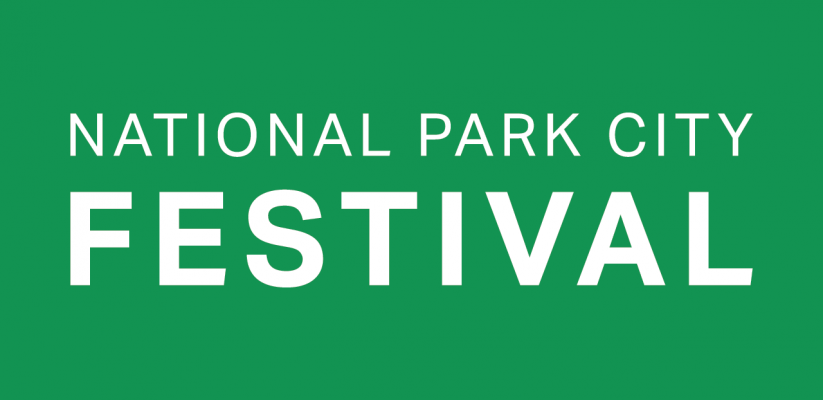 This July, London will become the world's first National Park City!
A National Park City recognises the value of urban life, habitats, landscapes, people and culture, and seeks to apply similar purposes to a whole city.
Just like in a rural National Park, a National Park City consists of a landscape as well as a vision, partnership and a community of people working together to look after and improve it. Unlike a rural National Park, the London National Park City does not have a traditional single top-down authority. Instead, it has a partnership and a large number of contributors. In London's case this could become millions of people.

National Park City Festival runs from 19-28 July 2019 and will mark London becoming a National Park City.
The free festival will celebrate London's green spaces, wildlife, green rooftops and waterways, and aims to help a wide range of Londoners discover new environmental, cultural, sporting and community activities. Team London are searching for volunteers to be National Park City Festival Makers and National Park City Festival Team Leaders. Volunteers are needed to help Londoners discover activities by visiting London's Green spaces. The National Park City Stage and National Park Wildlife Exhibition shifts have been announced. Other shifts will be announced soon, which will include open-water themed events.
Does this sound like something you want to be a part of? Sign up here!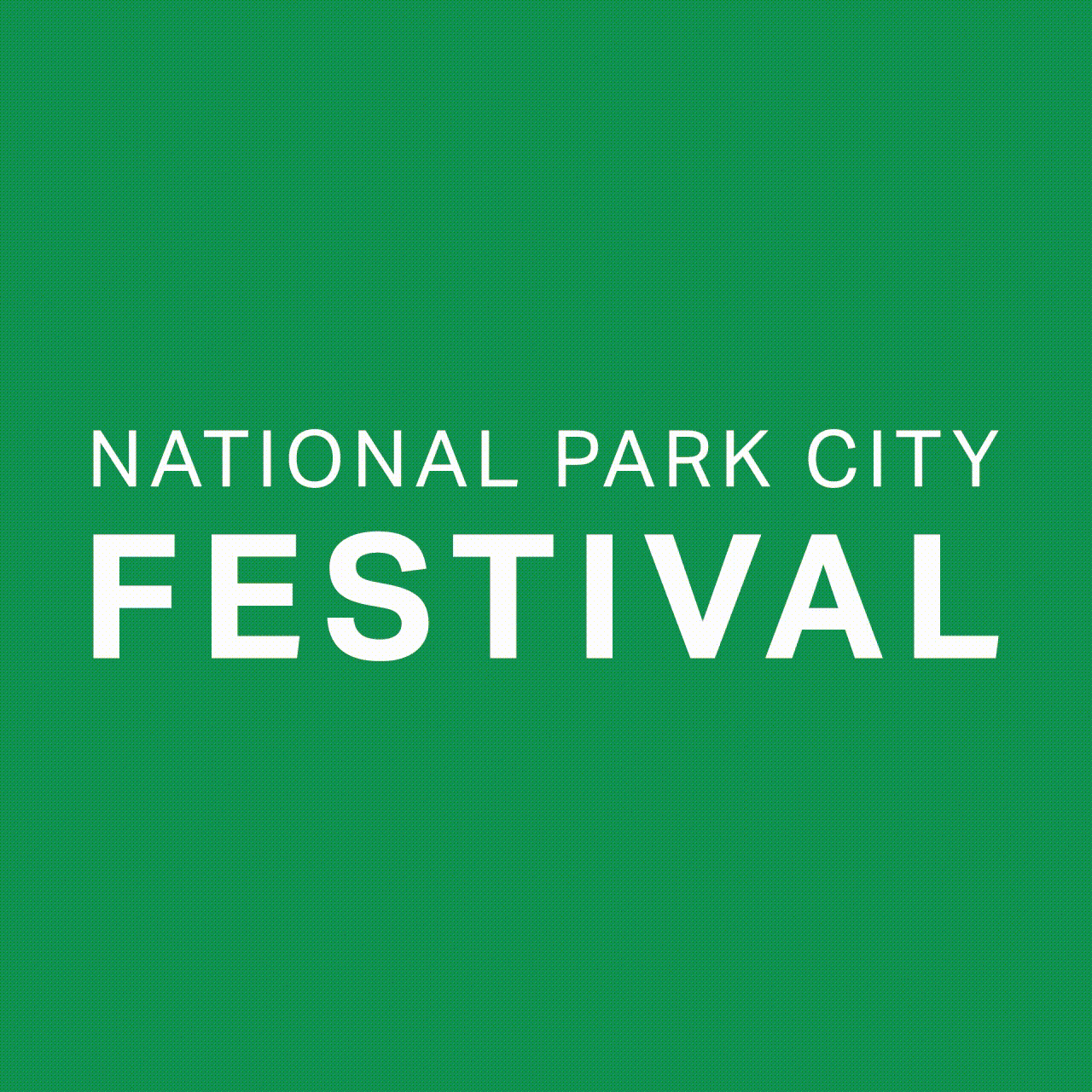 Team London is Mayor Sadiq Khan's volunteering programme. We encourage all Londoners to become active citizens and to give their time to make the capital a better place. At Team London, we believe volunteering is a great way to help Londoners reach their full potential. It can help them to build the new skills that employers are looking for. It is also a great way to bring people from different backgrounds and communities together. As such, it's a great social leveller and is helping London to become a happier and more unified city.
---
To get involved, please don't hesitate to contact the Volunteering Services.
Email: volunteering@westminster.ac.uk
Phone: 020 3506 6112
Book a 1-2 1: https://engage.westminster.ac.uk/students/login?ReturnUrl=%2f
Regular Volunteering: https://engage.westminster.ac.uk/students/login?ReturnUrl=%2f
One-off Volunteering: https://goo.gl/roSK3u
Latest posts by Michaela Western (see all)