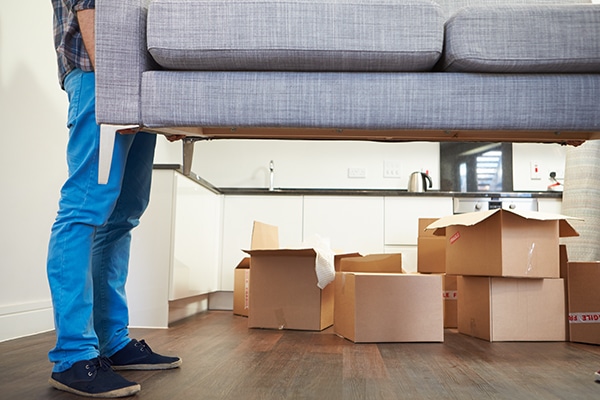 We're always refreshing spaces in the university to enhance student learning and staff work experiences. So what's happening with all the furniture that we've replaced?
Items are either re-allocated internally, re-used, recycled or incinerated. Read more below to find out about each process.
Our projects & space planning team have floor plans for every area of the university which include all items of furniture. When an area is being refurbished or an office move taking place they can re-allocate items to other areas or store them to be re-used in the same space.
If there are items that cannot be re-allocated internally but are still in good condition then we use a portal called Reyooz. Local charities and businesses can add items to their wish-list and we arrange delivery of the furniture to them! This helps us save on disposal costs, reduces our carbon footprint and supports local charities and businesses. Take a look at some of the most recent stats from refurbishment projects:
New Cavendish Street Cafe
If the items don't get claimed or aren't in good enough condition to be reused then they are collected by a contractor. 
Items that can be repaired will be and will go back into the supply chain. Items that cannot be repaired will be broken down into different waste streams and recycled. 
Similar waste is also generated throughout the year that isn't part of estates team work, such as student projects. We provide a metal and wood waste skips at Marylebone & Harrow to enable students to recycle any bulky waste they create from their projects. Contact the sustainability team if you have any questions about this!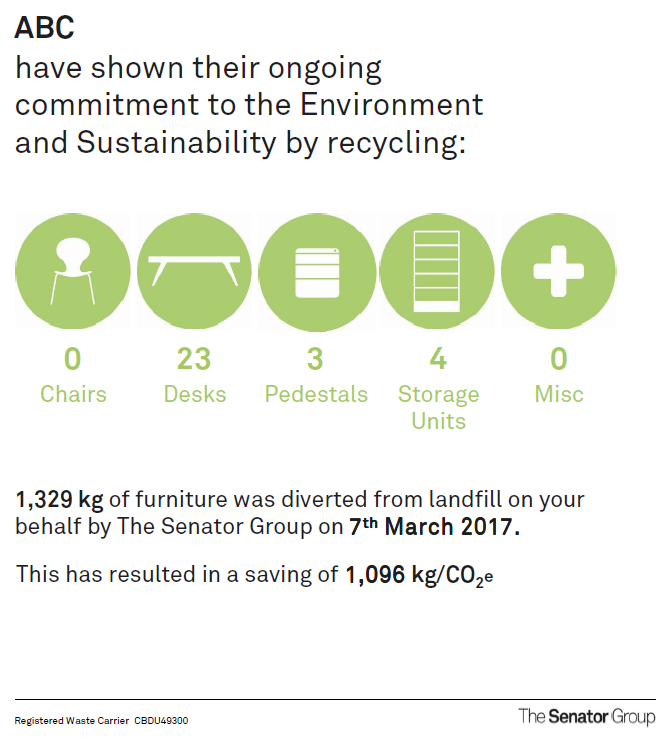 Any items that cannot be re-used, repaired or if the material cannot be recycled it will be sent to a Energy From Waste Facility. This Facility will incinerate the waste and generate energy in the form of heat & electricity. Any leftover ash will be used as aggregate in the construction industry.
Latest posts by Jordan Lamb (see all)