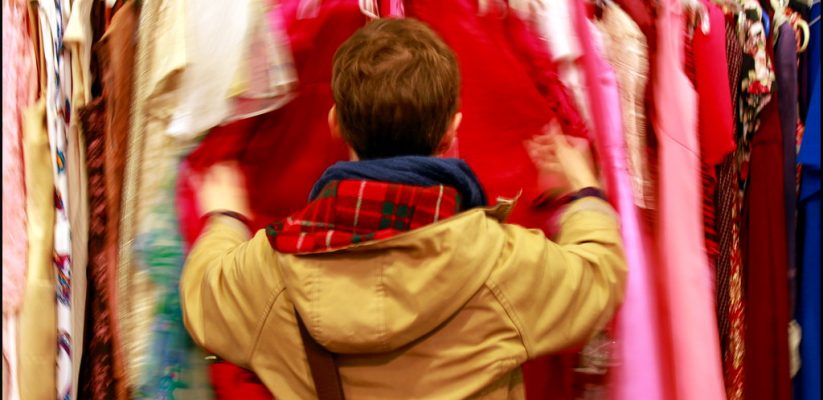 Volunteering and giving back to those in need takes many different forms, but when you can combine your passion with doing good, everybody wins. Margherita and Alessia showed their entrepreneurial creativity when they started Rise Vintage Collection, a project that combines their passion for vintage clothing with their desire to help others.
We realised how lucky we had been to be able to get to University education and we acknowledged the fact that many other kids did not have the same opportunity, and perhaps did not have the chance to receive event primary basic education says, Margherita.
This is what motivated Margherita and Alessia, to make donations of 10% of every sale from their website to the organisation 'Building Schools for Africa'. As students, they felt it was important to act and do something towards improving education levels in developing countries.
Children are the future of tomorrow, and we believe that to change things it is important to start with them," says, Alessia.
To develop their project, Margherita and Alessia had to conceptualise, create and manage every aspect of their website business, while also liaising with their charity partner.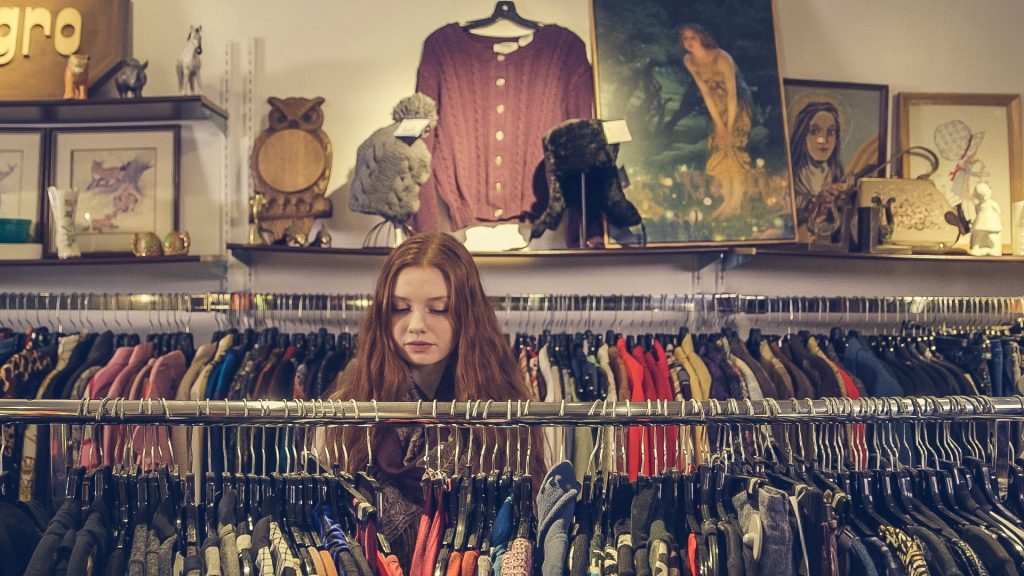 "To develop our project, we had to create a website, organize and contact many non-profit organisations before we selected the right one for us, and this gave us the chance to put in to practice what we learned during our marketing degree,"says, Alessia.
They realised that many other students like them, particularly women, tend to spend a considerable amount of money on clothing every month, but few were involved in charity donations. They therefore thought, 'why not combine the two?'. Margherita and Alessia offer this advice to students considering a business and/or volunteering project of their own.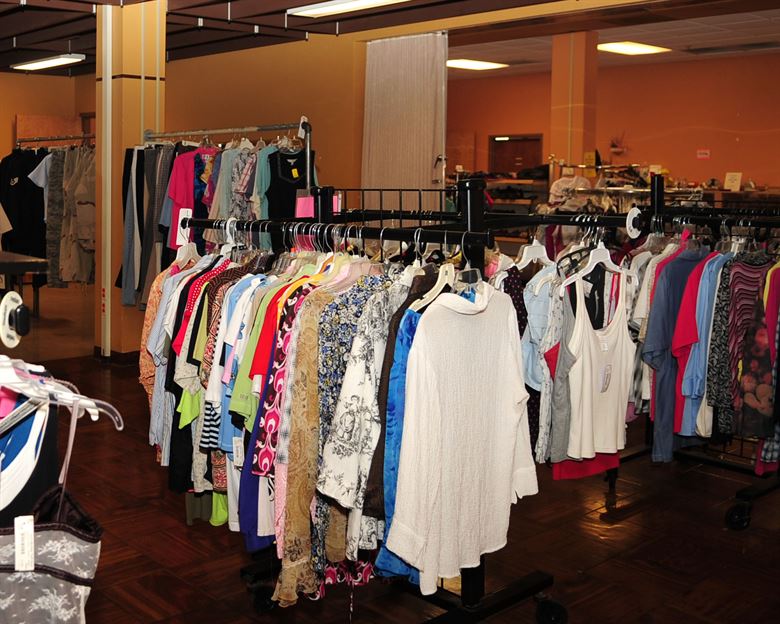 "We would say that passion for what you do is key. Find one thing you are passionate about, and then find a creative way to help others. By combining volunteering with your passion, we believe that this is key to being successful on every front," says, Margherita.
Journey Highlight:
"Apart from the experience and confidence we gained over the months we spent in developing of the project, our major highlight was being able to make that first donation to Building Schools for Africa'after two months of work. While we have been supported by our peers, we still had fears that our idea might not work and we would not be able to make donations. But thankfully the hard work has paid off and our first contribution has gone towards providing the first set of uniforms for kids. We can't wait to continue growing our business and in turn, growing the contributions we make to our chosen charity." 
Latest posts by Bao Quyen Le (see all)