We live in an age of where the spirit of volunteering is encouraged, sought out and closely connected to employability.  Every day we connect with why we're here – to provide education and opportunity so that people from every background can realise their true potential, contributing to a richer, happier society.  Being at Westminster goes hand in hand with our Student Volunteering Services and that's why we focus on four main pillars of engagement – student experience, employability, community engagement and well-being. This is a story of how volunteering helped this man to cope with homelessness and build a resilience that helped chart a new way of thinking, opening up his choices to a new career path.
Mohammad Mahmudul Chowdhury, was born in Japan to Bangladeshi parents.  He describes himself as a real international person.  He has lived in Hong Kong, Bangkok, Bangladesh, Dubai, Lithuania and now London, where he has lived for the last 16 years. Ill fortune struck him after living in the UK for 7 years; he found himself without a job, without his passport and without a home.  With his immigration status undecided, Mahmudul was suddenly homeless without no fault of his own.  His amazing story is testament to how resilience and persistent can lead you to success. The odds were stacked against him but in spite of the challenges – no access to public funds and benefits, being bullied and even mugged, no family to assist, no legal representation, sleeping on the streets; he allowed his dignity to lead him.
He remembers that during this time of hardship, he suffered low esteem, isolation and mental health issues.  Despite everything he felt a beacon of hope inside him and felt the flame burning that he should push on and not give up. 
 "Being a man, I should create my own world, with my own name with my brand and see where that leads to."
After 2 years of sleeping on the street and Victoria station he bumped into one of his former co-worker. Whose family took him in for the night, gave him a hot meal, and clean clothes.  They family allowed him to stay for a couple months.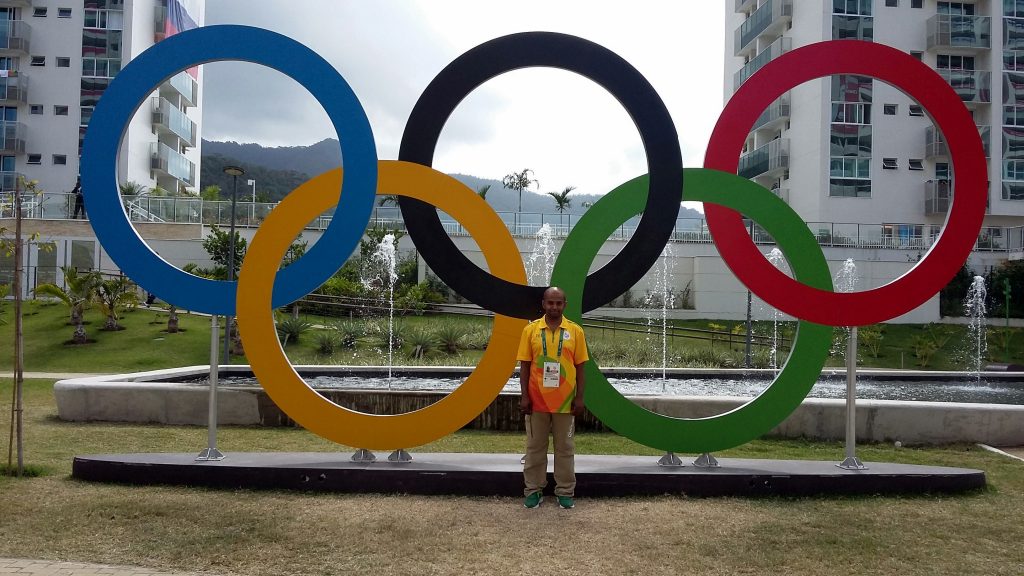 His belief in his own faith helped him to stay positive and patient, while he awaited the outcome of the immigration status.  Mahmmudul explained that maintaining his integrity was very important to him, as such, he made a conscious decision to not indulge in alcohol, drugs, or other criminal activities to cope with his destitute situation.   While homeless, Mahmmudul volunteered for the London Olympics in 2012 for five months.  Being a volunteer, it gave him a new sense of family. Through this new network, his new friends recommended places that he could stay temporarily.  He habituated to this new way of service and life.  He volunteered for Longines Global Champions Tour Horse Show Jumping next and eventually went to Rio Olympics in 2016, the Lord's Cricket Ground, IAAF World Athletics and Para Athletics Championships 2017, World Grandprix Taekwondo Championships 2017, Vitality Women's Hockey World Cup 2018, London Chinatown Chinese Association. He also was a volunteer performer at the National Theatre on a British historical re – enactment of Battle of Somme's Centenary Heritage Project which was performed live simultaneously in outdoor across UK.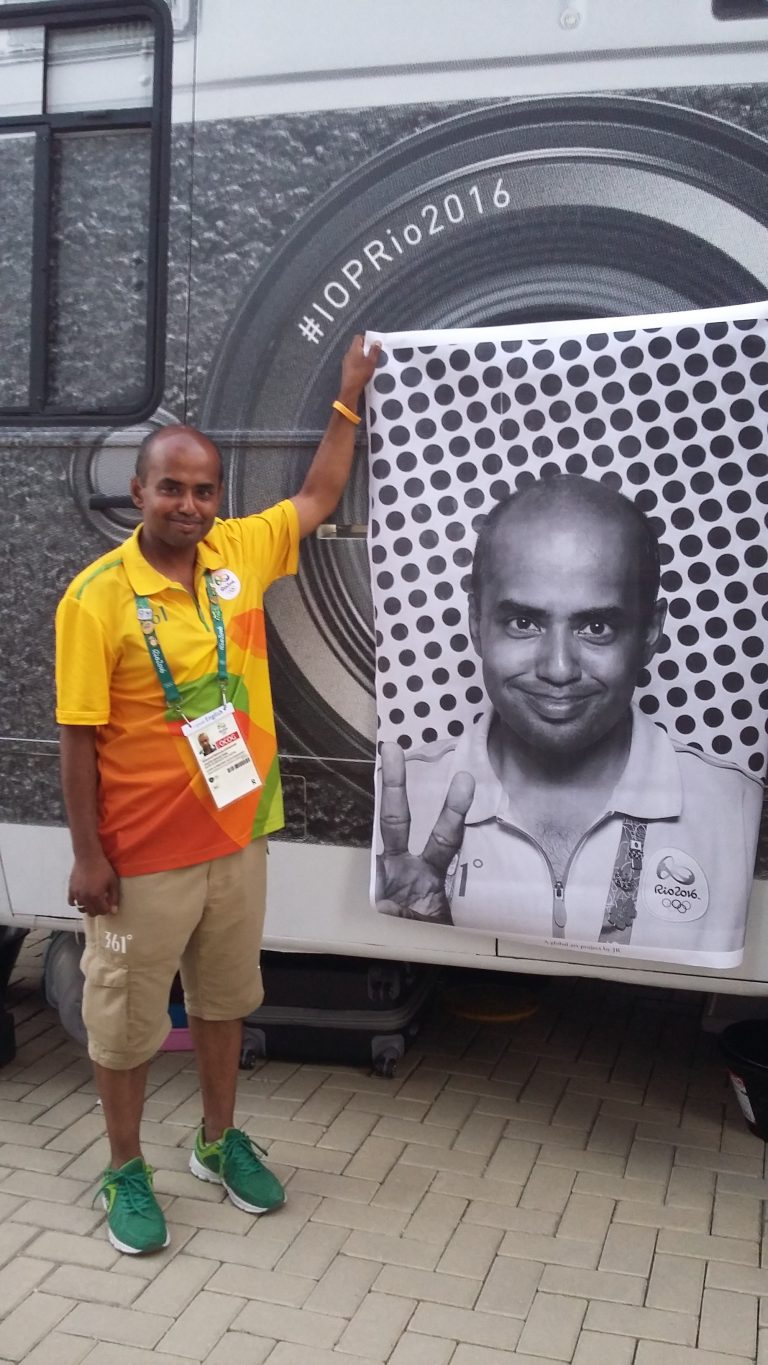 He went to Soup Kitchen and started getting regular hot meals and developing new relationships.  He told his story to one of the volunteers at the London and Slough Run charity's soup run who helped to raise funds for a Barista to help with legal fees and eventually won his case with the Home Office. 
After a 6 year struggle with homelessness he applied to the University of Westminster to pursue a Master degree in International Development Management.  He received an unconditional offer and is due to complete in August, 2019.
His dream job is to work with the United Nations and for any NGO that helps socially displaced persons. He wants to build awareness about homelessness and the importance of mental health.   
When asked if he could get three wishes for his birthday to make him absolutely happy he replied, emotionally…to finish my degree, working for a Charity that helps others and builds awareness on issues of mental difficulties and homelessness and to be acknowledged by the Government to get a Knighthood. 
Mahmmudul sees his homelessness as a general life lesson on humility, strength and understanding what his needs are to what his wants are.  It has helped him to decide what he really wants from life and he said he could not have coped without the kindness and love of others and the fulfilment that he found in Volunteering.   
Latest posts by Michaela Western (see all)