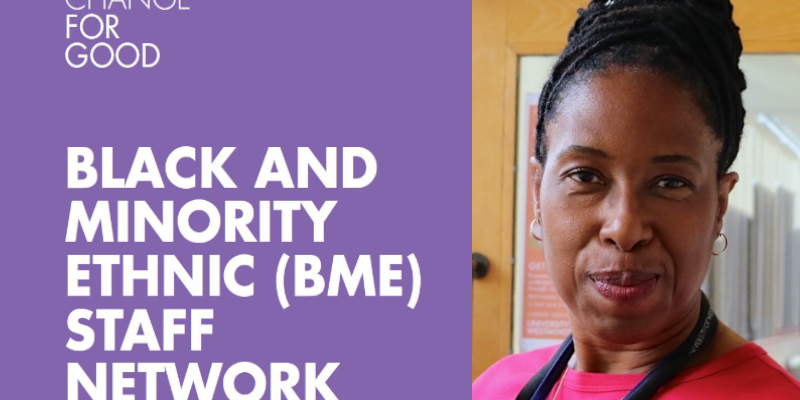 "The BME Staff Network can only be as strong as its collaborative efforts. EDI is not the work of one person. It belongs to us all #WeAreWestminster"
Deborah… I see you won an award at the WestminStars event in May. Congratulations!
Yes, it was a surprise to learn that I had been nominated! It was also great to see equality, diversity and inclusion (EDI) featured among the categories. While it was validating to receive this award, I need to be clear that EDI is part of a suite of activities being carried out by a number of colleagues across the University. This award belongs to all those who are working to ensure that people are treated fairly and given every opportunity to achieve their best. I include the team in Corporate and Social Responsibility, committee members of the BME Staff Network and the LGBTI+ Staff Network, and the Student's Union in that number. There are many others. I hope there will be more nominees for this category next year.
How did you get involved in the BME Staff Network?  
I started the Network in late 2015 with the help of Liz Baptiste, a former colleague in Professional Services. It was actually born out of a feeling of 'onlyness' I was experiencing as one of just a few BME academic staff on my campus. I knew that other universities were successfully running networks and saw no reason why we couldn't have one at Westminster. It took a lot of negotiation with senior managers, but we were finally given the go-ahead. In its formative stages, it was just a term of reference. Now, it is emerging as an organised Network with a direction that is aligned to the University strategy.
What is your ultimate hope for the Network? 
I want the Network to be known as more than an events forum. I agree that events are necessary from time to time to enable BME staff and their allies to enjoy a sense of community. But the Network needs to be more than this. There's still a great deal of work required for the University to recognise that some staff continue to have an experience of isolation, barriers to progression and a lack of recognition. That needs to change. The Network needs to be part of a movement across the University to secure that change.
Why would you encourage others to join the Network?
With the support of our Vice Chancellor and President, Dr Peter Bonfield, we have an opportunity to contribute to policies that can make a difference. Currently, there are 11 people on the Network's committee and 47 members across the University. For the Network to continue to exist, we need more people to sign up for committee and general membership, support its events and initiatives, benefit from our planned training sessions, and be part of the change they'd like to see.
Is there a quote you like? What is it? And why do you like it?
I like the phrase "Stronger Together". I'm not sure exactly where it comes from, although I recently found out that it was the slogan used for Hilary Clinton's presidential campaign. The slogan speaks to me about the importance of working together as a team. The BME Staff Network can only be as strong as its collaborative efforts. EDI is not the work of one person. It belongs to us all #WeAreWestminster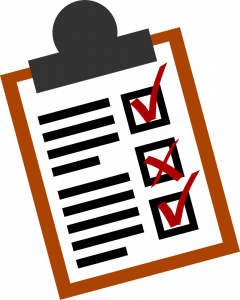 Complete our BME Staff Network Survey
This will help introduce you to the Network and measure your interest in joining.
Just spend three minutes of your time! 
If you have any questions about this survey, or the BME Staff Network, please email bme@westminster.ac.uk
Latest posts by Bao Quyen Le (see all)