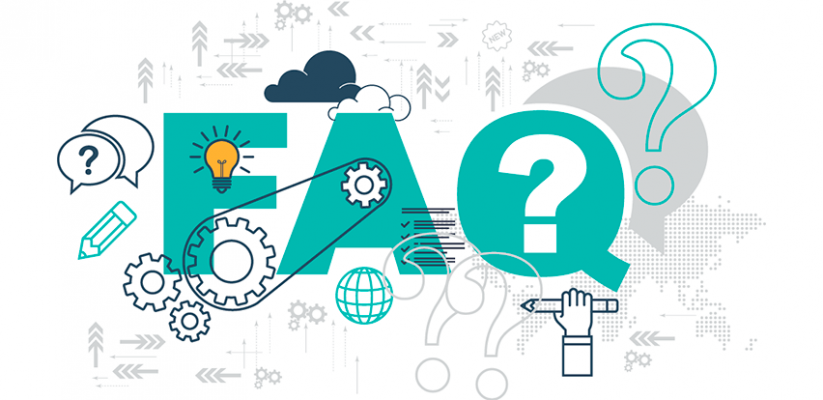 Many of you have been asking how to get involved. 
Please see the FAQs that answers all your questions. 
If you do have any other questions regarding the Network and how you can participate- contact us via email at bme@westminster.ac.uk 
Cindy is a full time master student pursuing her degree in Media, Campaigning and Social Change.As a student helper, she provides support to the Corporate Social Responsibility(CSR) team and Black & Minority Ethnic (BME) Staff Network at Westminster.She is passionate about CSR and it's place in creating social change.
Latest posts by Cindyann Currency (see all)