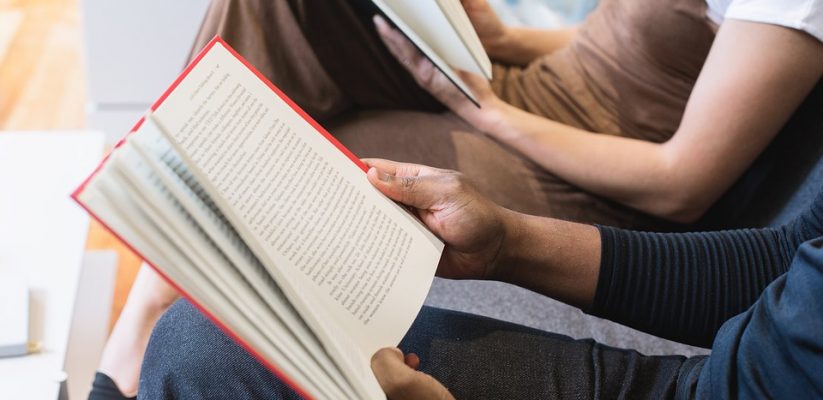 The holidays are one time of the year when we actually look back at our long-pending pleasure reading list. It is a known fact that reading is good for Cognitive Mental Stimulation and Brain Exercising. Here are top 5 suggestions from us across various themes that would inspire, motivate you and get you ready for the new semester!
The Alchemist by Paulo Coelho
It would be an incomplete reading list if we wouldn't start with a classic such as this one. Whether you're an avid reader or a beginner, this one book all must-read. This book is truly inspiring and full of optimism. The fantastic storytelling takes you along shepherd's life journey. This book helps you understand the concept of discovering yourself while discovering your life journey. It is an ideal book to read before starting a new semester as it only resonates with you while you pursue your dream but fills you with optimism and passion to conquer your dreams.
Little Princes: One Man's Promise to Bring Home the Lost Children of Nepal by Conor Grennan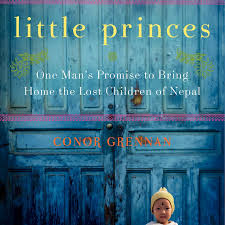 If you're someone who has always wanted to consider Volunteering but have always doubted your abilities then this is the best read for you! Little Princes helps you embark on a journey of a fresh graduate, Conor who decides to do a world trek and somewhere in between ends up volunteering with an orphanage in Nepal. The book is a depiction of one's journey into the unknown world of Volunteering and exploring the beauties of love, life, and family. In this book you see how Conor blossoms while volunteering.
This Changes Everything: Capitalism vs the Climate review by Naomi Klein
This Changes Everything by Naomi is a mind-numbing book bringing the harsh realities of climate change in front of us. Naomi clearly explains the problem Climate change as an issue is being faced by the world and how carefully it is being dismissed by the far-right think tanks and political parties. This book will help you understand the multifaceted problems of capitalism and neoliberalism along with its impact on climate change. This book would make you understand the need for sustainable living.
The Sustainable Fashion Handbook by Sandy Black
At a time when most of the high street fashion brands are focusing on shifting to sustainable fashion, this book may not be an average light reader but gives a great insight into the fashion industry and the role it plays in climate change. A collection of essays and interviews from the industry leaders helps you understand the importance of sustainable fashion being the way forward.
The Diary of a Young Girl: Anne Frank
Ending the list with another classic, "the diary of a young girl" written by Anne Frank is not a book but another experience. It is a life relived through the character Anne and her surroundings. The diary is so relatable and reflects many feels that all of us have been through in our teen life. She becomes so realistic that you're sometimes living the days with her while reading about them.