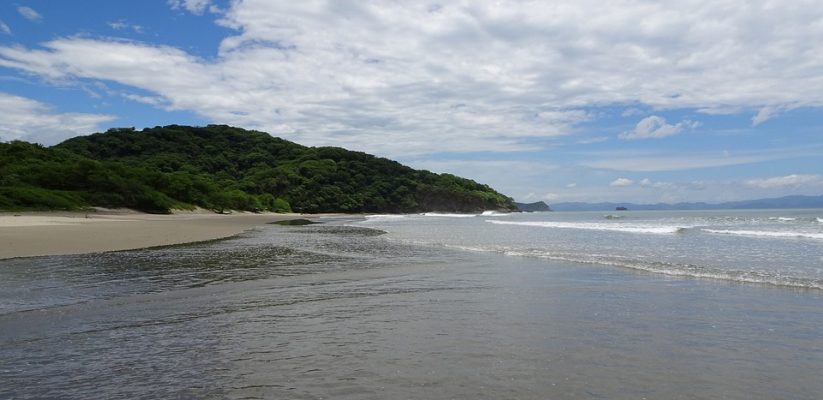 If you are someone who is still trying to figure how to spend their summer then here is an inspiring story of Najma Salan Hassan who combined her passion for travel and volunteering embarking on an incredible journey.
Using your free time wisely is a motto Najma put in to practice. Those precious summer months during University years are often the most memorable, so while searching for a solution to spend her summer months productively, and having found the internships in her field of interest limited, Najma considered volunteering abroad as a possible option.
Hoping to satisfy her passion for travel, while gaining professional experience related to her degree in International Relations and Development, and also embarking on a once in a life time adventure, her choice proved to be very successful.
Najma joined the sustainable development organisation, Raleigh International, as part of the International Citizen Service initiative and spent 10 life-changing weeks in Nicaragua. Alongside other young people from the UK, Costa Rica and Nicaragua, she participated in the WASH (water, hygiene and sanitation) programme in one of the country's rural communities.
This experience impacted me in several ways and since I hope to work in the NGO sector after university, this has allowed me to get my foot in the door. Not only has my confidence improved dramatically, I also gained new skills in leadership and conflict resolution. I'm still volunteering with Raleigh International at their main office as an assessor, and it's providing me with a foundation from which to grow.
During her time in Nicaragua, Najma was involved in organising events and worked in conjunction with local agencies to improve sanitation and hygiene practices within local households and communities. She supported local social enterprise and helped to improve awareness of environmental sustainability practices. Her complete immersion in the local culture and lifestyle also allowed Najma to further her learning of Spanish, increasing her fluency in the language.
While I had some previous volunteering experience, my ten weeks in Nicaragua brought my appreciation of volunteering to a whole new level. Spending three months in Central America and actually witnessing the positive changes happening right in front of me, was something I could never have imagined. Volunteers are vital and play a massive role in the success of countless organisations. So if you've volunteered, you're volunteering or will volunteer, you've done, are doing and will do great things.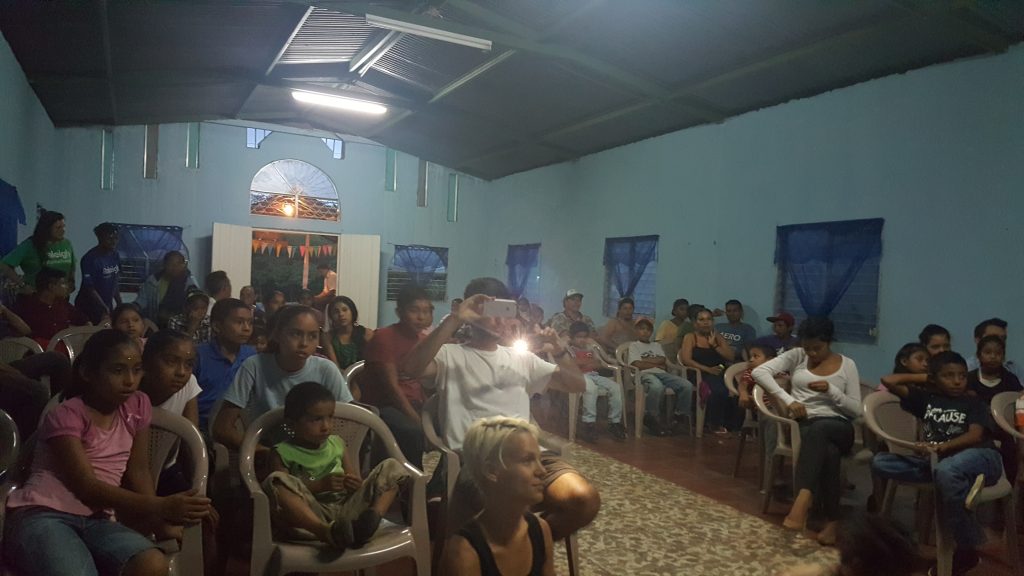 Journey Highlight
"In addition to increasing my employability level, I would say that it has been the many friendships that I have created. My host family in Nicaragua became my home away from home and I am now also lucky enough to have friends from all over in Nicaragua, Costa Rica and the UK." says Najma