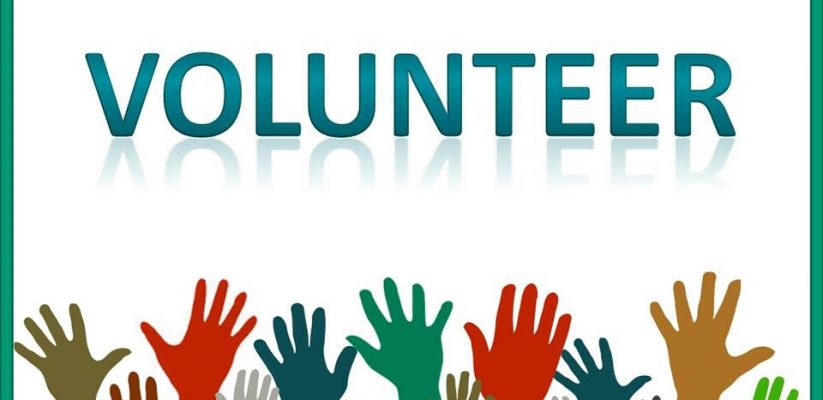 Having had part-time jobs since she was a teenager, diversifying her work experience was one of Olive's primary goals when she first decided to try volunteering. She never expected that her volunteering experience would lead her to discover new passions.
"It might sound cliché, but my first volunteering experience as a coordinator with the National Domestic Violence Helpline, Refuge, turned out to be a turning point in my life and gave me unexpected insights to who I am and what I am capable of," says, Olive.
Olive firmly believes in aligning your personal and professional goals with your volunteering experiences. Whether it is seeing tangible differences in the lives of others and/or boosting your skill set for your CV, Olive believes that combining the two elements will help both to make you a more passionate volunteer, as well as bringing your volunteering capabilities to a new level.
Olive's first volunteering experience meant she was working in a high-pressured environment and supporting vulnerable individuals.
"It fundamentally changed the way I manage stress and how I approach difficult situations. I have found this to be an immensely powerful skill to be able to demonstrate on my CV, at interviews and ultimately in the workplace," says, Olive.
Olive is now volunteering with the National Autistic Society to help parents to advocate for the right level of support for their children at school. She has not only found the role to be incredibly rewarding but it has also enabled her to strengthen her legal advocacy which is extremely helpful in shaping her future career as a barrister.
"My volunteering journey has brought me so much experience and knowledge already but it is something I will continue for the long term. This has given me courage I did not think I had to talk about my passions and educate and empower others. Running the first SWF workshop at Leeds University was an amazing accomplishment and a moment I will never forget," says, Olive. 
Journey Highlight:
"When I first started volunteering I wanted to feel like my time mattered for someone else as much as it did for my CV. The volunteering I have done with the National Autistic Society, Refuge and my own organisation the Sexual Wellbeing Foundation, has given me faith in my abilities, confidence in pushing myself to try new things or take on new responsibilities. It continuously rewards me with the feeling that I have achieved something more," says, Olive.