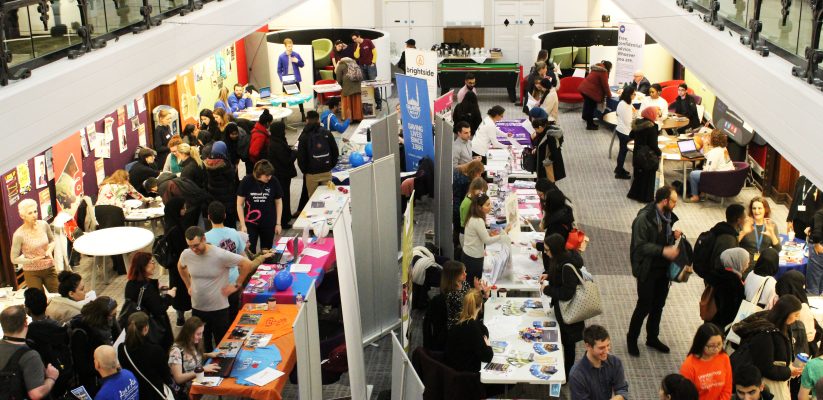 And hundreds of volunteering & work experience opportunities!
Thinking about attending the Westminster Volunteering & Work Experience Fair but not sure if there'll be a charity that interests you?
Well, you've come to the right blog post!
Read on to find out about the different organisations that will be present; simply scroll down and find the school that you're studying in to learn about the various charities that might suit your fancy. 
Liberal Arts and Sciences (LAS)
Westminster Business School (WBS)
Design, Creative & Digital Industries (DCDI)
Now that you've been able to have a look through the list of charities, I'm sure that you're interested in attending the fair!
To sign up and book your place, simply click here.
Don't miss out on this incredible opportunity to elevate your skill set, boost your employability, discover your hidden strengths and spend time helping people: this fair will help you to LEVEL UP!
Latest posts by Michaela Western (see all)