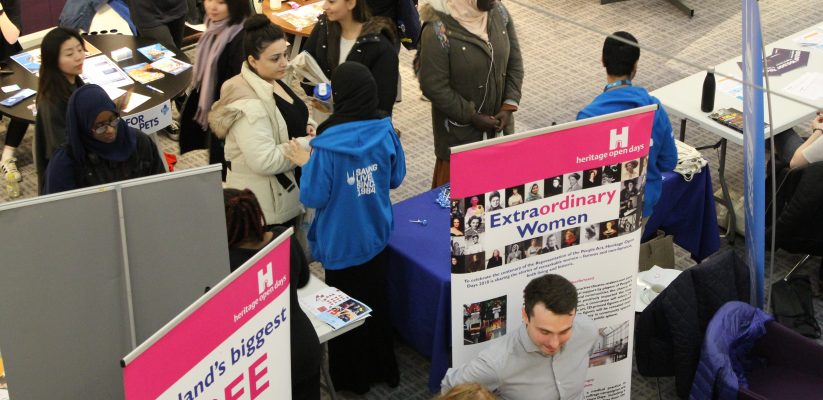 The University of Westminster is back this year with its annual volunteering fair coming up this October in the Cavendish campus to help students find specific opportunities to get involved within the volunteering sector.
The event, open to all students and staff and organised by the University of Westminster's Corporate Social Responsibility team (CSR) together with the Students' Union (SU), aims to offer students access to volunteering and professional work experience opportunities from a wide range of charitable organisations. 
The fair will help students learn about the benefits of work experience, gain an understanding of the different types of volunteering work, find out more about how they may use volunteering for different purposes while at university and beyond.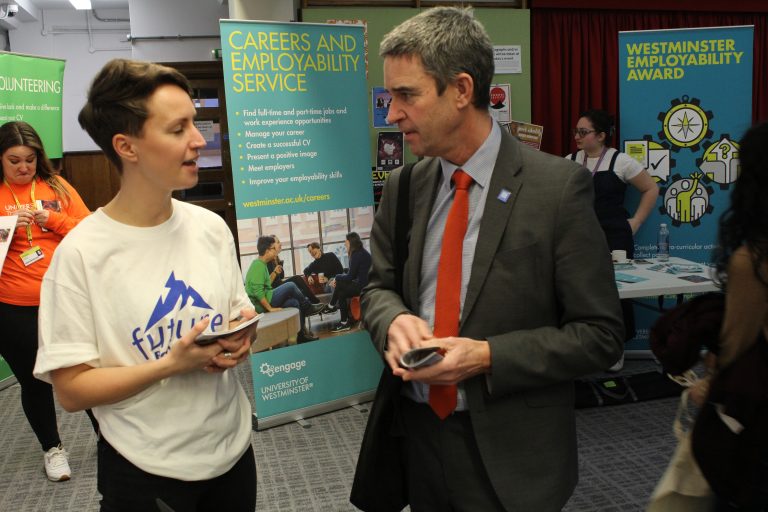 During the fair, students will be able to chat with representatives from renowned UK charities and organisations including Alzheimer's Society, Chain of Hope, Virgin Sport, The Felix Project, and Southwark Cathedral to name a few.
Berekhet Berakhy, from the University's Student Volunteering Services, said about the event: "Having gathered all the information they need from a very keen and very supportive partner organisations, students are in a position to make an informed choice about the type, location and length of volunteering and/or work experience commitment they wish to make. At no point are they expected to commit to any of charities present, but should they consider any of the opportunities suitable, they will have a greater chance of securing the position than any other student who for whatever reason have not had the chance to attend the fair. So, whatever you do, don't miss the fair as it is probably one of the few times in the year where the return from your time investment is at its highest."
Last year, the Volunteering and Work Experience Fair brought together over 500 students with more than 50 members of the public representing 36 charities on-site to inform and offer attendees tips and advice on volunteering.
Michaela Western, a student at Westminster and one of the organiser of the event said, "It was great to see so many charities supporting a vast range of causes come together and offer Westminster students such a diverse range of opportunities; I'm sure that every student was able to find what they were looking for at the fair."
For any questions or inquiries about the fair, or to find out more about volunteering opportunities, email volunteering@westminster.ac.uk.
The event will take place in The Pavilion & C1.15, Cavendish Campus, 115 New Cavendish Street, W1W 6UW on Wednesday 2nd October from 1:00-3:30 p.m. Students interested in attending should sign up for the event here.
Stay tuned to the blog for more updates!