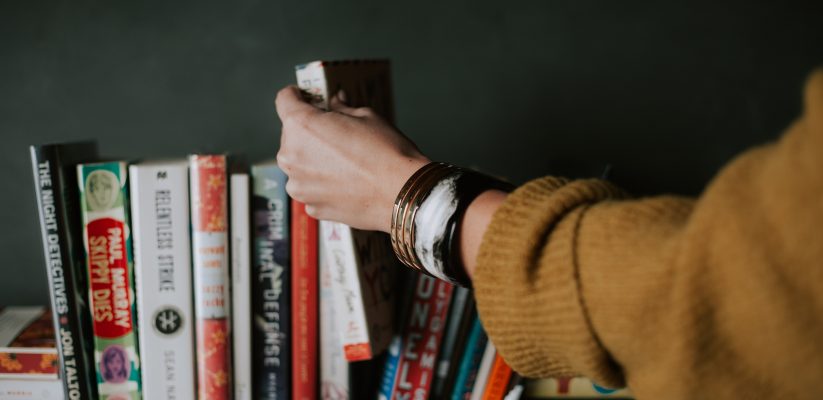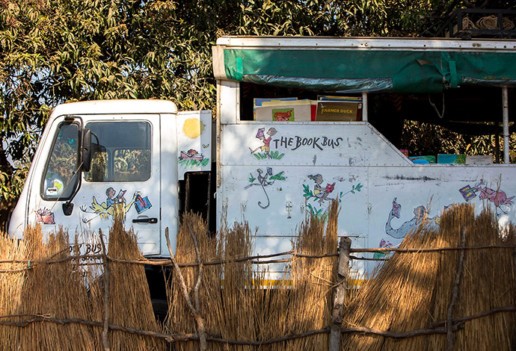 This week's spotlight is on The Bookbus charity and the actions of Joanne Nelson, a colleague at the University of Westminster. Joanne is heading an initiative within the university to collect donations to support the inspiring work of The Bookbus.
The Bookbus is an organisation that delivers books to children and works with local teachers and volunteers to help improve children's literacy in communities where the literacy rate is low.
Groups from the charity travel to rural communities in the Bus and deliver literacy-based activities in schools, such as reading books, singing songs, and doing arts and crafts.
However, there is a lack of learning resources in some of the areas that the Bus visits, and The Bookbus is sending a container of resources to Zambia next year – and after learning about the work that the charity does, Joanne decided to get involved and collect donations.
If you would like to make a contribution to this valuable cause, there are many resources that would be useful to the Bookbus team.
Donations can include colourful children's books in English, picture books, first readers, and primary school age type books. Additionally, any materials that are suitable for children, such as craft materials, paper, pencils, stationery items, scissors, ribbon, wool, Disney DVD's, and activity books would be welcomed.
There are multiple donation boxes across the University's campuses: two at Marylebone, one at Harrow, and potentially a fourth at Cavendish. You can simply drop off your donation in one of the boxes and know that you're making a difference.
Once the materials have been collected, they will be delivered to the CEO of The Bookbus in West London, where they will then be shipped off to Zambia.
The Bookbus began to work with schools in Zambia in 2008 by delivering books and learning materials, working with teachers and volunteers to help improve Zambian children's literacy.
Over the last ten years, The Bookbus and its fleet of five buses has travelled over 250,000 miles and expanded into Malawi and Ecuador, creating reading schemes for children in those countries as well.
Supporters, volunteers and teachers have together helped more than 100,000 children to have books, boost their reading abilities, and spread the love of learning and literacy skills to families and communities across the world.
If you're interested in supporting this cause and would like to know how you can help, please contact Joanne at J.Nelson@westminster.ac.uk.
For more information about The Bookbus, please visit: https://thebookbus.org/.
Latest posts by Bao Quyen Le (see all)