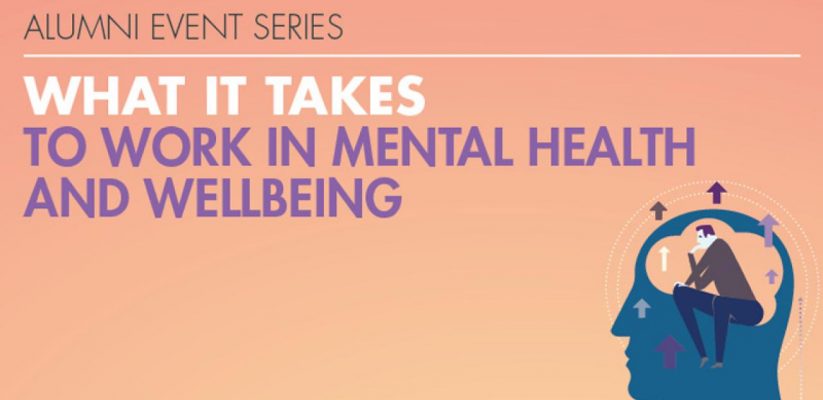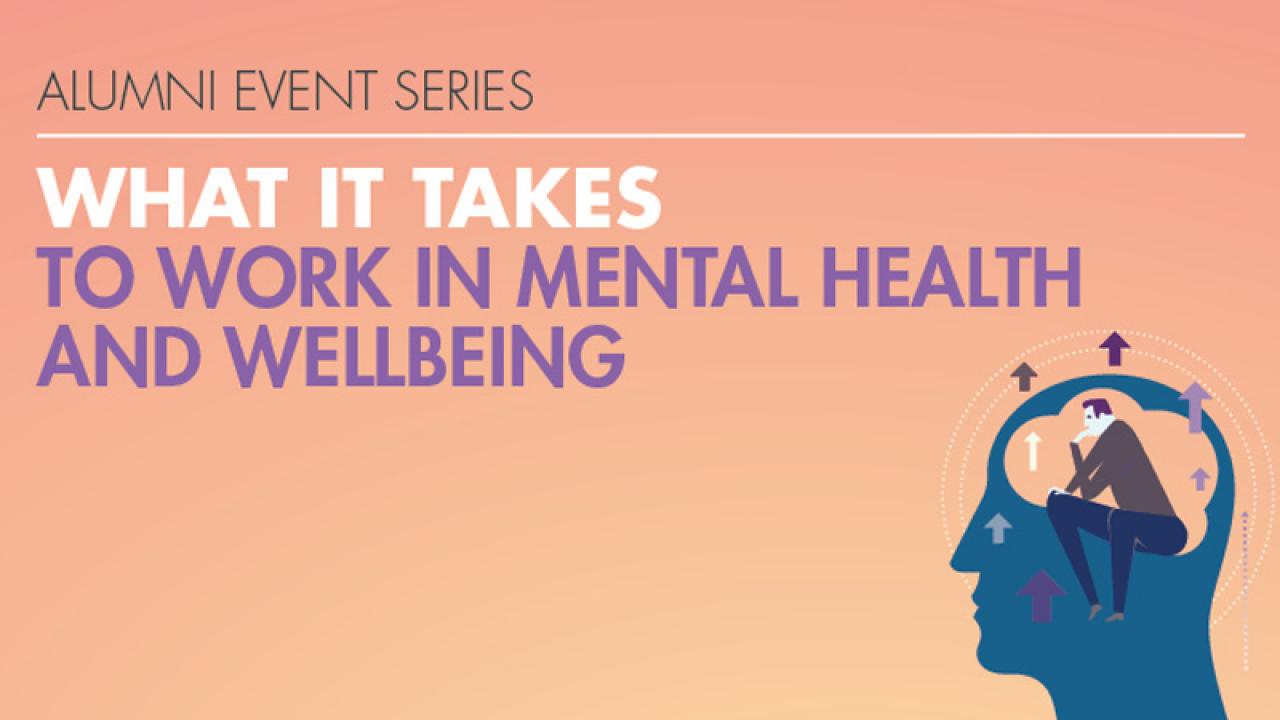 Do you want to find out how to go about working in mental health and wellbeing, or gain advice and insight into how best to support yourself and others?
What It Takes to Work in Mental Health and Wellbeing will take place on Tuesday 29 October, 6.30-8.30pm (registration from 6pm) in Portland Hall, Little Titchfield Street.
The Talk
Join a panel of alumnae as they give insight into working within the mental health sector, and share their own personal experiences of coping with and supporting others with their wellbeing. The panel of practitioners will speak about their journeys from Westminster into working in mental health and wellbeing, and they will cover topics such as:
What drew them to their careers
The day-to-day of working in/with mental health and wellbeing i.e. the reality
Mental health not being a barrier to career progression
Using creativity in services to empower individuals to manage their mental health
Advice on coping and resources
It goes without saying that mental health and wellbeing are extremely important to all, so come along if you are interested in either working in the sectors, or for advice and insight into how best to support yourself and others.
There will be time to ask the panel questions both during the Q&A and informally after the event with refreshments and networking.
This event is free, but you must register your place in advance.
Berekhet engages students and third sector organisations to explore volunteering, voluntary work and social enterprise for the mutual benefit of personal, professional and community development. Through this role, Berekhet contributes to achievement of the University's CSR's key objectives linked to Community Engagement, Students' Employability and Experience.
Latest posts by Berekhet Berakhy (see all)