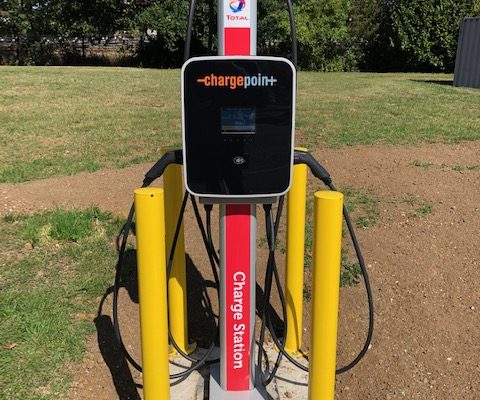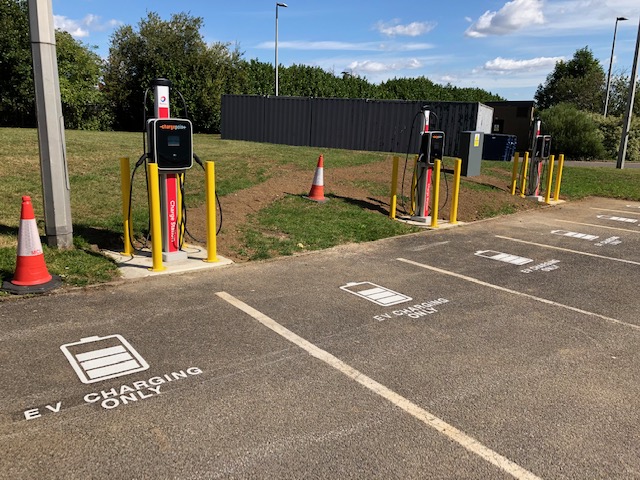 Staff and student can now drive their electric vehicles into Harrow and charge their cars because this September we've installed 6 Electric Vehicle (EV) charging points in the Harrow Campus car park. 
Did You Know?
100% of the energy used at the University Of Westminster comes from renewable energy sources. 
Get the Charge Point App to make life easier than ever.
Find a Place to Charge
Check for open spots in real time. Search by price and charging speed.
Start a Charge from Your Phone
Start a charging session with the ChargePoint app. Or use your free ChargePoint card.
Track It All in One Place
See how much money you're saving. Compare your home and public charging.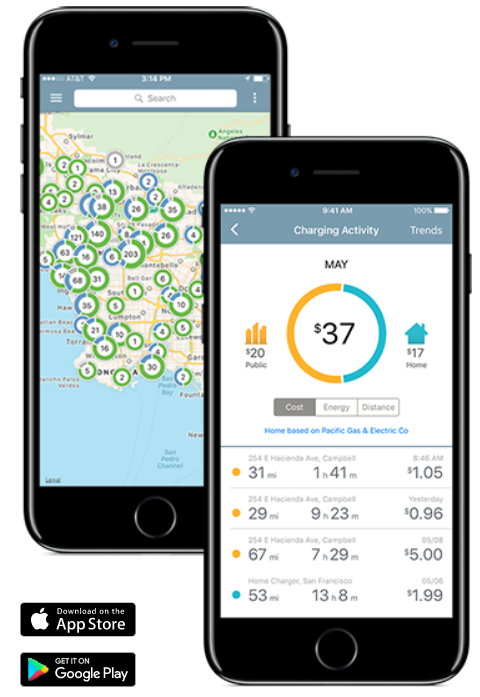 After you get the ChargePoint app, you're ready to start charging. Find a place to charge using the app, which recommends stations that work with your EV.
Tip: Make sure you turn off your EV and open your charge port lid and cap before charging. There should be a button or release for the charge port lid in your EV, like for a fuel cap.
Step 1: Tap In
Tap your phone (with the app signed in to your account) or ChargePoint card on the station to unlock the charging connector. Or, tap the orange "Start Charge" button on the station info page in the app.
Step 2: Lift the Connector
Push the button on the connector to lift it out of the holster.
Step 3: Plug In (and Check In)
Plug the connector into your EV (and hit the blue button to start charging, for fast charging). Check your EV to make sure you're charging (there are often indicator lights on the dashboard).
Step 4: Do Your Thing
Relax and go about your day. We'll send you an update when your car has finished charging.
Step 5: Tap Out
When you get back to your EV, tap your phone or card (and press the blue button, for fast charging) to end your session. The station will show you how much it cost and we'll send you a receipt.
Don't forget to unplug the connector and put it back in the holster. Then, drive away happier in your fully-charged EV.
If you need help, call driver support on +44 (020) 7519 5052.
Latest posts by Jordan Lamb (see all)