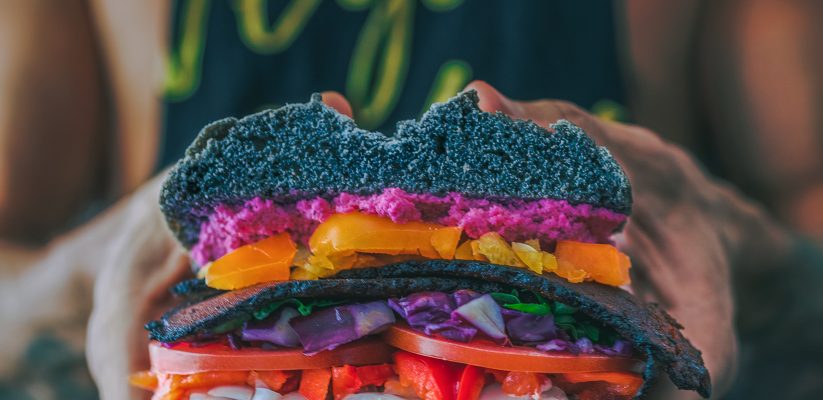 Thinking of going Vegan this January but not sure if you can do it? Sign up to the Veganuary campaign for daily tips, delicious recipes, meal plans and more! 
There are lots of reasons and motivations for going Vegan. It might be concern for animal welfare, to reduce your impact on the environment or you might have watched "The Game Changers" on Netflix and decided to do it for health & fitness reasons!
Whatever your reason there are lots of resources at your disposal to make sure you succeed. 
What Does The University Offer?
The catering team at the university are providing a great range of Vegan options at all univeristy outlets. Vegan options are avaliable each day and there will be discounts and promotions going on for the whole of January. This include alternative milk options at all 53.3 degree outlets.
We hope this makes your Veganuary journey even more enjoyable! Take a look at their website to see each weeks menu.
Or take a look at their Youtube Channel for some home recipe inspiration.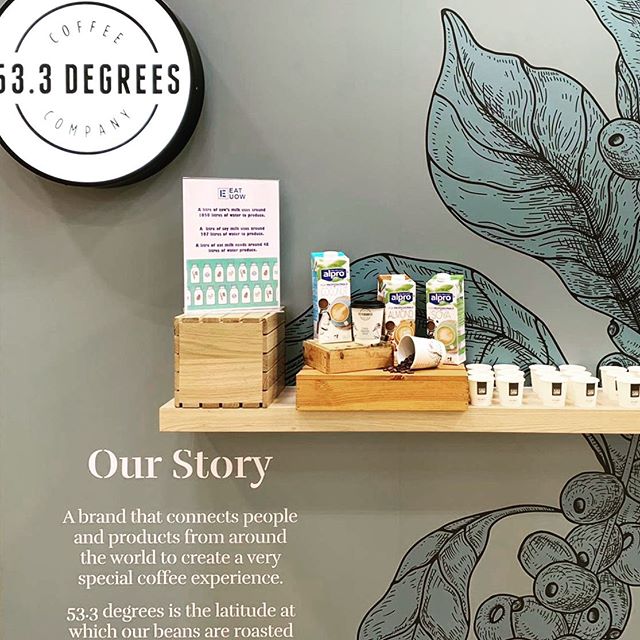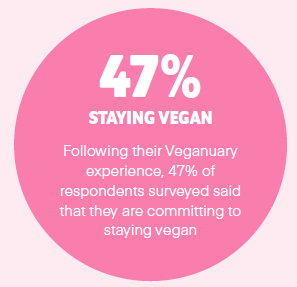 Research shows that health is the second biggest reason people go vegan. Cut out cholesterol, lower your blood pressure, and reduce the risk of diabetes and heart disease.
Getting the right nutrition is easy when you're vegan. You just need to know where to find it. Here we tell you all you need to know about protein, vitamin B12 and everything in between!
Twenty years ago, those who chose a vegan diet did not have the wide range of convenience foods we have today, and there was undoubtedly compromise and for some, willpower was very much required. 
Today, that is not the case. There is a vegan version of pretty much everything – from cinnamon rolls to sausage rolls and from 'chicken' pieces to 'beef' pie. And while most people find there is no big deal switching to plant-based versions of their favourite products, the two most common concerns are about chocolate and cheese. 
Neither should be a cause for concern…trust us!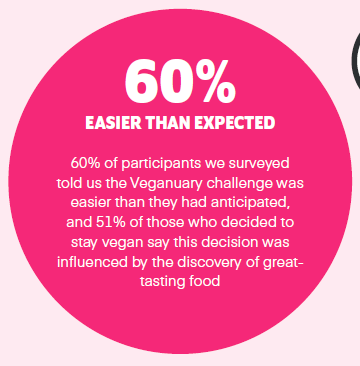 Latest posts by Jordan Lamb (see all)