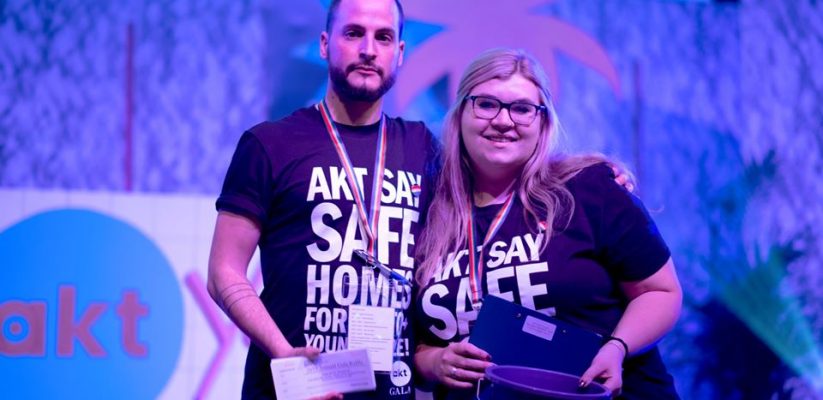 Thinking about coming to the Westminster Volunteering & Work Experience Fair?
The upcoming fair will be hosting over 30 different organisations, and we guarantee that you'll be able to find one that suits your interests!
The fair will be held on the 12 February 2020 at Little Titchfield Street – scroll down for all the information.
Since you're studying in LAS, here's a quick idea of what you can expect from the fair and why it's relevant to you.
The event is open to all students and staff and organised by the University of Westminster's Corporate Social Responsibility team (CSR) together with the Students' Union (SU). During the fair, students will be able to chat with representatives from 30 charities and non-profit organisations in London.
You can also check out the map at the bottom of the page to find a charity in your neighbourhood to make it even easier for you to get involved (bonus: all of these organisations will be at the fair)!
Here are some organisations that we think might interest you!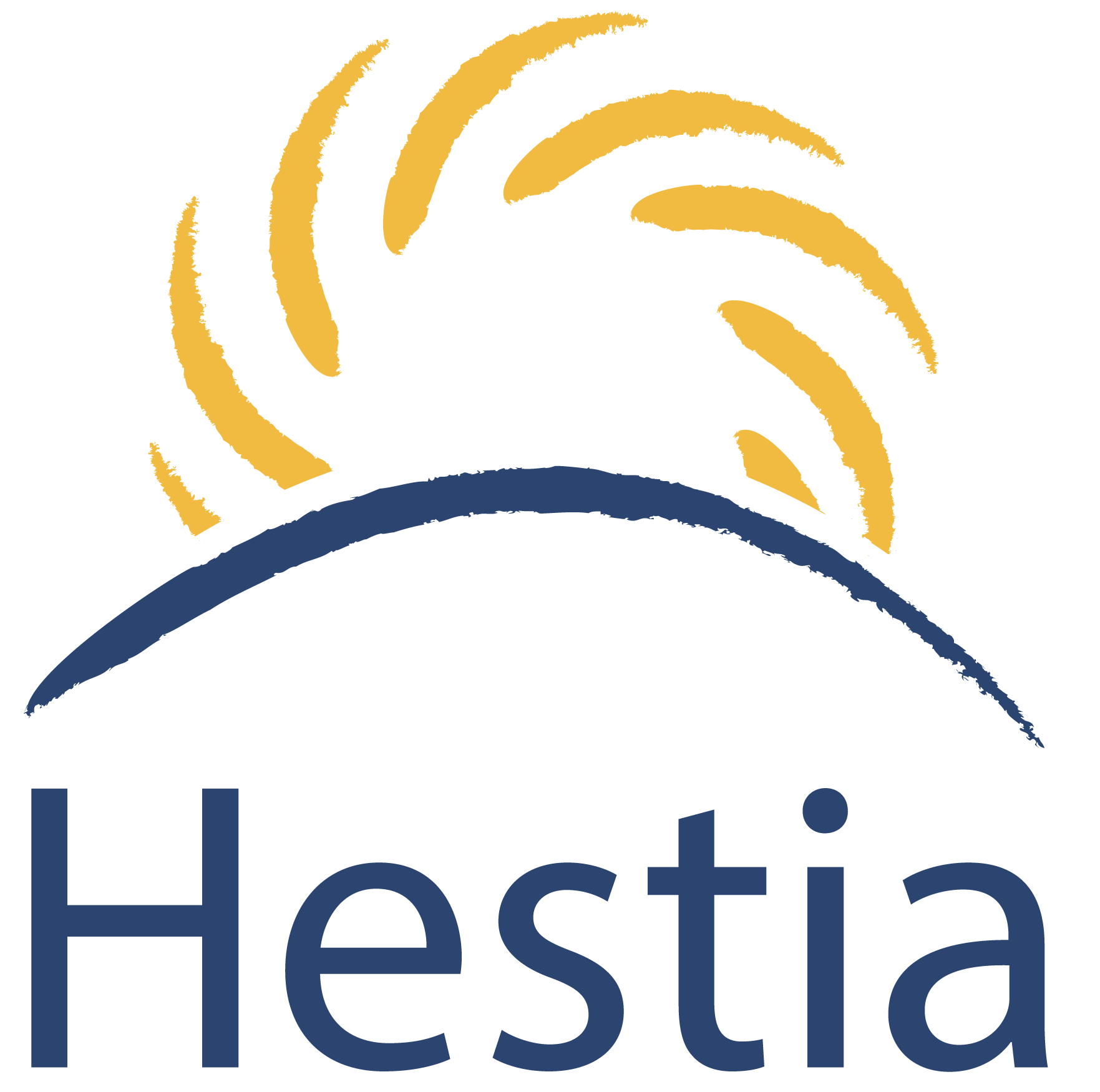 Hestia supports adults and children in crisis across London, by campaigning and advocating nationally on the issues that affect them.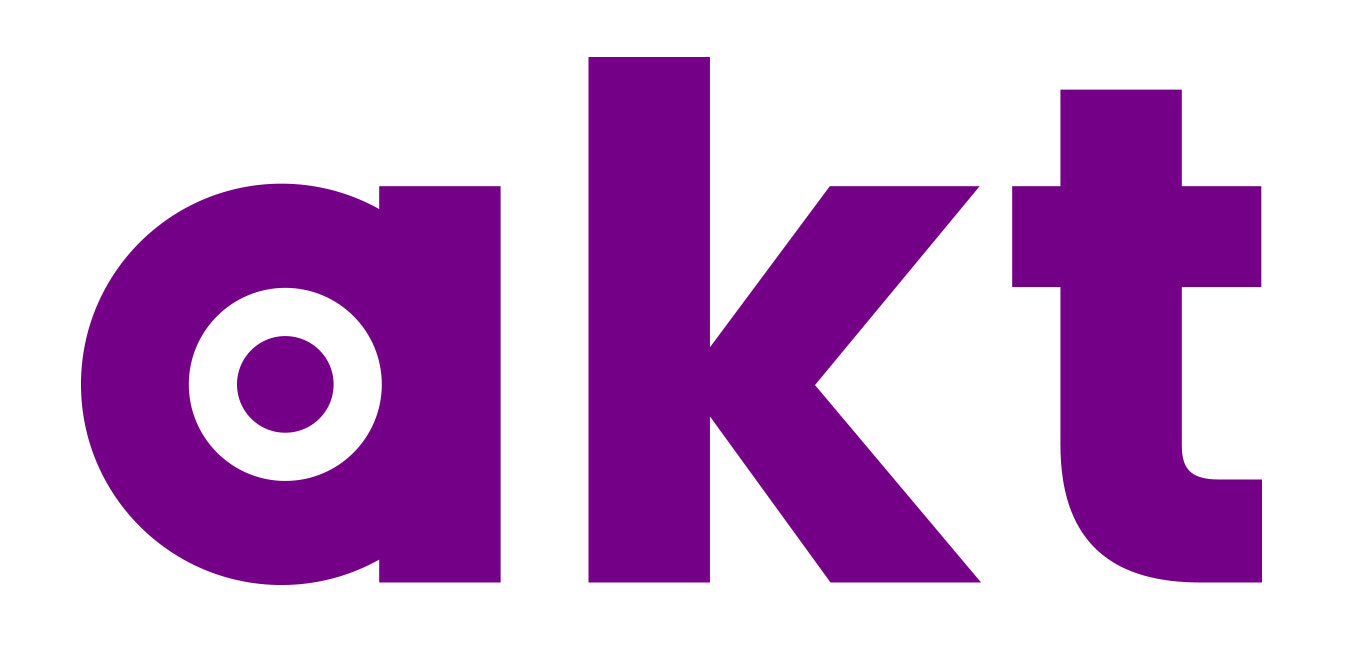 akt supports LGBTQ+ young people in the UK experiencing homelessness or living in hostile environments to find safe homes, employment, education or training and to celebrate their identities in order to improve their life outcomes.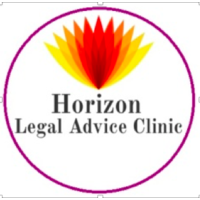 Horizon Legal Advice Clinic is a registered charity providing end to end legal advice to people with disabilities in relation to welfare areas of law.
Date: 12/02/2020
Time: 12:30-3:30 p.m.
Location: Little Titchfield Street Campus, 4–12 Little Titchfield St, Fitzrovia, London W1W 7BY
To sign up and book your place, click the button below!
Latest posts by Michaela Western (see all)