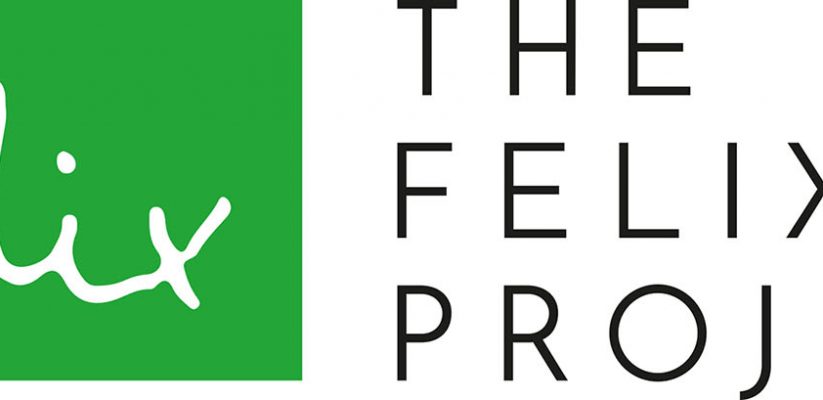 The Felix Project is a London-based charity that was set up in 2016 to tackle food poverty and food waste across the city.
They rescue good, surplus food from the food industry that cannot be sold and would otherwise go to waste. This is high-quality and nutritious, including a high proportion of fresh fruit and vegetables, baked goods, salads, meat and fish. They collect or receive food from over 170 suppliers, including supermarkets, wholesalers, farms, restaurants and delis.
They then sort and then deliver this food to over 300 front-line charities, primary schools and holiday programmes in London. That way, food that would have gone to waste is reaching vulnerable people, homeless, people with mental health or those who simply cannot afford to buy regular, healthy food.
Every day they deliver rescue and deliver almost 10 tonnes of food. This year they will aim to rescue and deliver over 2,500 tonnes of food, enough to make almost 6.5 million meals.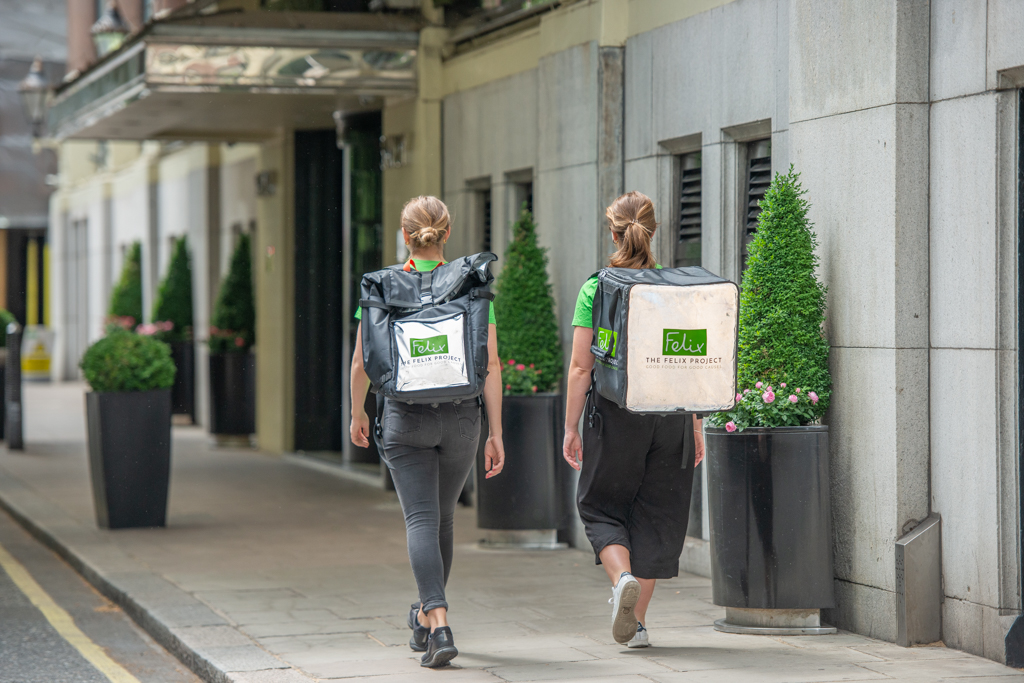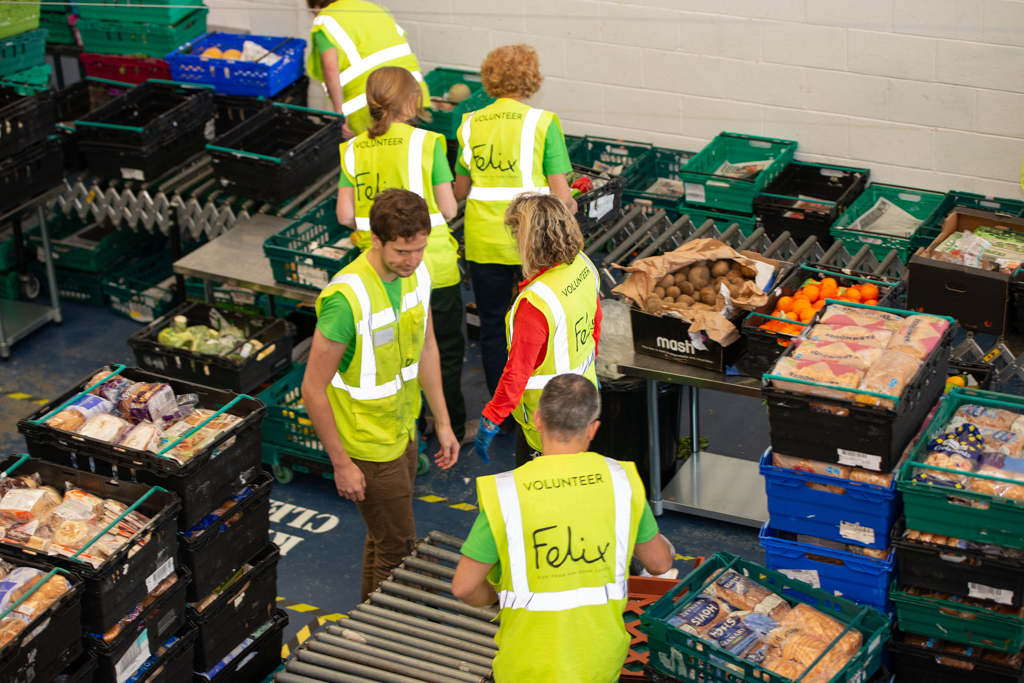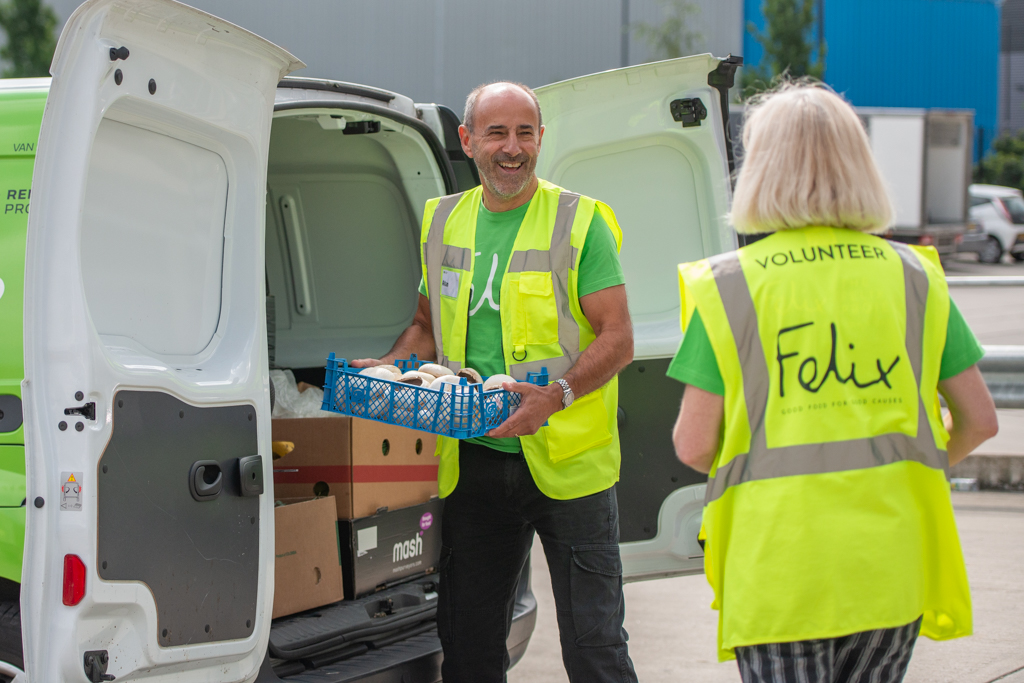 There are many different volunteering opportunities within The Felix Project. 
You can be a Driver, a co-Driver, a Cyclist/Walker or a Warehouse Assistant.
Drivers collect and deliver food to charities on a collection route, helping to load and unload food.
Co-Drivers assist the drivers with navigation, communicating with charities, and loading and unloading food.
Cyclists/Walkers collect and deliver food either via bike or on foot.
Warehouse Assistants help out in the busy warehouses, sorting food, preparing stock and helping everything run smoothly.
You can find more information about The Felix Project on their website, or, even better, come have a chat with their representatives at the upcoming Volunteering & Work Experience Fair.
If you're planning on attending the fair, make sure that you've booked your place – just click on the button below!
Date: 12/02/2020
Time: 12:30-3:30 p.m.
Location: Little Titchfield Street Campus, 4–12 Little Titchfield St, Fitzrovia, London W1W 7BY
Latest posts by Michaela Western (see all)