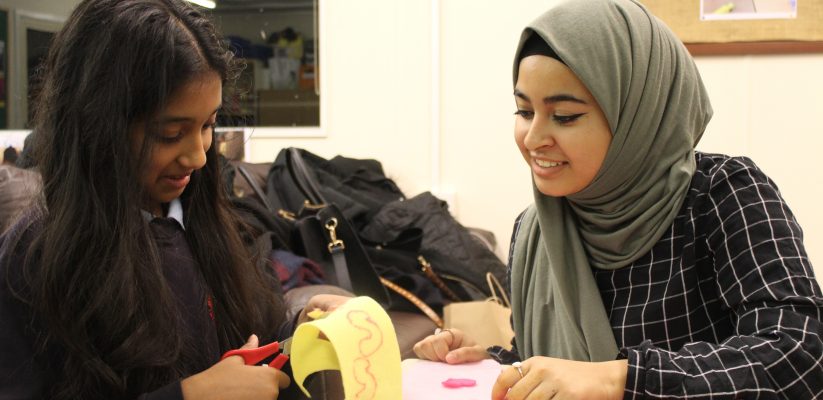 Photo courtesy of ReachOut.
Thinking about coming to the Westminster Volunteering & Work Experience Fair?​
The upcoming fair will be hosting over 30 different organisations, and we guarantee that you'll be able to find one that suits your interests!
The fair will be held on the 12 February 2020 at Little Titchfield Street – scroll down for all the information.
Since you're studying in WBS, here's a quick idea of what you can expect from the fair and why it's relevant to you.
The event is open to all students and staff and organised by the University of Westminster's Corporate Social Responsibility team (CSR) together with the Students' Union (SU). During the fair, students will be able to chat with representatives from 30 charities and non-profit organisations in London.
You can also check out the map at the bottom of the page to find a charity in your neighbourhood to make it even easier for you to get involved (bonus: all of these organisations will be at the fair)!
Here are some organisations that we think might interest you!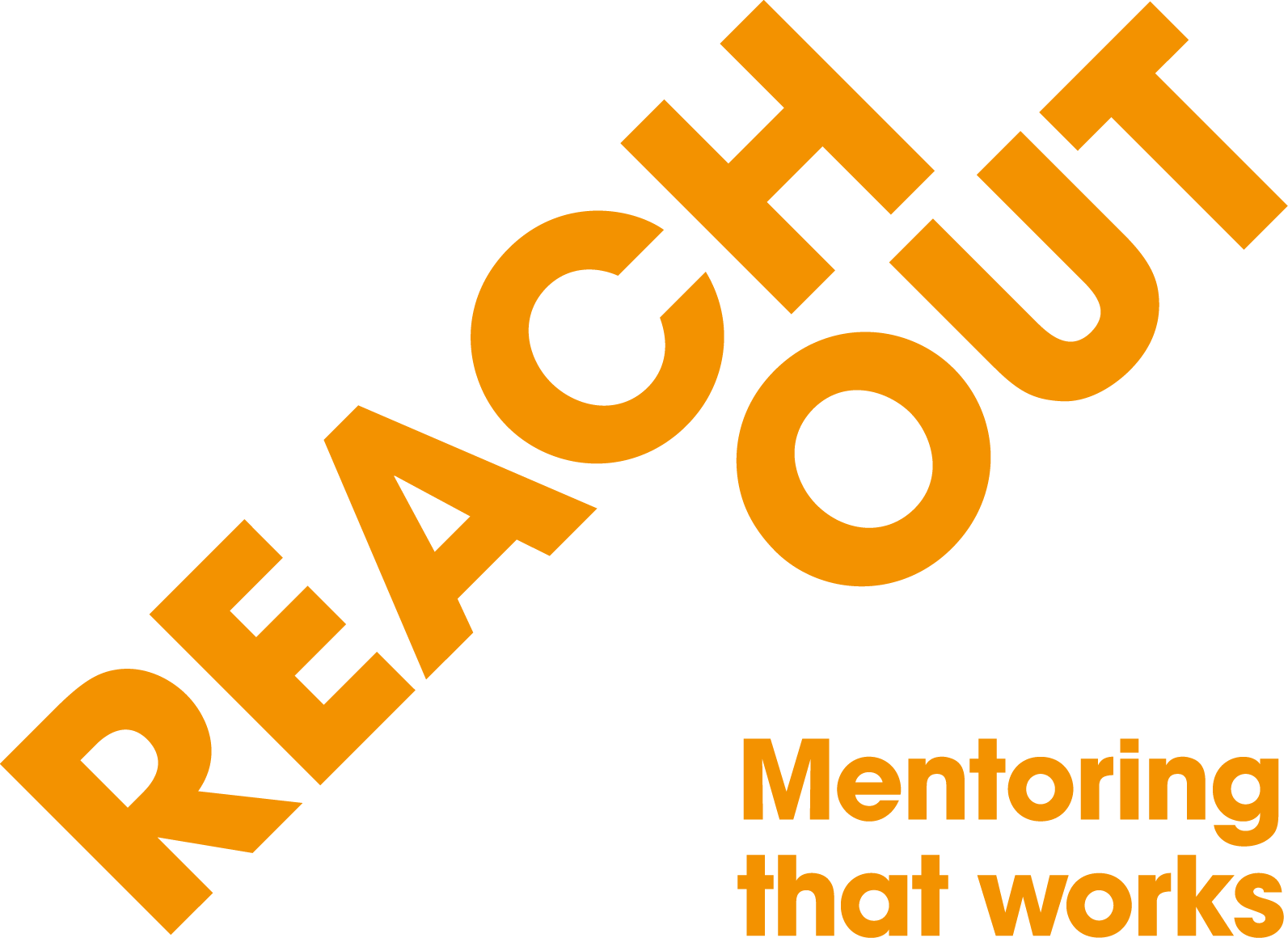 ReachOut is a mentoring charity working with young people in disadvantaged communities to raise aspirations and help them grow in character and attainment.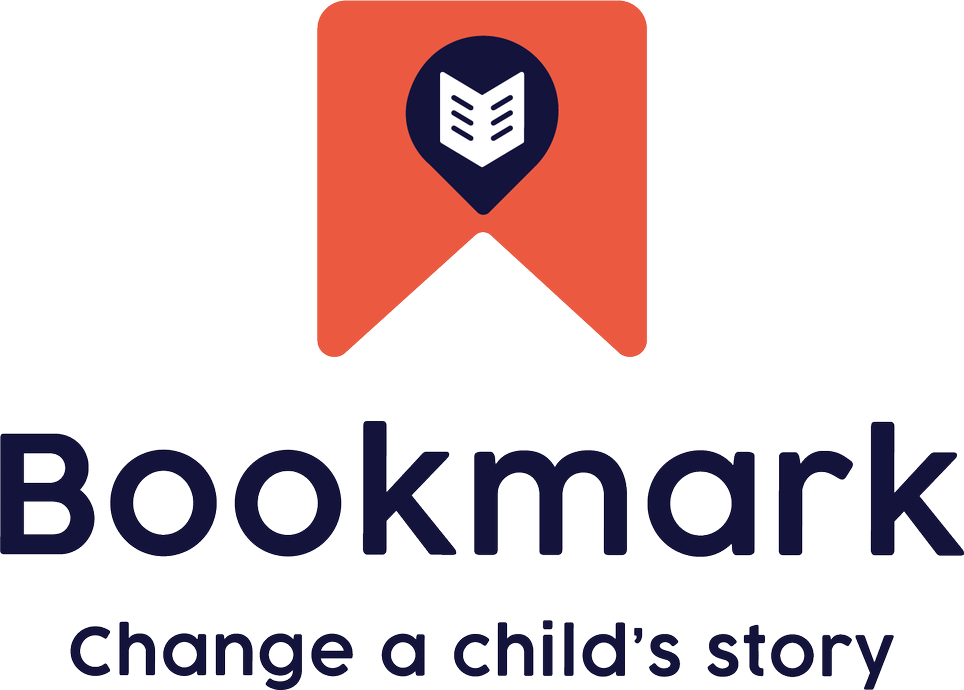 Bookmark Reading helps children to develop the reading skills they need to succeed in school and beyond, by creating flexible volunteering at the heart of our communities.

Team Westminster is Westminster City Council's flagship volunteering programme, which makes it easy to give your time and find volunteering opportunities within the borough of Westminster.
Date: 12/02/2020
Time: 12:30-3:30 p.m.
Location: Little Titchfield Street Campus, 4–12 Little Titchfield St, Fitzrovia, London W1W 7BY
To sign up and book your place, click the button below!
Latest posts by Michaela Western (see all)