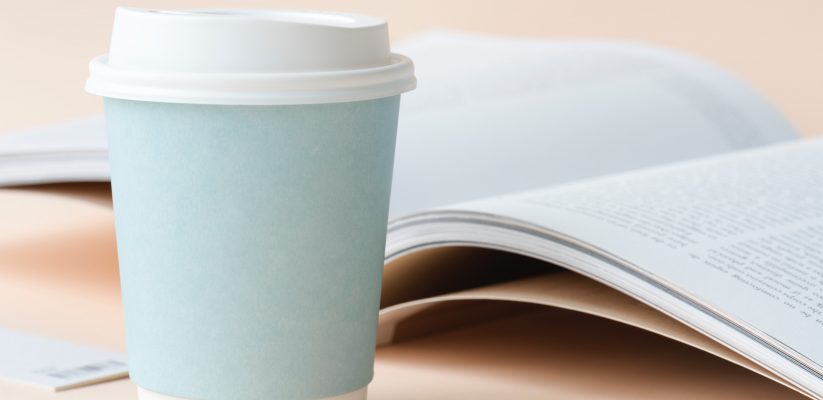 In the UK alone we use 3 billion paper cups a year, enough to stretch around the world 5 ½ times! However, only 4% of the cups are currently recycled. At the University of Westminster we are committed to be part of the change. In January 2020 we will be launching a paper cup recycling scheme funded by 'The Cup Fund', a grant aimed at increasing the amount of single-use paper cups that are recycled in the UK. We will implement new orange coffee cup recycling bins across campus so keep your eyes peeled in the New Year and be part of the change!
We are currently conducting research into students and staff perception around coffee cup disposal. Would you be willing to spare less than 2 minutes to take part?
https://www.surveymonkey.co.uk/r/VTZXFNT
It is an anonymous survey, so we won't ask for any personal details.
Latest posts by Jordan Lamb (see all)