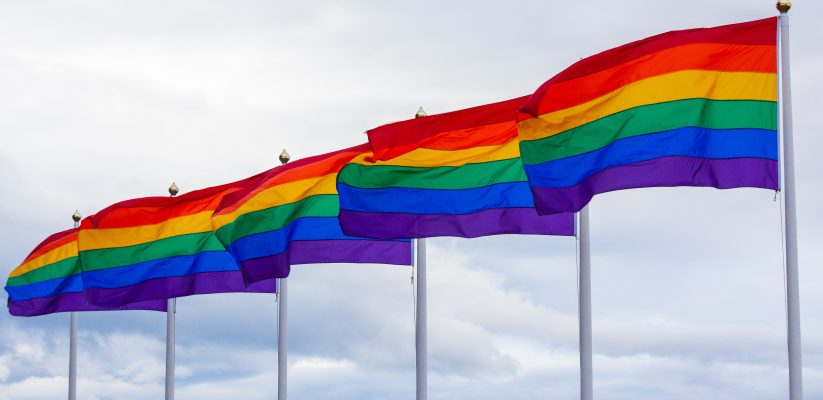 In honor of February being LGBT History Month in the UK, here are some upcoming university events you may want to add to your calendars!
Tomorrow evening (Tuesday 4th February) there is a low-key social event for trans/intersex/non-binary/gender-queer staff and students. It's in the Boardroom at Regent St, 6-8pm. Come and have a chat…and some snacks!
On Thursday there are still tickets to come and see Travis Alabanza perform. It's at 5pm in the Pavilion at Cavendish. This is open to all Westminster staff and students – you just need to sign up on Eventbrite https://www.eventbrite.co.uk/e/travis-alabanza-at-westminster-tickets-91701945989 (more info about Travis on the Eventbrite page too).
On 25th February in the History Research Seminar series there is a talk by Lee Arnott (Birkbeck College/Imperial War Museum) – Confronting the Masculine Military Ideal: Experiences of Gay Soldiers in the British Army after 1982. More details forthcoming nearer the time – keep an eye on this space!
Latest posts by Michaela Western (see all)